Kentucky Attorneys Advocating for Victims of Closed Head Injuries
A closed head injury is often the result of an accident. They occur most often when a blunt object strikes the skull, or the head strikes a stationary surface, but does not penetrate it. Closed head injuries range in severity from a mild concussion to death. Adults, children and infants are all susceptible to these types of injuries.
If you or a loved one received a closed head injury as the result of an accident or the negligence of another person, you may be able to pursue a personal injury lawsuit to recover financial damages. Since 1986, attorneys at Dolt, Thompson, Shepherd & Conway, PSC, in Louisville, Kentucky, have helped countless victims and their families hold others accountable for carelessness and negligence.
Personal injury cases are handled on a contingency basis. You will not be responsible for attorney's fees unless we are successful in your case. To arrange a free consultation to discuss a closed head injury claim, contact us by telephone or online.
What Are the Symptoms of a Closed Head Injury?
In the past, many doctors thought closed head injuries were not as serious as ones that involved an actual fracture of the skull. Now, the medical community understands that the brain swelling and inflammation of a closed head injury can be every bit as devastating as a penetrating wound.
A closed head injury can be difficult to diagnose, as it is not visible from the outside. Unless a person has been involved in a serious accident, a head injury from a fall could potentially go unnoticed for days or weeks until symptoms appear. Commonly-seen symptoms include:
Headaches, nausea, sleepiness or dizziness
Changes in behavior and mood (including sudden irritability or depression)
Dilated pupils
Memory loss or confusion
Trouble with coordination
Drainage of fluids from ears or nose
Extreme fatigue
Seizures
Weakness or numbness in the arms or legs
Consequences of a closed head injury can last a lifetime, requiring specialized care to keep a victim safe and functional. Rehabilitation, retraining and therapy for a closed head or traumatic brain injury are costly. Working with lawyers experienced with head injury cases may be critical to getting the compensation necessary to help you recover.
Contact Dolt, Thompson, Shepherd & Conway, PSC, to learn more about our services and how we can help.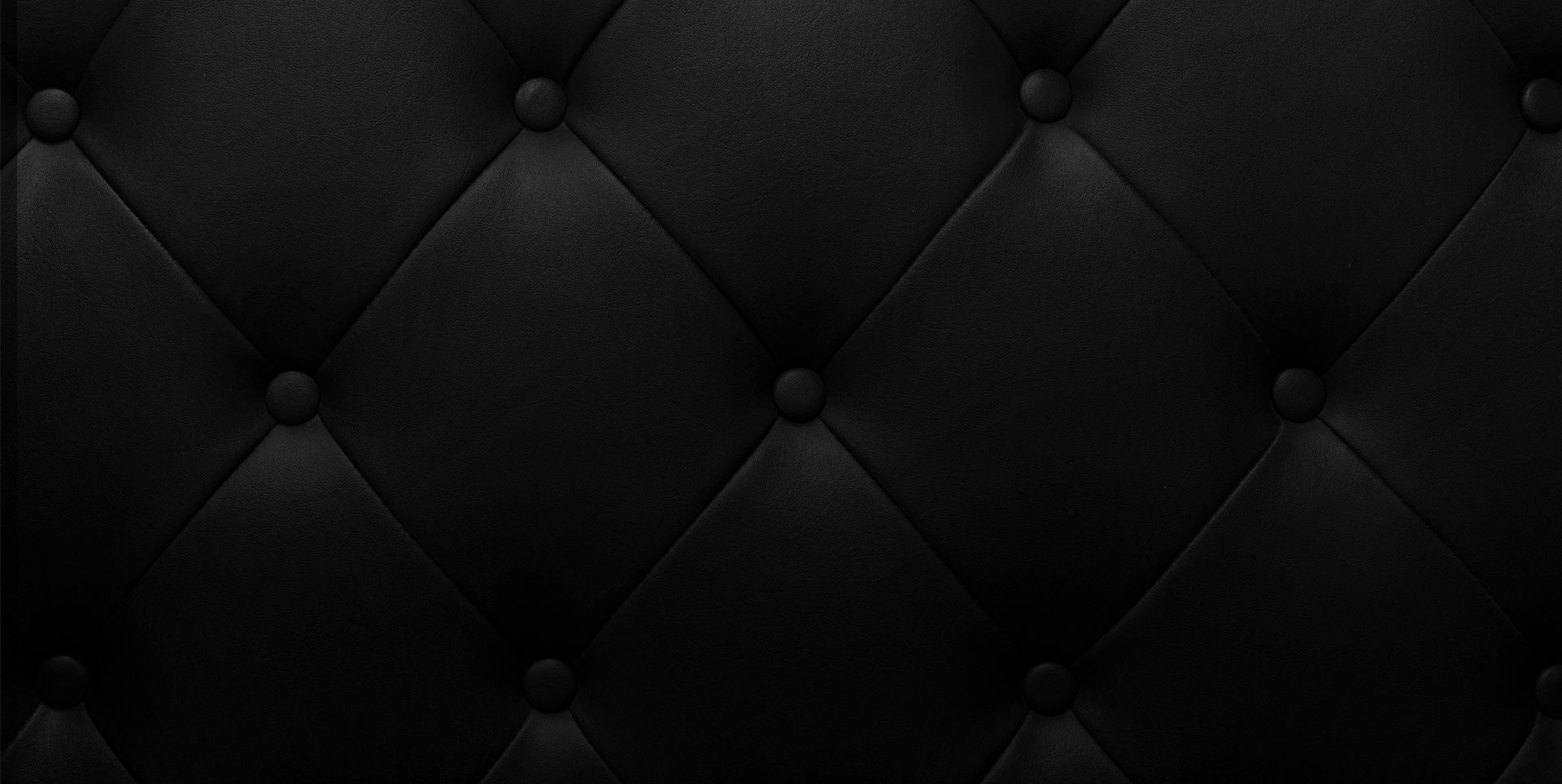 Why Hire Dolt, Thompson, Shepherd & Conway, PSC?
We Change Lives
We Have Some of the Largest Verdicts & Settlements in KY

Our Senior Partner is an Inner Circle of Advocates Member

We Have Over 5 Decades of Experience

In-House Medical Staff to Assist in Case Preparation & Investigations

You Won't Pay Any Upfront Costs

Respected Among Other Firms For Our Reputation in Handling Complex Cases
Award-Winning Attorneys
Recognized as a Top Litigation Firm