Louisville Truck Maintenance & Tractor Trailer Accidents
Truck Accident Lawyers Serving Kentucky
Expectations for truckers and trucking companies are highly regulated by the federal government. Proper truck maintenance is one of the most important issues in regulations for the trucking industry. Truckers are required to routinely inspect their vehicles. This safety measure can prevent many tragic accidents. When trucks are not maintained, repaired in a timely manner, or inspected regularly, innocent people are put in harm's way.
If you or someone you know has been seriously injured in a trucking accident caused by improper truck maintenance, contact a Louisville personal injury attorney from Dolt, Thompson, Shepherd & Conway, PSC. Our firm offers a free initial consultation and handles all cases on a contingent fee basis.
Problems with Truck Maintenance
Our lawyers work with accident reconstructionists, investigators, and trucking professionals to uncover the cause of the accident. The accident can be pieced together by determining factors such as speed and distance traveled after impact. When negligent companies and truckers allow large and dangerous trucks on the roads, someone must take responsibility.
Investigations of tractor trailer accidents routinely uncover problems with truck maintenance such as:
Brake failure
Shredded tires
Defective fifth wheel couplings
Lack of reflective tape
Broken tail lights
Failure to install blind spot mirrors
It is imperative that our legal team visit the accident scene as soon as possible. Trucking companies have their own accident reconstructionists who will have likely started investigative work. When improper maintenance or driver negligence causes an injury, people and companies must be held accountable.
Trucking accident injuries are generally severe and life-altering. Our firm has secured large verdicts and settlements that provide injured people with the financial resources their new circumstances require. Our firm handles a small number of cases at any one time, providing each injured client with personalized attention.
If you or someone you know has been injured in a semi-truck accident, please contact our firm to speak with someone about the injuries.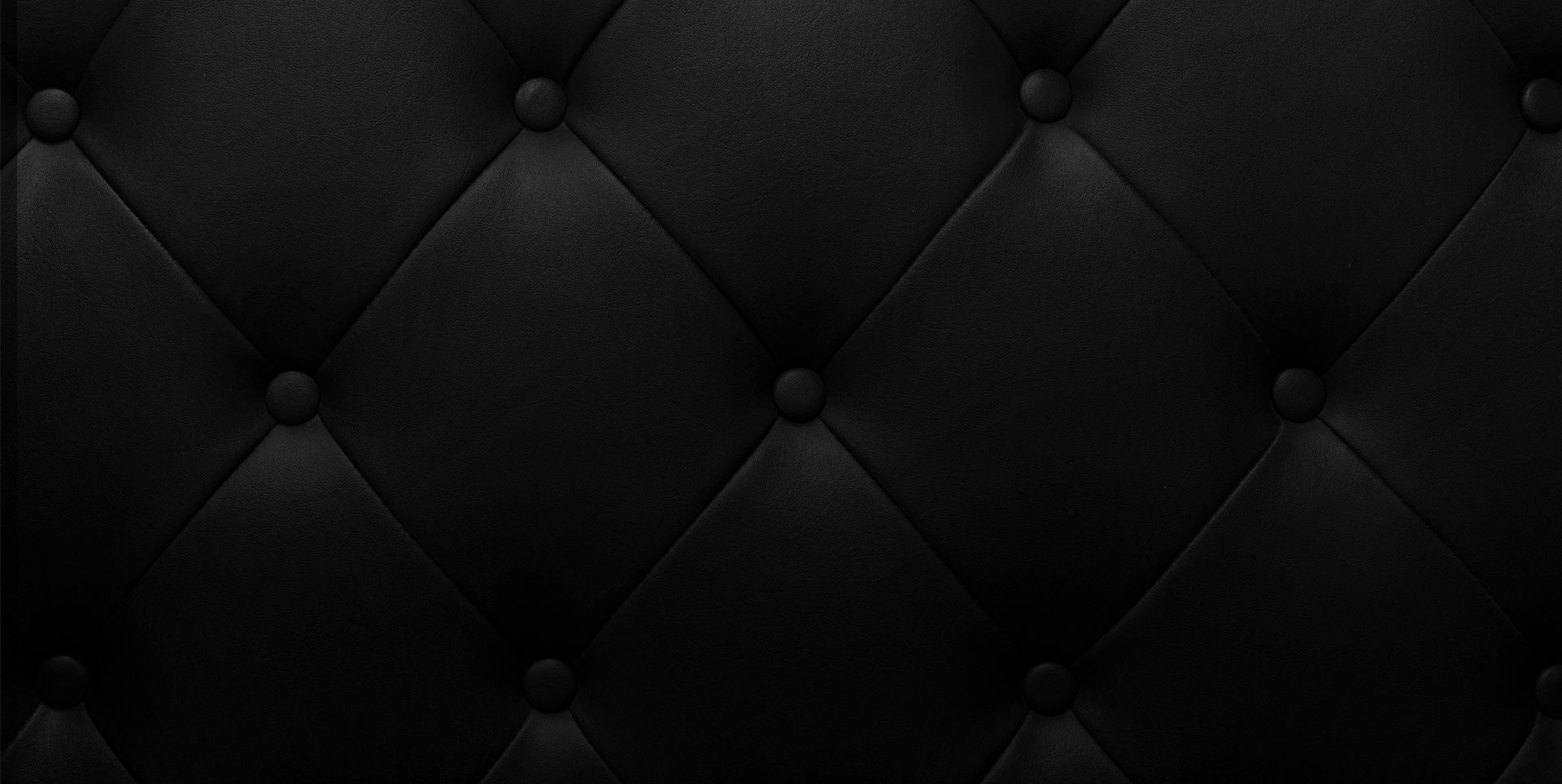 Why Hire Dolt, Thompson, Shepherd & Conway, PSC?
We Change Lives
We Have Some of the Largest Verdicts & Settlements in KY

Our Senior Partner is an Inner Circle of Advocates Member

We Have Over 5 Decades of Experience

In-House Medical Staff to Assist in Case Preparation & Investigations

You Won't Pay Any Upfront Costs

Respected Among Other Firms For Our Reputation in Handling Complex Cases
Award-Winning Attorneys
Recognized as a Top Litigation Firm