Louisville Truck Driver Negligence Lawyers
Helping the Injured in Kentucky
Truck driver negligence is a leading cause of trucking accidents. Reckless driving, excessive speed, permit violations, and other acts of negligence can cause serious injuries to individuals in passenger vehicles. Our lawyers seek to hold negligent drivers accountable for their actions that leave innocent people dealing with life-altering injuries.
If you or someone you know has been injured in a trucking accident caused by driver negligence, contact a Louisville truck accident attorney from Dolt, Thompson, Shepherd & Conway, PSC. Our firm offers a free initial consultation and handles all cases on a contingent fee basis.
Call a Lawyer as Soon as Possible After the Accident
Our firm advises injured clients to seek legal counsel as soon as possible after your trucking accident. Working with expert accident reconstructionists, we will begin an immediate investigation into the cause of the accident. Reconstructionists analyze aspects of the accident scene such as skid marks, crush impact to the vehicles, and sight line visibility to determine what happened and who is at fault.
Often, truck driver negligence is the main cause of the accident, and is evidenced by:
Speeding
Driver fatigue
Substance abuse
Log book errors
Failure to yield right of way
Pulling in front of vehicles
Tailgating
Cell phone use
Seeking Maximum Compensation Against All Negligent Parties
When truck driver negligence leads to severe injuries, we fight hard to ensure that all responsible parties are held liable. We will not only pursue a personal injury claim on your behalf against the truck driver, but we will also seek to hold the trucking company responsible in cases of inadequate training, inadequate background checks and other improper management.
Contact Our Kentucky Driver Fatigue Attorneys
At Dolt, Thompson, Shepherd & Conway, PSC, we represent only a small number of clients at any one time. This allows our firm to provide each client with personalized attention. Contact our Louisville law offices to learn how we can help you recover the damages you are due after an accident caused by truck driver negligence.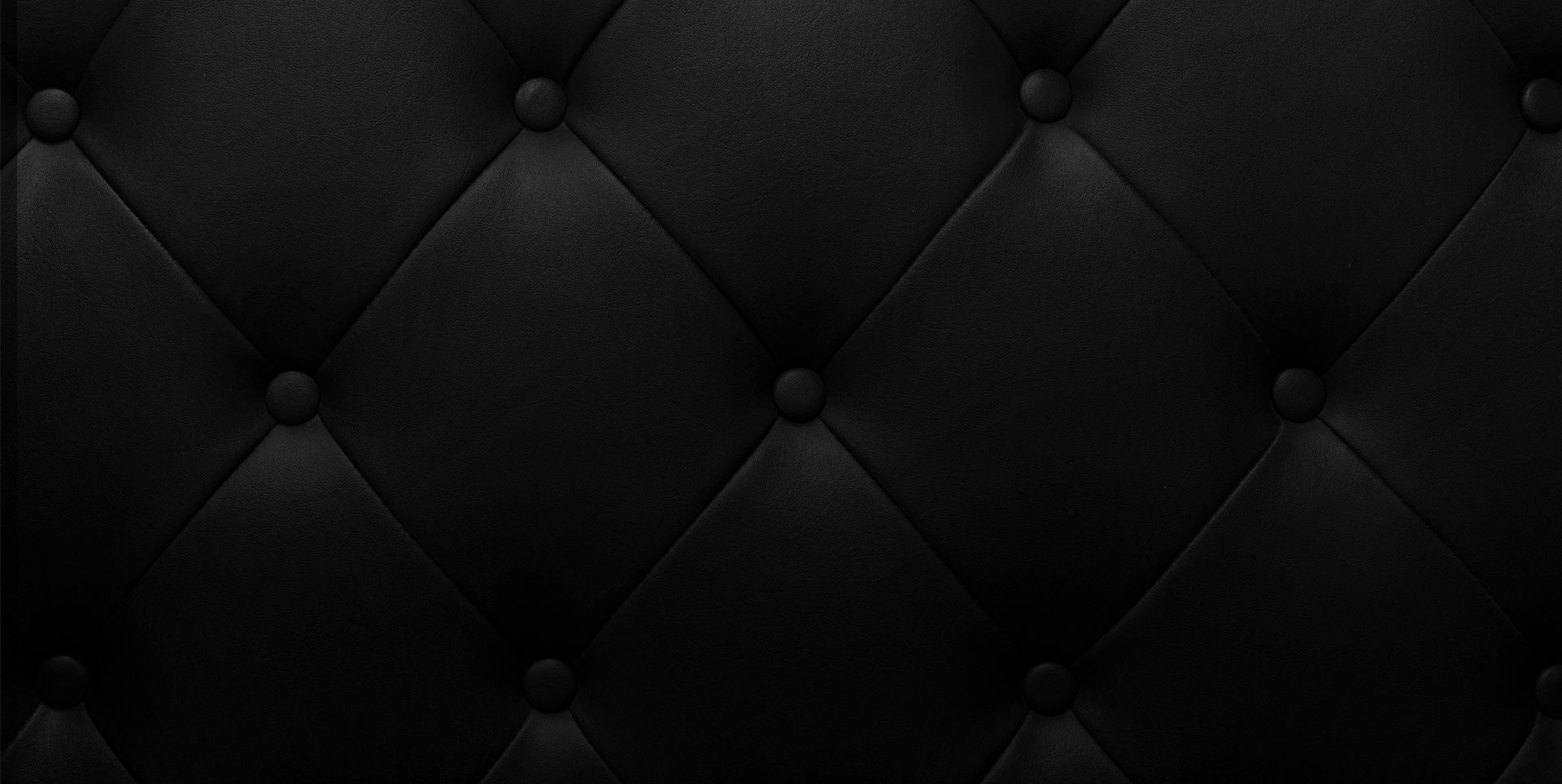 Why Hire Dolt, Thompson, Shepherd & Conway, PSC?
We Change Lives
We Have Some of the Largest Verdicts & Settlements in KY

Our Senior Partner is an Inner Circle of Advocates Member

We Have Over 5 Decades of Experience

In-House Medical Staff to Assist in Case Preparation & Investigations

You Won't Pay Any Upfront Costs

Respected Among Other Firms For Our Reputation in Handling Complex Cases
Award-Winning Attorneys
Recognized as a Top Litigation Firm