Review Us
We value your feedback
If you liked our service please tell others about your experience
If you have personally experienced our triumphs and dedication please take a moment and leave a review for our firm. This process takes less than five minutes utilizing the instructions below. We really appreciate your review of our services, thank you! (Note: When leaving a review please do not mention specific information about your case, ex: Names, settlement amount, etc.)
Helpful Questions to Answer:
What happened – why did you decide to use our service?
How easy was it to first contact us and make an appointment?
How professional was our approach?
What was the best thing about our service?
Would you recommend us to other people in a similar situation to you?
Would you use our service again?
WATCH THIS VIDEO ON HOW TO WRITE A REVIEW ON GOOGLE
Product Liability Settlement $95 Million

Hospital Liability Settlement $55 Million

Product Liability Settlement $30 Million

Truck Accident Jury Verdict $27.3 Million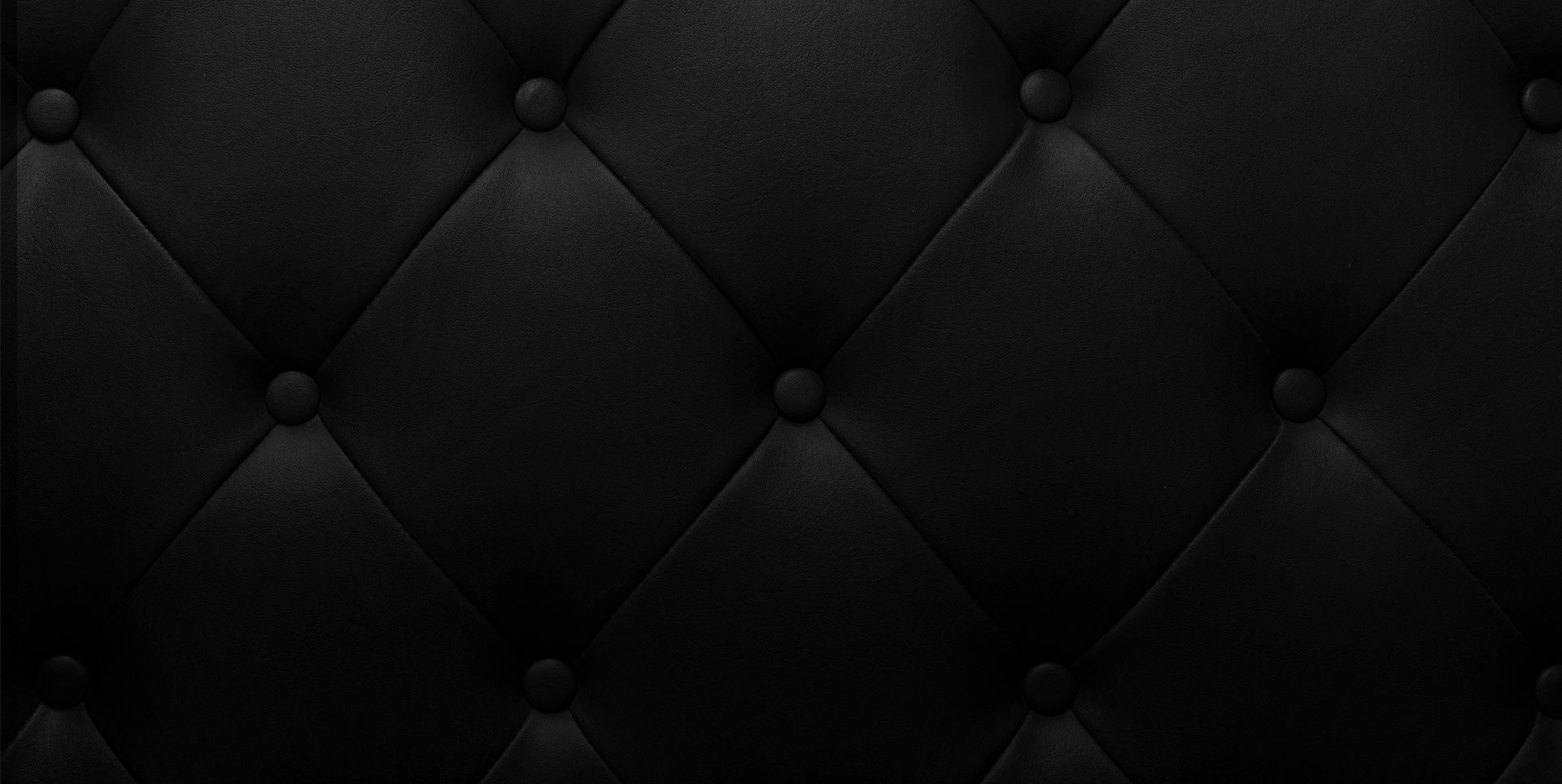 Why Hire Dolt, Thompson, Shepherd & Conway, PSC?
We Change Lives
We Have Some of the Largest Verdicts & Settlements in KY

Our Senior Partner is an Inner Circle of Advocates Member

We Have Over 5 Decades of Experience

In-House Medical Staff to Assist in Case Preparation & Investigations

You Won't Pay Any Upfront Costs

Respected Among Other Firms For Our Reputation in Handling Complex Cases
Award-Winning Attorneys
Recognized as a Top Litigation Firm