Louisville Birth Injury Attorneys
Legal Assistance for Injured Mothers & Infants in Kentucky
A birth injury involves harm to a baby that occurs before, during, or immediately after birth. When a complication arises during pregnancy, labor, or delivery, doctors and nurses must act quickly, making sound decisions that keep the newborn safe and healthy.
At Dolt, Thompson, Shepherd & Conway, PSC, we represent parents of newborns who have suffered trauma during birth because of the malpractice of a medical professional. Our firm seeks compensation that gives parents the resources to provide their injured child with the best care possible. Call (502) 242-8872 today!
If your child is the victim of a birth injury, contact an attorney from Dolt, Thompson, Shepherd & Conway, PSC. Our firm offers a free initial consultation and handles all cases on a contingency fee basis.
We Have the Time & Resources to Handle Your Case
Most law firms are unable to provide the time and resources necessary to effectively handle a birth injury lawsuit, specifically as it relates to obstetric malpractice. Our firm has the experience and financial resources that are needed to go up against hospitals, physicians and their large insurance companies.
Over the past 30 years, we have secured verdicts in excess of $20 million in birth injury cases involving:
Forceps injuries
Compression of the umbilical cord or nuchal cord
Hypoxia
What Are The Most Common Birth Injuries?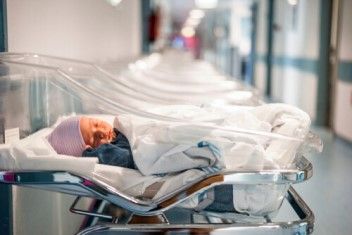 Depending on the type of mistake or incident you experience, the nature of your child's birth injury may vary. Injuries can come in many different forms, though some are more common than others. The most common types of birth injuries include brachial plexus injuries (shoulder nerves), bone fractures, brain injuries, facial paralysis, spinal injuries, cerebral palsy, and perinatal asphyxia (breathing complications).
How Are Birth Injuries Caused?
Birth injuries can be caused by a great number of issues, including medication errors, lack of adequate supervision or oversight, surgical mistakes, hospital error, equipment malfunctions, and other slip-ups. Certain circumstances may also make birth injuries more likely, including a narrow pelvis in the mother, maternal diabetes, maternal infection, prolonged labor, a preterm baby, a large baby, a baby in the breech position, or other conditions that make the labor process especially difficult.
What Are My Legal Options After a Birth Injury?
If your child suffered a birth injury, you must act fast to hold the liable parties responsible for their careless actions. Depending on your state, the statute of limitations (the time in which you can file a lawsuit) may vary. In Kentucky, the injured party has 1 year from the date of the injury to take legal action against any medical professional, hospital, or other licensed medical facility. That being said, under certain circumstances, the injured party may have up to 5 years from the date of the negligent act or omission. Typically, the one-year limit is only extended if the injured party did not know the injury had taken place.
We handle a small number of cases at any given time. This provides each client with very personalized attention. Our firm's successes are rooted in the way we approach each injured client and his or her concerns as we seek fair compensation.
Contact Our Nationally Recognized Birth Injury Firm
At Dolt, Thompson, Shepherd & Conway, PSC, we help parents get the compensation they need to provide for their children — now and years from now. In addition to seeking compensation, we are able to help parents set up trusts and establish caregivers to ensure the child is well taken care of for life.
Contact our Louisville law firm or call (502) 242-8872 to learn how we can help.
Failure to Recognize Fetal Distress $7 Million

Failure to Perform C-Section $5.5 Million

Failure to Perform C-Section $2.5 Million

Failure to Perform C-Section $730 Thousand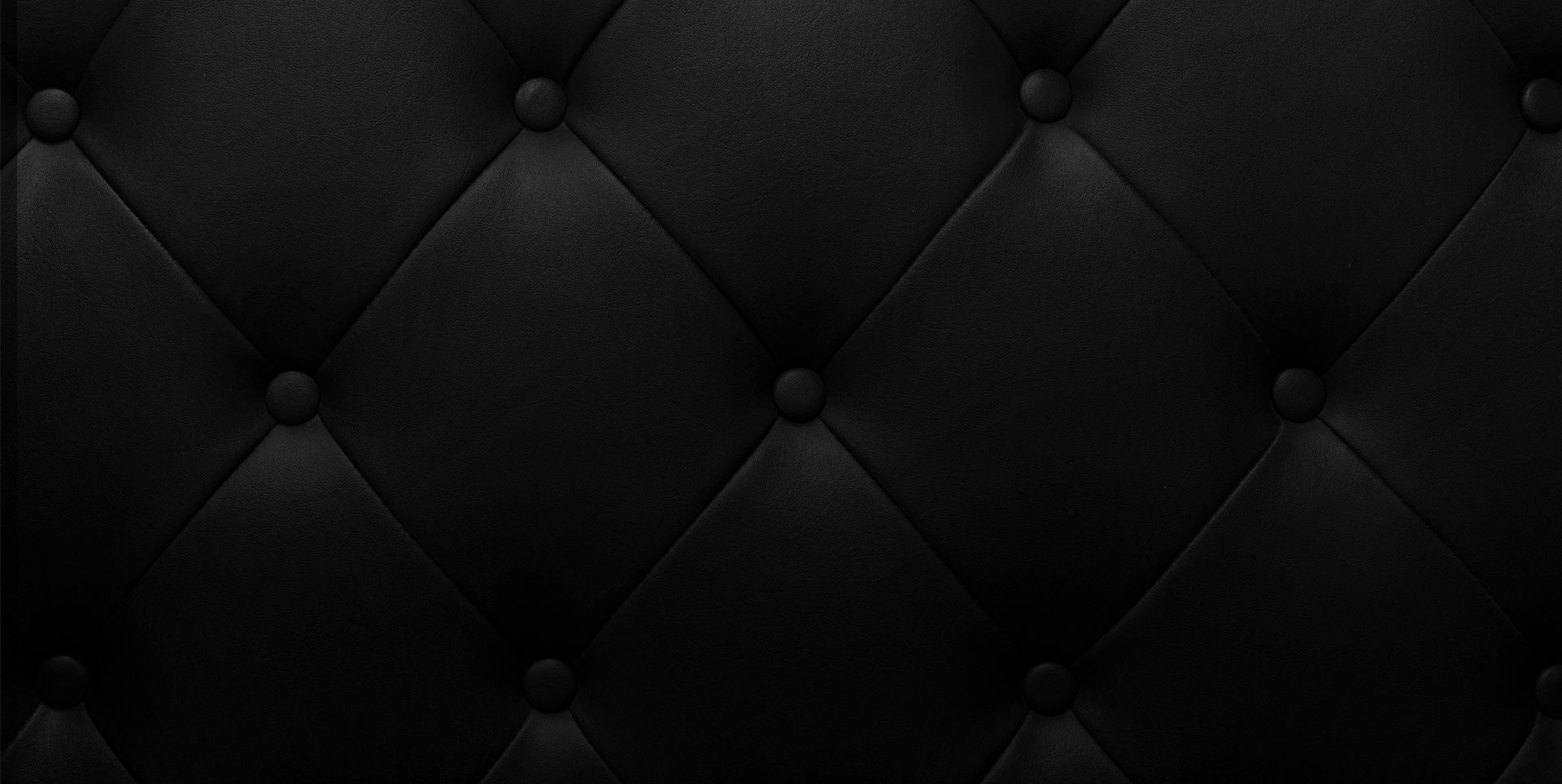 Why Hire Dolt, Thompson, Shepherd & Conway, PSC?
We Change Lives
We Have Some of the Largest Verdicts & Settlements in KY

Our Senior Partner is an Inner Circle of Advocates Member

We Have Over 5 Decades of Experience

In-House Medical Staff to Assist in Case Preparation & Investigations

You Won't Pay Any Upfront Costs

Respected Among Other Firms For Our Reputation in Handling Complex Cases
Award-Winning Attorneys
Recognized as a Top Litigation Firm