Louisville Medical Malpractice Lawyers
Serving Clients throughout Kentucky
Patients have a reasonable expectation that their doctor will follow the standard of care, make correct decisions and react quickly in the event of an emergency. When something goes wrong, patients are often left wondering how such a mistake happened. At Dolt, Thompson, Shepherd & Conway, PSC, we help people who have been injured by medical malpractice.
If you or someone you know has been seriously injured by an emergency room error, hospital negligence, or a doctor's negligence, contact our Louisville medical malpractice attorneys. We offer a free initial consultation to discuss the advisability of filing a medical malpractice lawsuit. Our firm handles all cases on a contingent fee basis.
When Communication Is Ineffective, Mistakes Can Be Made
A breakdown in communication between physicians, nurses, and other hospital staff can result in mistakes. The wrong medicine may be administered, a patient's chart may be dictated inaccurately because a doctor is fatigued from working an overnight shift, or a nurse may not communicate to a doctor the change in a patient's status. Our dedicated Louisville lawyers work with professionals in various medical fields to analyze the situation and the patient's medical history to figure out what should have been done.
Our medical malpractice experience includes handling cases involving:
If you have lost someone you love through a fatal medical mistake, Dolt, Thompson, Shepherd & Conway, PSC can help. We offer compassionate and knowledgeable representation during this difficult time. Because we handle only a small number of clients at any one time, we are able to offer your family personalized attention to address these issues.
Contact Our Kentucky Medical Negligence Attorneys for Help
If a delayed diagnosis or other medical mistake has affected your life or the life of someone you care about, please contact our Kentucky medical malpractice lawyers to learn how we can help.
Jury Verdict $20.9 Million

Jury Verdict Against Hospital $18.3 Million

Medical Negligence Settlement $10 Million

Wrongful Death Due To Medical Negligence $9 Million

Severe Brain Injury $8.5 Million

Improper Administration Of Anesthesia $7.5 Million

Failure to Diagnose Jury Verdict $4.1 Million

Wrongful Death Due To Medical Negligence $3.5 Million

Wrongful Death Settlement $3 Million

Brain Injury Settlement $2.8 Million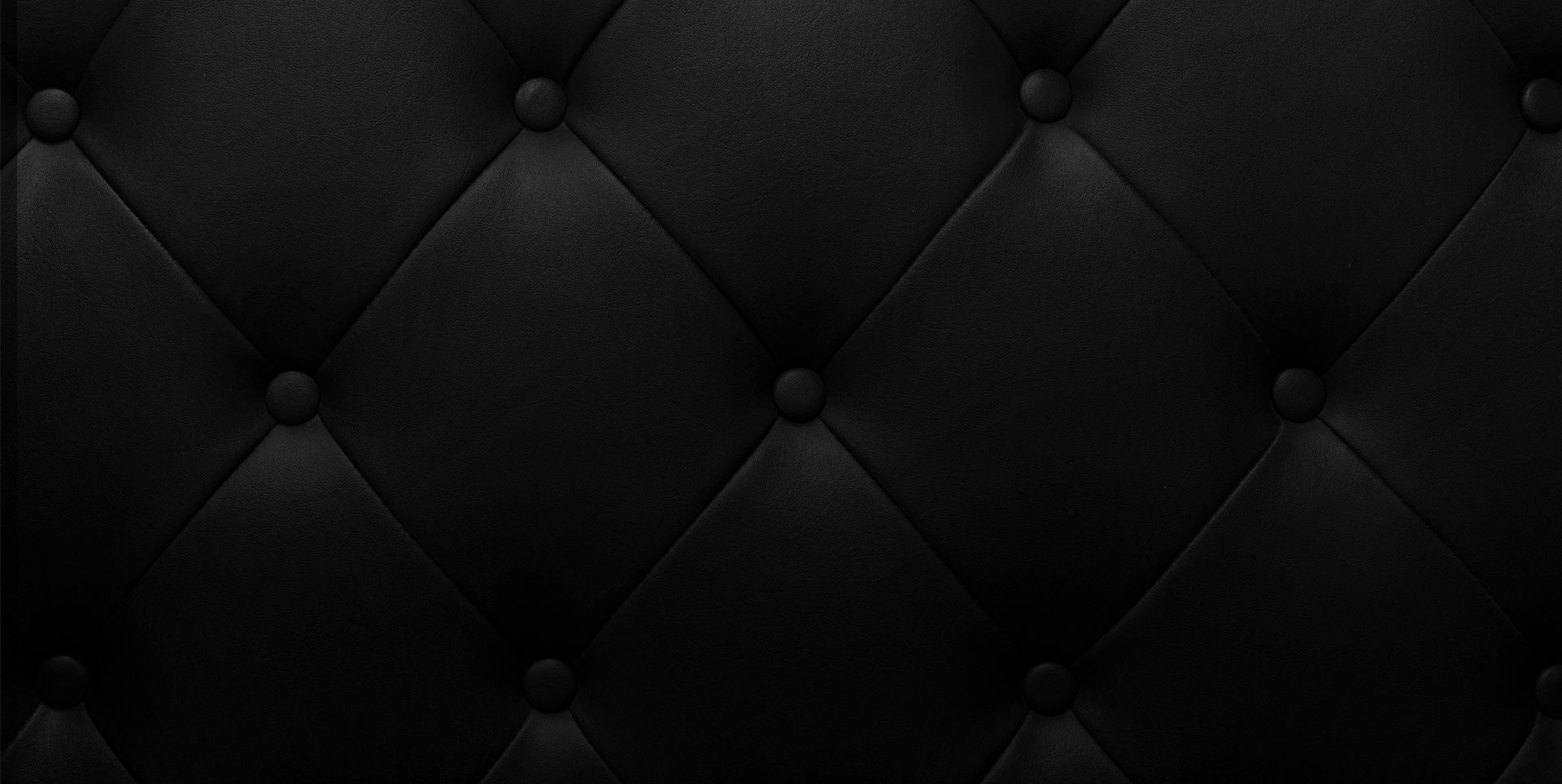 Why Hire Dolt, Thompson, Shepherd & Conway, PSC?
We Change Lives
We Have Some of the Largest Verdicts & Settlements in KY

Our Senior Partner is an Inner Circle of Advocates Member

We Have Over 5 Decades of Experience

In-House Medical Staff to Assist in Case Preparation & Investigations

You Won't Pay Any Upfront Costs

Respected Among Other Firms For Our Reputation in Handling Complex Cases
Award-Winning Attorneys
Recognized as a Top Litigation Firm