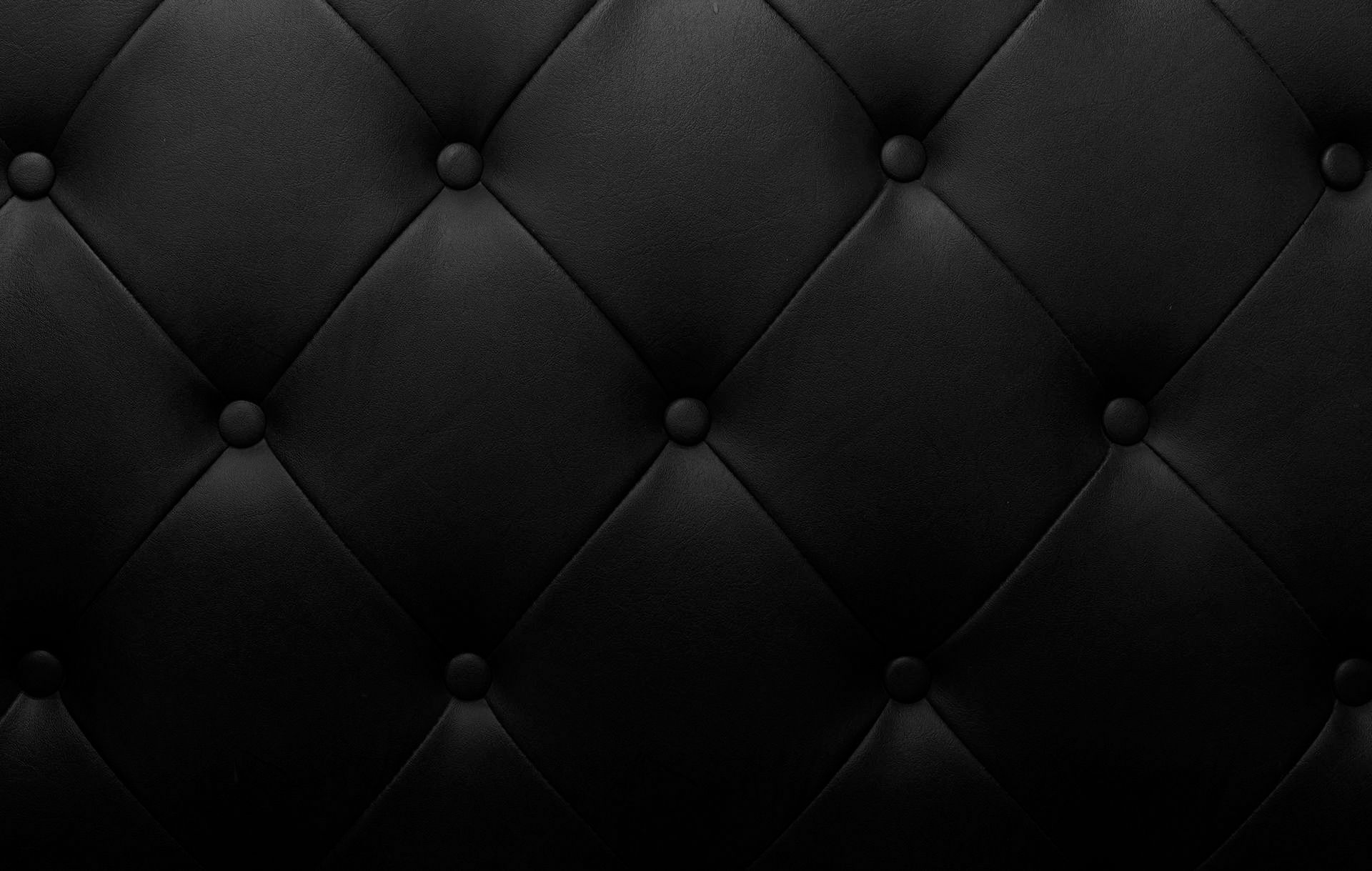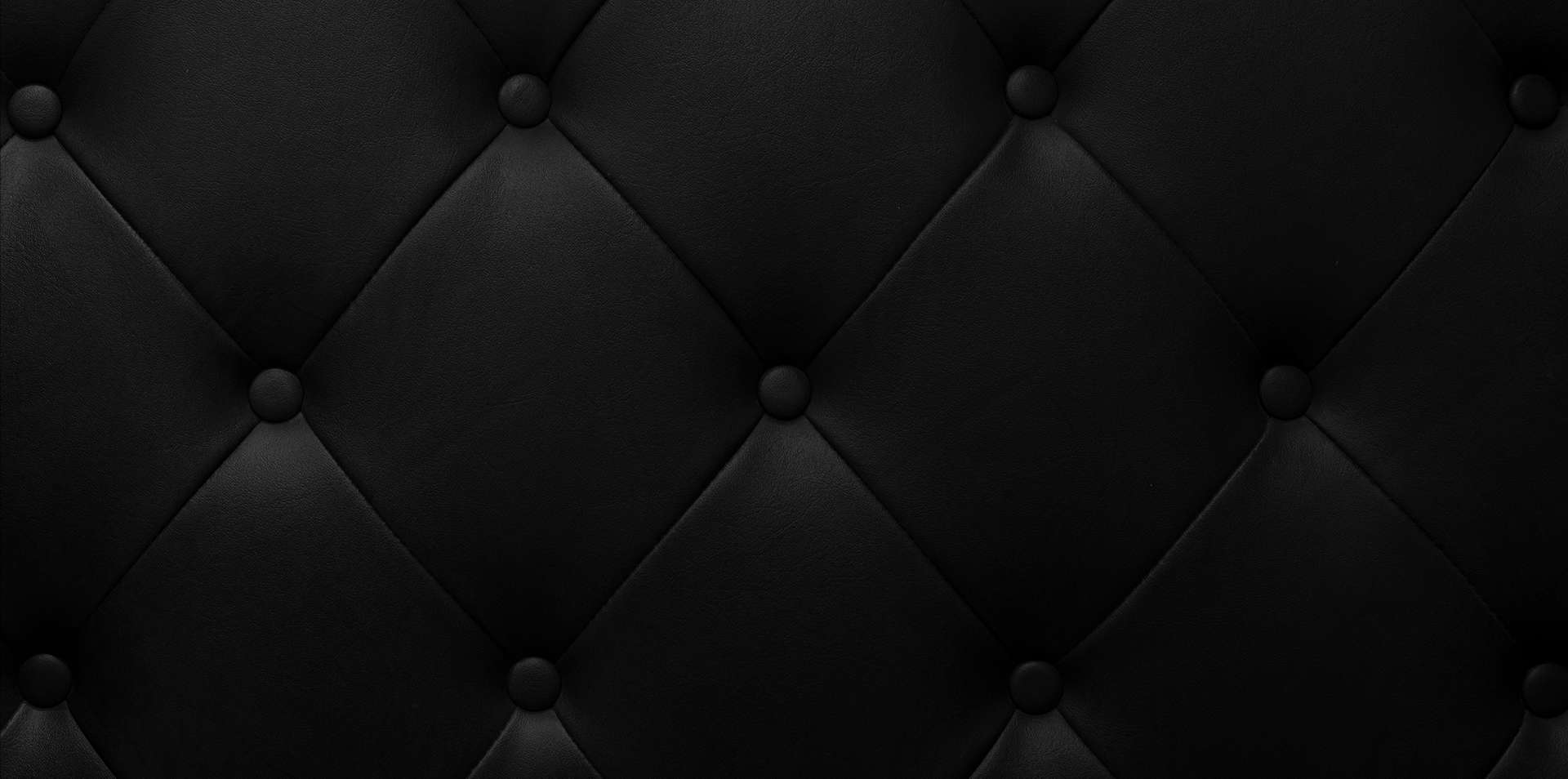 Experienced Trial Attorneys
Over $500 Million

Recovered
Big cases require big resources. At Dolt, Thompson, Shepherd & Conway, our Louisville personal injury lawyers have the ability and resources to handle your case the way it should be handled.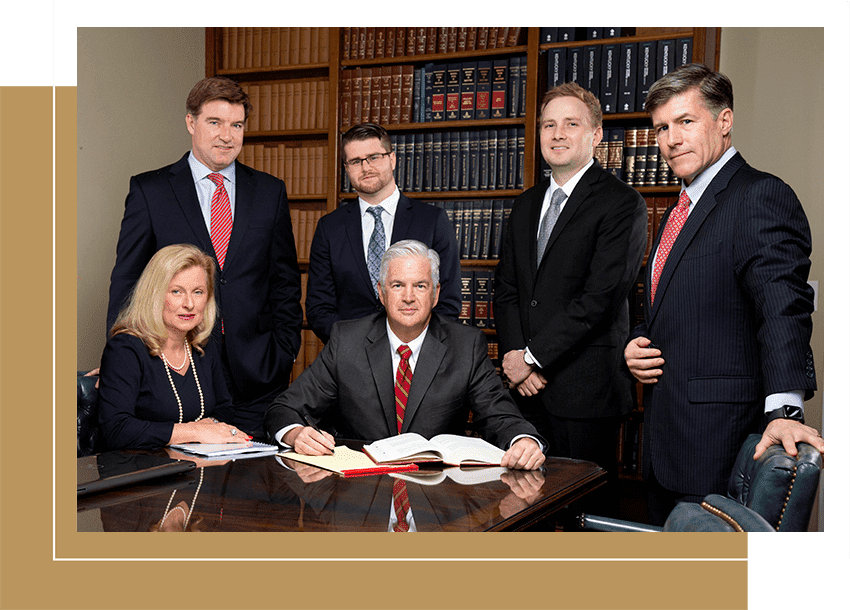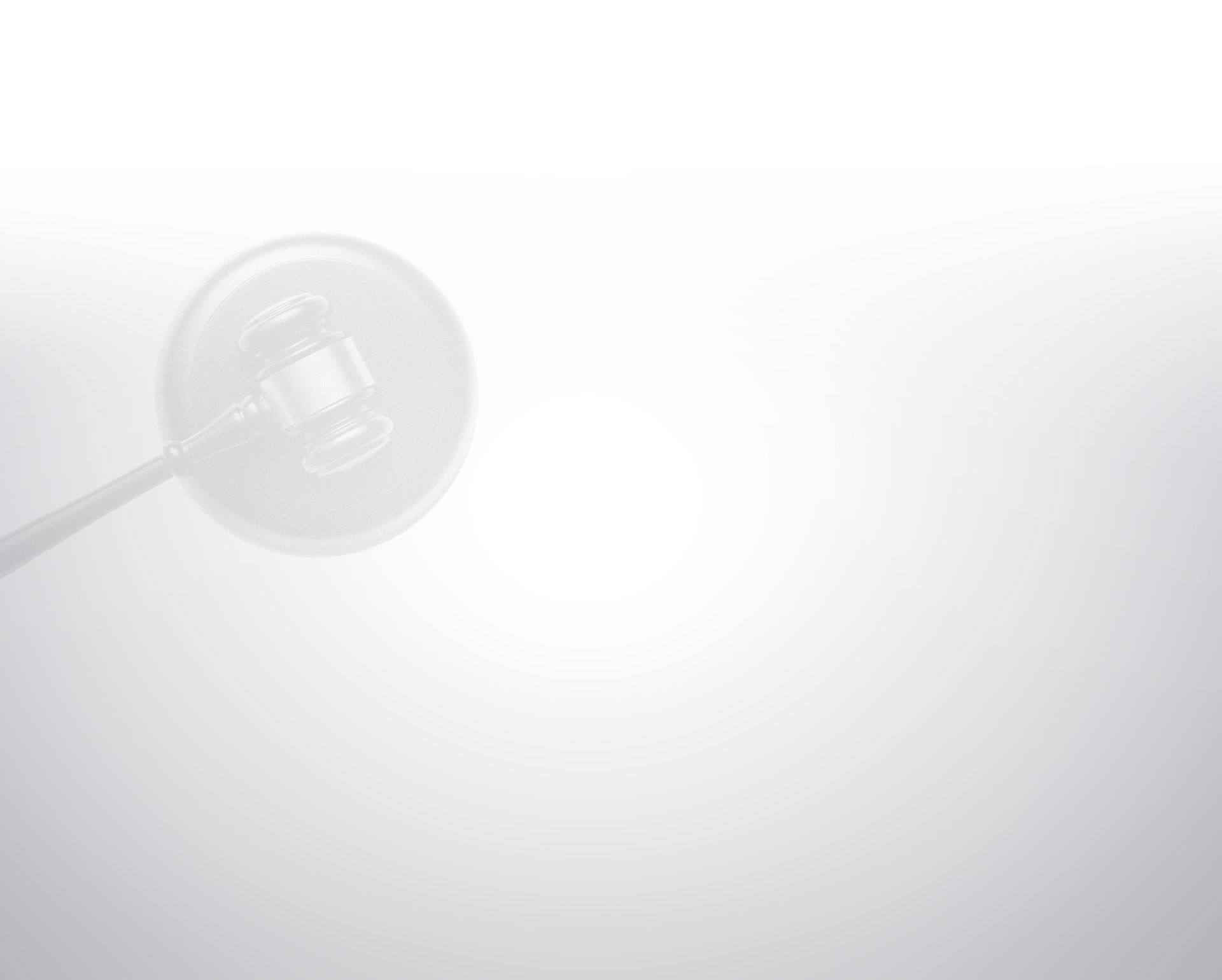 Louisville Personal Injury Attorneys
Award-Winning Representation for Clients Throughout Kentucky
It only takes an instant for a serious accident to change your life in ways you didn't even know were possible. Your future may be threatened by a catastrophic injury or the loss of a loved one. During the most difficult times, you can count on our Louisville personal injury attorneys to protect your rights and hold at-fault parties accountable.
Dolt, Thompson, Shepherd & Conway, PSC has fought for the injured across Kentucky since 1986. We have a proven track record of results, with over $500 million in recoveries that include some of the highest verdicts and settlements in the state. Our team fights to recover maximum financial compensation for every client we represent, because we know that a fair settlement or award can make all the difference in rebuilding a life harmed by birth injury, medical malpractice, truck accidents, and more.
With our resources and experience, we are known for taking on the most challenging cases. In fact, attorneys across the U.S. come to our firm with their most complex cases to give their clients the best opportunity at complete recoveries. We also take more cases to trial than most personal injury firms in Kentucky. Everything we do, we do to secure the results that our clients need to truly improve conditions now and into the future.
We welcome you to contact our offices to learn more about our services and how we can help you: (502) 242-8872.
Proven Record of Results
Tyler Thompson has gone to trial and obtained jury verdicts of:
$27.3 Million - Truck Accident
$20.8 Million - Nursing Negligence
$18.2 Million - HIE Birth Injury
$10.2 Million - Product Liability
$9 Million - Wrongful Death
$5.7 Millon - Product Liability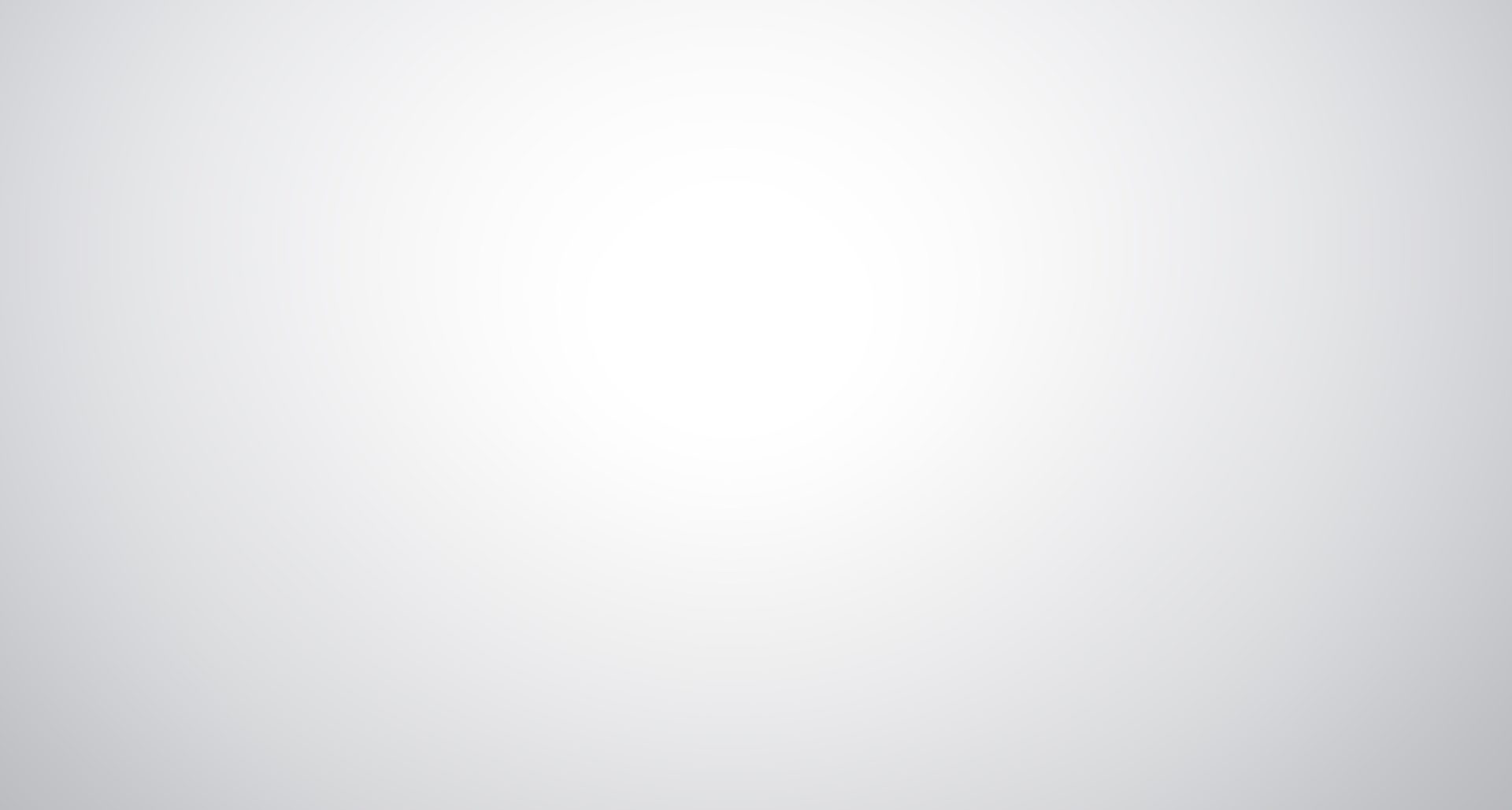 Practice Areas
Helping Injured Individuals & Their Families Since 1986
Tyler S. Thompson Is a member of the Inner Circle of Advocates, an invitation-only group of the best plaintiff lawyers in the United States.
Our Lawyers
Are Here to Fight for a Better Future
Our attorneys are proven leaders in personal injury law and have received numerous accolades through the years as a result of our commitment to our clients and our success in and out of the courtroom. Partner Tyler Thompson is a member of the Inner Circle of Advocates, an invitation-only organization comprised of the top 100 plaintiff lawyers in the U.S. This elite group includes only the most competent attorneys who are respected by their peers, experienced, and have proven results.
Every member of the team at Dolt, Thompson, Shepherd & Conway, PSC works tirelessly to right the wrongs caused by negligent parties and their representatives. We have decades of experience as well as the manpower and financial resources to develop compelling cases for the injured and their families across the spectrum of personal injury, wrongful death, and medical malpractice matters. We even have in-house medical staff to assist with the investigation and preparation of your case. Call (502) 242-8872 to get started.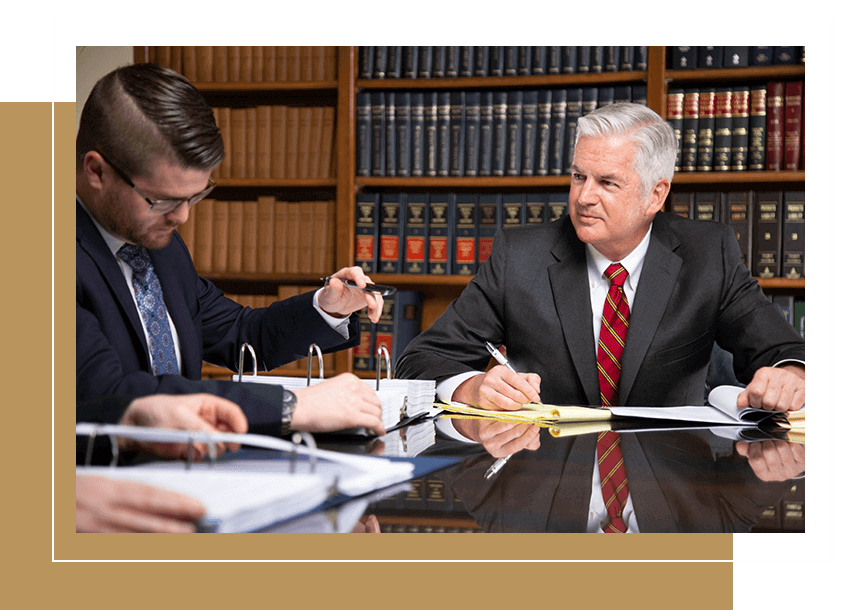 Why Hire Dolt, Thompson, Shepherd & Conway, PSC?
We Change Lives
We Have Some of the Largest Verdicts & Settlements in KY

Our Senior Partner is an Inner Circle of Advocates Member

We Have Over 5 Decades of Experience

In-House Medical Staff to Assist in Case Preparation & Investigations

You Won't Pay Any Upfront Costs

Respected Among Other Firms For Our Reputation in Handling Complex Cases