About Our Firm
Fighting for the Injured Since 1986
For over 30 years, Dolt, Thompson, Shepherd & Conway, PSC has been representing the injured and the families of innocent people who have lost their lives through another's negligence or wrongdoing. In cases ranging from truck accidents to preventable birth injuries, we stand up against large corporations and insurance companies that put profits over people's safety and wellbeing. We fight for justice and the fair, enduring compensation that will truly make a difference in our clients' lives.
Our Louisville personal injury lawyers are known for securing results in the most complex and challenging cases. This has resulted in a vast majority of our clients being referrals from other attorneys who want to see justice served. We have the financial resources and the manpower to effectively handle the investigation, preparation, and litigation of our clients' cases with no upfront costs, and no attorney fees whatsoever unless there is a recovery. We are not afraid of a fight and take more cases to trial than most personal injury firms in Kentucky. Call (502) 242-8872 to learn more.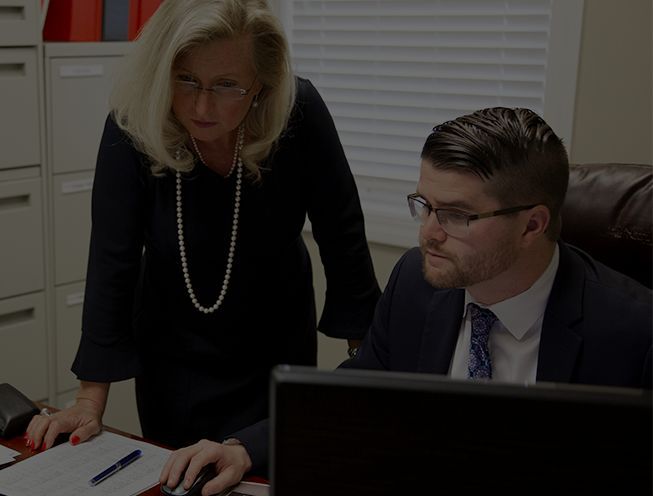 Community Involvement
The team at Dolt, Thompson, Shepherd & Conway, PSC is actively involved in our community and has supported many local organizations.
Put a Top Louisville, KY Personal Injury Firm in Your Corner
Dolt, Thompson, Shepherd & Conway, PSC maintains a reputation as a top personal injury law firm. Tyler Thompson is a proud member of the elite Inner Circle of Advocates, comprised of the top 100 plaintiff lawyers in the country. Our attorneys have received a number of honors and accolades through the years for their accomplishments on behalf of the injured and wronged.
Our results include some of the highest verdicts and settlements in the state, to the tune of over $500 million in recoveries. We are proud of these results because they have changed lives. We take the worst situations and help victims and their families rebuild toward brighter, better, and more stable futures.
To learn more about our firm and how we can help you, call (502) 242-8872. Your consultation is free and confidential.