Medical Malpractice Attorney in Elizabethtown, KY
Every medical professional has a duty to treat their patients with care and avoid causing them harm. Sometimes, despite the best care from a medical professional, their patient might still have negative outcomes. You cannot sue your doctor just because your treatment does not go as expected and you are in worse condition than before your treatment started. However, if you have been harmed because of your doctor's negligence, you may be entitled to compensation for any damages you suffer. You should speak to an experienced medical malpractice attorney in Elizabethtown who can assess your case and advise you on your legal options. For more information on how an Elizabethtown medical malpractice attorney can help you, contact Dolt, Thompson, Shepherd & Conway, PSC at 502-244-7772 .
Since 1986, Dolt, Thompson, Shepherd & Conway, PSC has fought for the injured across Kentucky.
We have secured some of the highest verdicts and settlements in the state, including $20.8 million for nursing negligence, and $18.2 million on nursing negligence.
Our Louisville injury attorneys are proven leaders in personal injury law and have received numerous accolades through the years as a result of our commitment to our clients.
We have in-house medical staff to assist in case preparation and investigation.
If your doctor's negligence has caused you injury, or you have lost a loved one as a result of medical malpractice, Dolt, Thompson, Shepherd & Conway, PSC can help you get the financial compensation you deserve.
When You Should File a Medical Malpractice Claim in Kentucky
It is important to take action as soon as possible after discovering your doctor's malpractice because of the statute of limitation. The statute of limitation is the time limit within which a person must file a claim after they have been injured by their doctor's negligence. In Kentucky, a victim of medical malpractice has one year to file a claim. The one year begins at the time the injury is first discovered, or at the time it should have been discovered if the victim exercised reasonable care.
A person who was an infant or was of unsound mind at the time of the injury may be able to avoid the one year time limit. However, as soon as the victim is no longer of unsound mind, or the victim dies, the one year time limit begins to run again.
What if I Had a Pre-existing Condition?
Your doctor may attempt to blame the harm you suffered on a pre-existing condition just to avoid liability. Having a pre-existing medical condition does not erase your right to pursue a medical malpractice case.
Under the eggshell plaintiff rule, a wrongdoer must take their victim as they meet them. A patient who is more sensitive may suffer greater harm because of their sensitivity, but that does not absolve the wrongdoer of their responsibility. A doctor has a duty to take a complete medical history of their patient and take this into consideration in their treatment of the patient. If they have failed in their duty, they must be held accountable for your damages.
Contact Our Experienced Elizabethtown Medical Malpractice Lawyer
Medical malpractice cases require experience and resources to investigate a case and gather compelling evidence to prove the case. At Dolt, Thompson, Shepherd & Conway, PSC, our in-house medical professionals and Elizabethtown personal injury lawyers work to give you the best opportunity to recover the maximum financial compensation. Your damages may include medical bills, past and future lost wages, and pain and suffering. Our Elizabethtown, Kentucky medical malpractice lawyers are waiting to hear from you. Contact us online or call 502-244-7772 for a free consultation and assessment of your case.
Product Liability Settlement $95 Million

Hospital Liability Settlement $55 Million

Product Liability Settlement $30 Million

Truck Accident Jury Verdict $27.3 Million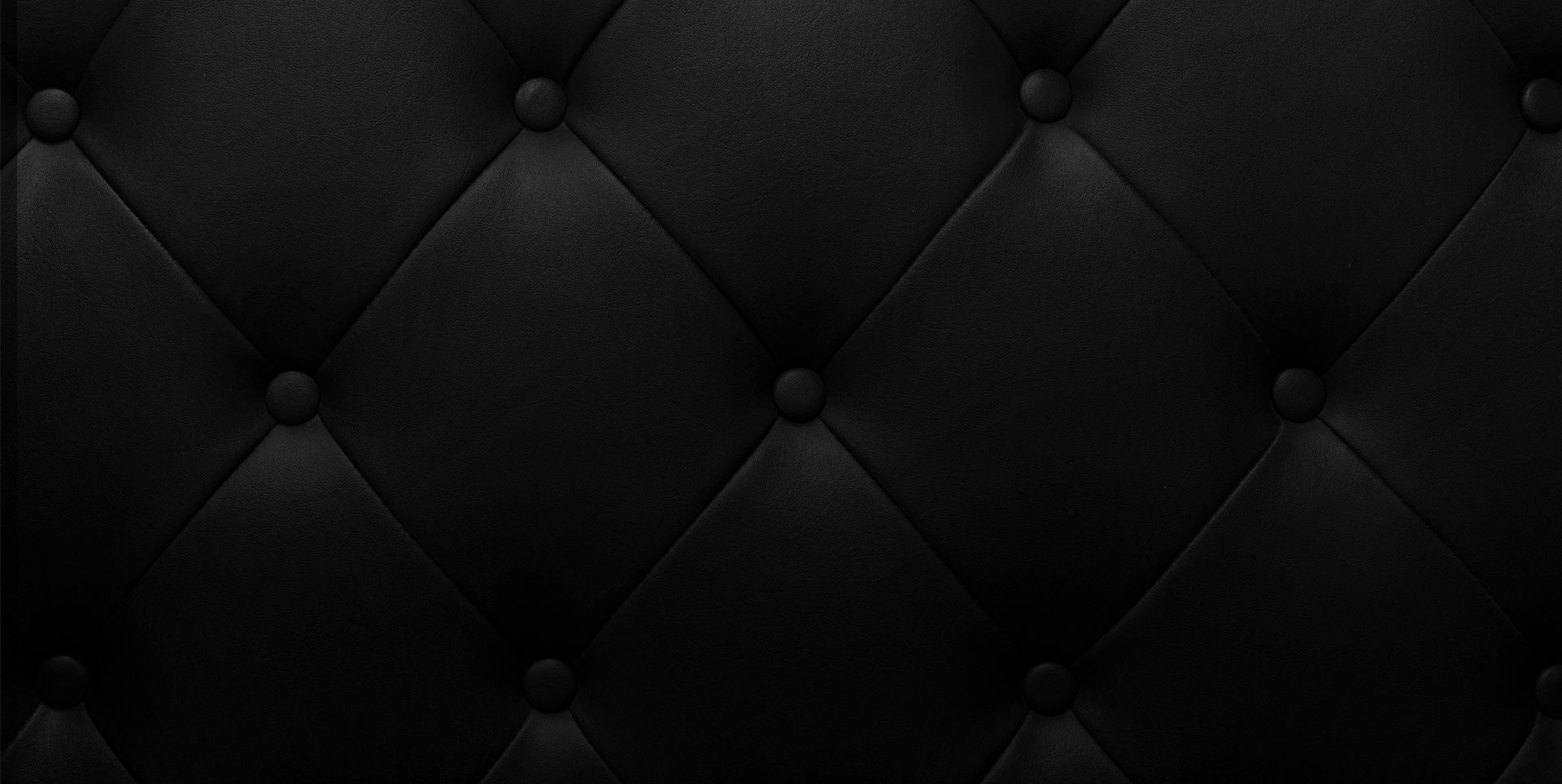 Why Hire Dolt, Thompson, Shepherd & Conway, PSC?
We Change Lives
We Have Some of the Largest Verdicts & Settlements in KY

Our Senior Partner is an Inner Circle of Advocates Member

We Have Over 5 Decades of Experience

In-House Medical Staff to Assist in Case Preparation & Investigations

You Won't Pay Any Upfront Costs

Respected Among Other Firms For Our Reputation in Handling Complex Cases
Award-Winning Attorneys
Recognized as a Top Litigation Firm