Louisville Truck Accident Attorneys
Fighting for Victims of Semi-Truck & Tractor-Trailer Accidents in Kentucky -
(502) 242-8872
Truck accidents involving commercial trucks, delivery vehicles, and 18-wheelers often involve complex issues regarding liability, accident reconstruction, and proper medical analysis. At Dolt, Thompson, Shepherd & Conway, PSC, we have more than 30 years of experience handling complex truck accident litigation in Kentucky.
Our Louisville truck accident attorneys can put this experience and the knowledge they have gained over the years to use in truck accident claims stemming from:
Truck driver negligence
Improper training and other truck company negligence
Overloading or improperly loading truck beds
Improper maintenance
A study conducted by the FMCSA, researchers discovered that driver error accounted for 87% of truck crashes during the study period. We are not afraid to seek maximum damages against the driver, trucking company, and vehicle manufacturer. Through the diligence of our quick-response team and field of accident experts, we often learn that there was more than one cause of the accident. In these cases, we will pursue multiple claims on your behalf to seek the maximum amount of compensation possible.
Call our Kentucky truck accident lawyers today at (502) 242-8872 to learn more in your free consultation.
Choose an Attorney with the Skill & Reputation to Succeed
Throughout the past two decades, we have earned a strong reputation for effective truck accident litigation. Our investigative techniques, thorough case development and aggressive litigation style have impressed upon other attorneys and insurance companies the seriousness of our representation.
Attorney Tyler S. Thompson has succeeded in obtaining multiple multi-million dollar verdicts and settlements for several clients. These successes have led him to become a member of the Inner Circle of Advocates, the International Academy of Trial Attorneys, and the American College of Trial Lawyers.
When you have suffered a serious or catastrophic injury in a truck accident, ensure you find a lawyer who knows how to effectively handle your claim. Reach out to Tyler Thompson and the rest of our skilled team of advocates today. Dolt, Thompson, Shepherd & Conway, PSC has the experience and resources needed to take on large trucking companies, and we want to fight for you.
Who Is Liable for a Trucking Accident?
Most trucks are commercial vehicles, which means a company uses the vehicle for business purposes. As such, the company and entities employed by the company are responsible for the trucks' maintenance and operation. This means that many parties may be held liable in the event of a truck accident. However, liability for a truck accident generally falls with two parties:
The truck driver: If the truck driver deliberately drove while drunk or distracted, or violated regulations that mandate how long they may drive without a break, and this negligence led to an accident, then the truck driver may be held liable for damages.
The trucking company that owns the vehicle: If the trucking company that owns the vehicle hired a driver who should not have been on the road or did not schedule regular maintenance checks for their trucks, and this negligence led to an accident, then the trucking company may be held liable for damages.
Vehicle part manufacturer: Defective auto parts, particularly tires and brakes, are frequently the cause of trucking accidents. If this is the case in your accident, we can pursue damages from the manufacturer of the defective parts.
Liability in a truck accident can be complicated, and it's not something you should have to deal with when your main concern should be on your recovery. At Dolt, Thompson, Shepherd & Conway, our Louisville truck accident attorneys are passionate about protecting the rights of those who have been injured due to another's negligence. Call us today to discuss your legal options and rights.
Common FMCSA Violations
Trucks pose a significant hazard to other vehicles on the road due to their size and weight. Because of this, there are federal regulations for truckers and their employers to ensure the safety of drivers on the road. However, trucking companies frequently put profits ahead of safety and either pressure their drivers into exceeding their limits or outright violating the regulations altogether.
Some of the most common FMCSA regulation violations include:
Truck drivers exceeding the hours of service limit
Truck drivers operating while under the influence of drugs or alcohol
Trucks that are improperly loaded or overloaded
Trucking companies that do not perform regular maintenance of their vehicles
Semi-truck and tractor-trailer accidents can have one or multiple causes. At Dolt, Thompson, Shepherd & Conway we have an experienced team of accident investigators and reconstructionists that help us determine the exact cause of your accident so that we can pursue all avenues of compensation for you and your loved ones.
For more information about our experience handling truck accidents throughout Kentucky, contact our truck accident attorneys in Louisville at (502) 242-8872. We are here to help you seek the compensation you deserve for your injuries or loss.
Truck Accident Jury Verdict $27.3 Million

Fatal Truck Accident $2.5 Million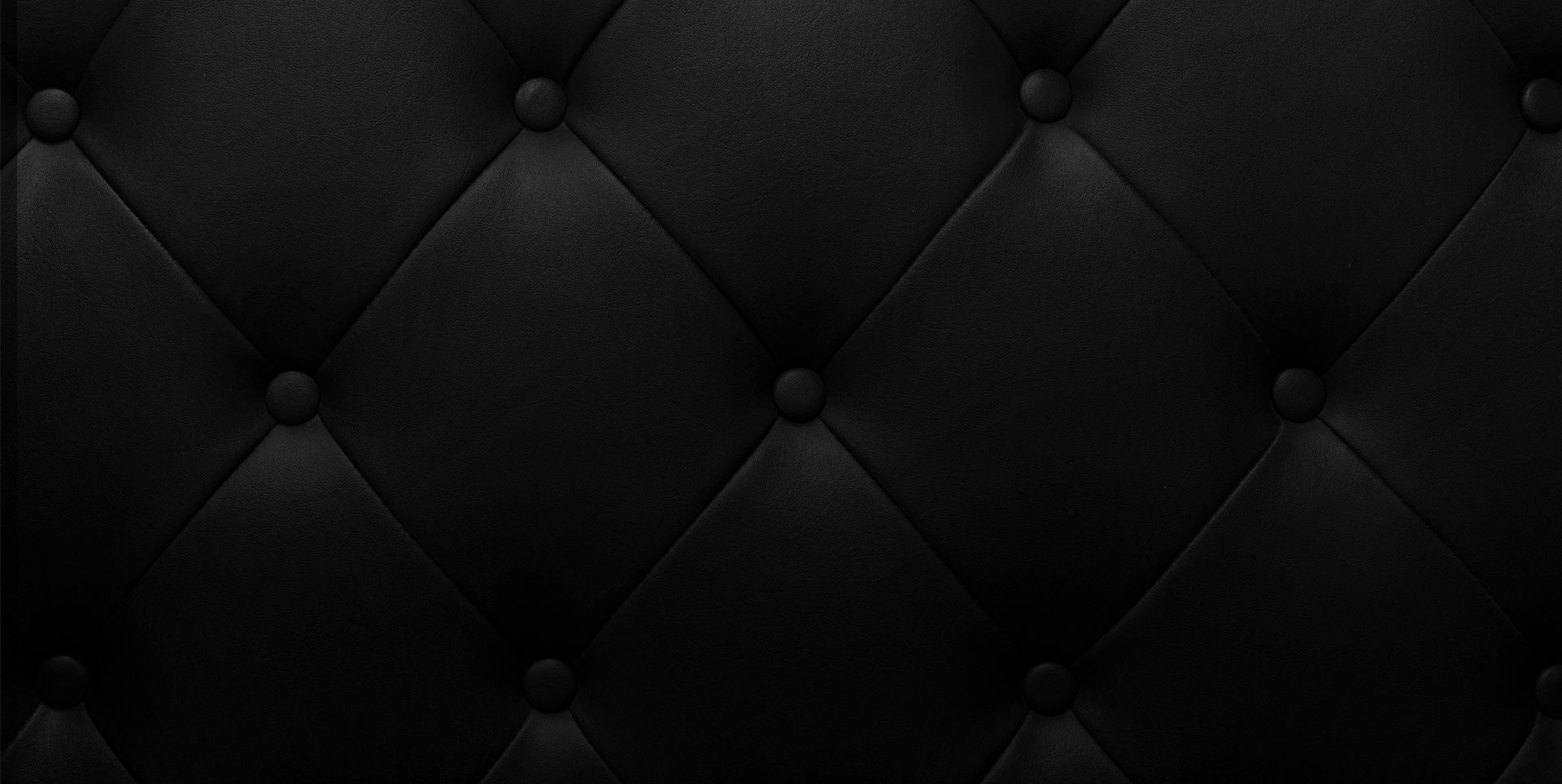 Why Hire Dolt, Thompson, Shepherd & Conway, PSC?
We Change Lives
We Have Some of the Largest Verdicts & Settlements in KY

Our Senior Partner is an Inner Circle of Advocates Member

We Have Over 5 Decades of Experience

In-House Medical Staff to Assist in Case Preparation & Investigations

You Won't Pay Any Upfront Costs

Respected Among Other Firms For Our Reputation in Handling Complex Cases
Award-Winning Attorneys
Recognized as a Top Litigation Firm