Bowling Green Medical Malpractice Attorneys
When you seek medical attention from a medical professional, you trust that they know what they are doing. You trust them to make you feel better or at least not cause you harm. When your doctor or medical professional fails to treat you with the required standard of care and you are harmed as a result, you may have a valid medical malpractice claim. Not every medical mishap qualifies as medical malpractice, but if you have been injured as a result of medical malpractice, you deserve justice. You have rights, and Dolt, Thompson, Shepherd & Conway, PSC can help you fight for your financial entitlement.
Dolt, Thompson, Shepherd & Conway, PSC is a team of proven leaders in personal injury law serving the injured across Kentucky.
Since 1986, we have been getting results for our clients, with over $500 million in recoveries that include some of the highest verdicts and settlements in the state.
Our Louisville injury attorneys have some of the largest verdicts and settlements in Kentucky.
Our in-house medical staff to assist in case preparation and investigations
For more information about your rights, contact the Bowling Green, Kentucky medical malpractice attorneys at Dolt, Thompson, Shepherd & Conway, PSC. Your initial consultation is free, and you pay no upfront costs for us to represent you. Call us today at 502-244-7772 to schedule your free consultation with one of our experienced Bowling Green medical malpractice lawyers.
How Can You Prove Medical Malpractice?
Medical malpractice cases are often complex cases that require an in-depth understanding of the law as well as the area of medical practice involved in the case. To prove a medical malpractice case based on negligence, the victim must prove all the elements of their case. The victim must prove that the doctor owed them a duty of care, the doctor's actions fell below the expected standard of care in the particular situation, the doctor's failure to meet the standard of care was the legal cause of the victim's injury, and the victim suffered actual injury.
Because of the nature of medical malpractice cases, medical expert testimony is an essential part of proving a claim. A medical expert with experience and training in the same area of medical practice can assess the treatment the victim received and determine whether the victim's injury was caused by medical negligence. Often, these are not issues that can be determined by a lay person.
Dolt, Thompson, Shepherd & Conway, PSC has access to medical experts who are respected in their fields and have experience giving expert testimony in medical malpractice cases.
How Much Does an Attorney Cost For a Medical Malpractice Case in Bowling Green, KY?
You may be afraid to seek legal help because of the fear of legal fees. At Dolt, Thompson, Shepherd & Conway, PSC, we believe that money should not be a barrier to recovering financial compensation for your injuries caused by medical malpractice. We offer free consultations, and if we represent you, you do not have to worry about fees unless we win. We understand how important financial compensation is for victims of medical malpractice and we fight hard to recover the maximum financial compensation for you, at no upfront cost to you.
Get Help From a Trusted Bowling Green Medical Malpractice Lawyer
Attorneys from across the U.S. come to us with their most complex cases because of our resources and experience. Our experienced personal injury lawyers in Bowling Green fight hard to secure the results that our clients need to truly improve their condition now and into the future. We will fight for you too. Contact the Bowling Green, Kentucky medical malpractice team at Dolt, Thompson, Shepherd & Conway, PSC to put experience and proven results to work in your case. Contact us online or call 502-244-7772 to schedule your free consultation.
Product Liability Settlement $95 Million

Hospital Liability Settlement $55 Million

Product Liability Settlement $30 Million

Truck Accident Jury Verdict $27.3 Million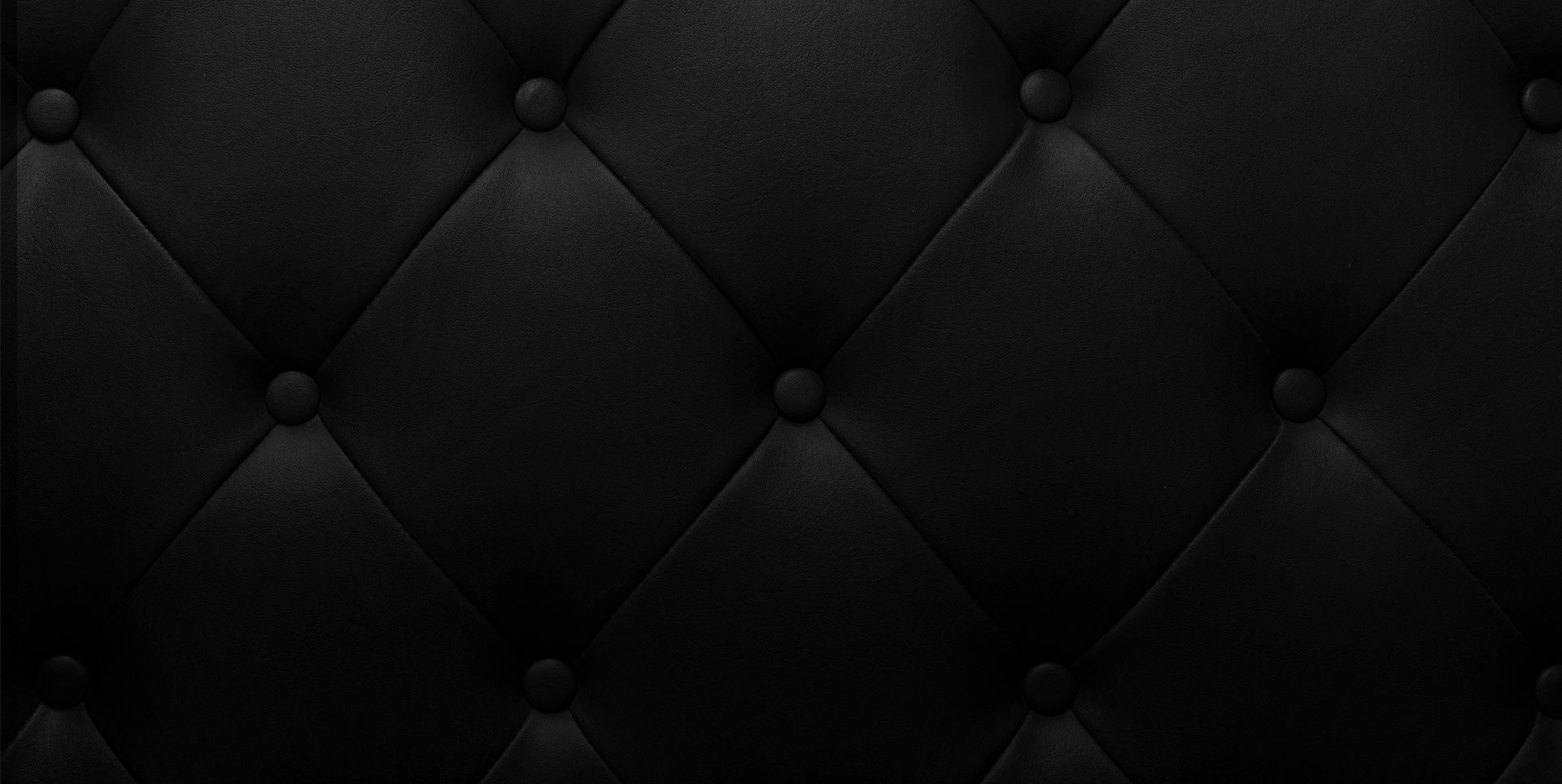 Why Hire Dolt, Thompson, Shepherd & Conway, PSC?
We Change Lives
We Have Some of the Largest Verdicts & Settlements in KY

Our Senior Partner is an Inner Circle of Advocates Member

We Have Over 5 Decades of Experience

In-House Medical Staff to Assist in Case Preparation & Investigations

You Won't Pay Any Upfront Costs

Respected Among Other Firms For Our Reputation in Handling Complex Cases
Award-Winning Attorneys
Recognized as a Top Litigation Firm