Catastrophic Injury Attorney in Bowling Green, Kentucky
Some accidents only have a temporary impact on your life, but a catastrophic injury could change your life forever. Your ability to care for yourself and your family may be taken away from you because of a catastrophic injury. You may be looking at years of costly medical expenses, and other unexpected costs associated with the necessary adaptations to your lifestyle to cope with your injury. If your injury is the result of another party's negligence, you have a right to make a claim for financial compensation against them. Dolt, Thompson, Shepherd & Conway, PSC knows what a difference a fair settlement or award can make in rebuilding your life after a catastrophic injury. We can help you recover fair compensation for your injury.
Dolt, Thompson, Shepherd & Conway, PSC is a team of proven leaders in personal injury law, committed to fighting for the injured across Kentucky since 1986.
We have a proven track record of results, with over $500 million in recoveries that include some of the highest verdicts and settlements in the state.
We are known for taking on the most challenging cases, and attorneys across the United States come to us with their most complex cases to give their clients the best opportunity at complete recoveries.
Our Senior Partner, Tyler S. Thompson, is a member of the Inner Circle of Advocates, an invitation-only group of the best plaintiff lawyers in the United States.
If you have suffered a catastrophic injury, you may be looking at a difficult future ahead of you. Let us help you place the financial burden for your injury on the responsible party. When you choose Dolt, Thompson, Shepherd & Conway, PSC, your initial consultation is free, and you pay no upfront fees if we represent you. Call 502-244-7772 to schedule a free consultation with one of our experienced Bowling Green, Kentucky catastrophic injury attorneys.
What Qualifies as a Catastrophic Injury?
Under Kentucky state law, a catastrophic injury is any serious physical injury which creates a substantial risk of death, or which causes serious and prolonged disfigurement, prolonged impairment of health, or prolonged loss or impairment of the functions of any bodily organ.
Examples of catastrophic injuries include:
Significant disfigurement
Loss of the use of a body organ or system
Loss of a fetus
How Much Compensation Can You Get for a Catastrophic Injury Case?
A catastrophic injury, whether it is permanent or non-permanent, often involves extensive medical costs, and may require substantial changes to the victim's life. These are all damages that must be considered in making a claim for financial compensation.
The value of your compensation will depend on the severity of your case and your particular circumstances. Although no lawyer can assure you of a specific amount of compensation, an experienced catastrophic injury lawyer in Bowling Green can provide the resources to develop your case will ensure that your interests are protected and you get the maximum compensation you deserve.
At Dolt, Thompson, Shepherd & Conway, PSC, we have the experience, manpower, and financial resources to develop a compelling case for you. We also have in-house medical staff to assist in case preparation and investigations.
Contact Our Bowling Green Catastrophic Injury Lawyers for a Free Consultation
If you have suffered a catastrophic injury due to no fault of your own, help is only a telephone call away. It costs you nothing for our experienced catastrophic injury lawyers in Bowling Green to consult with you and assess your case. If we represent you, you pay no upfront fees unless we win. Reach out to our skilled Bowling Green personal injury lawyers for skilled legal representation in your Kentucky injury claim. Contact us online or call 502-244-7772 to schedule your free consultation.
Product Liability Settlement $95 Million

Hospital Liability Settlement $55 Million

Product Liability Settlement $30 Million

Truck Accident Jury Verdict $27.3 Million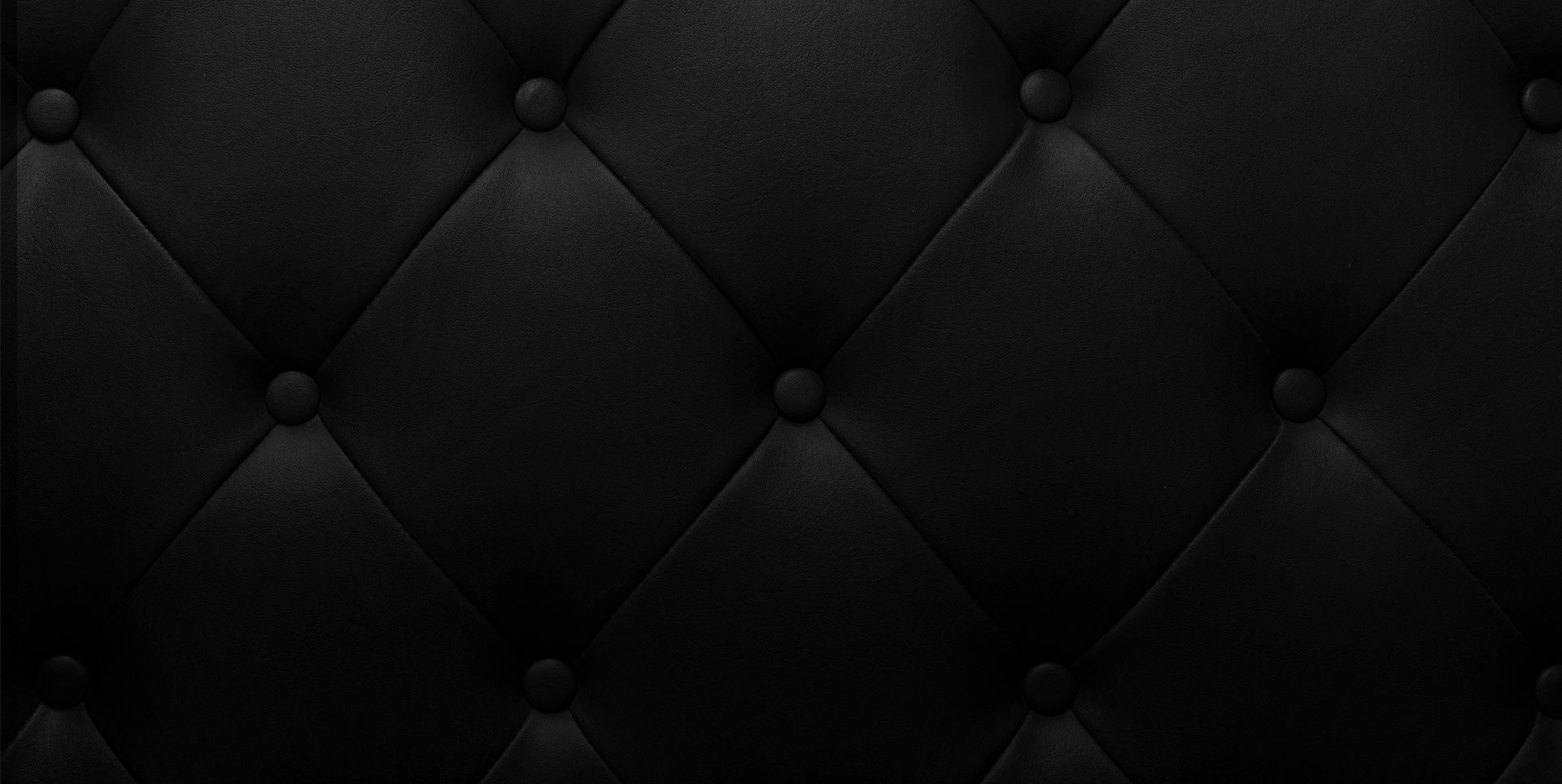 Why Hire Dolt, Thompson, Shepherd & Conway, PSC?
We Change Lives
We Have Some of the Largest Verdicts & Settlements in KY

Our Senior Partner is an Inner Circle of Advocates Member

We Have Over 5 Decades of Experience

In-House Medical Staff to Assist in Case Preparation & Investigations

You Won't Pay Any Upfront Costs

Respected Among Other Firms For Our Reputation in Handling Complex Cases
Award-Winning Attorneys
Recognized as a Top Litigation Firm