Louisville Spinal Cord Injury Attorneys
Delivering Real Results in Complex Personal Injury Cases
Damage to the spinal cord often causes permanent changes in strength, sensation, and even bodily functions at the point below the injury site. Living with a spinal cord injury can be challenging in a number of ways, not only physically but financially and emotionally as well. Fair recovery of monetary damages is essential after such a serious injury, and Dolt, Thompson, Shepherd & Conway, PSC is here to help you accomplish this.
Contact our firm today at (502) 242-8872 for a free case evaluation. We have served all of Kentucky since 1986 and are ready to see how we can protect your interests.
Causes of Spinal Cord Injuries
Spinal cord injuries have various causes. All involve some sort of physical trauma, such as a blow, sudden impact, or unnatural twisting of the spine, that damages the nerves responsible for transmitting signals to and from the brain and the rest of the body. The location and severity of such trauma will dictate whether a person suffers from paraplegia (affecting the legs) or quadriplegia (the entire body below the neck), and to what degree.
According to The National Spinal Cord Injury Statistical Center, the most common causes of spine injuries are:
Falls
Violent acts (primarily gunshots)
Sports injuries
Complete vs. Incomplete Spine Injuries
Spinal cord injuries are divided into two categories: complete or incomplete.
Incomplete: An incomplete spinal cord injury means there is still some function or sense of feeling below the location of the injury.
Complete: With complete spinal cord injuries, the individual loses all function below the level of injury, include movement and sensation.
Types of Spinal Cord Injuries
Spinal cord injuries are categorized according the location of the injury on the spine:
Cervical
Thoracic
Lumbar
Sacral
Typically, the higher the injury is on the spinal column, the more severe the loss of function. An injury that impacts the cervical area of the spine is likely to result in paralysis from the neck down, whereas a sacral spine injury is most likely to result in paraplegia.
Should I Call a Lawyer After a Spine Injury?
If you or someone you love suffered a spinal cord injury because of someone else's negligence, you may be entitled to financial compensation from the person or corporation that caused you harm. This compensation can ensure you receive the medical care and assistance you need for the rest of your life.
Recoverable damages for spinal cord injuries include:
Expenses for medical treatment, including surgeries and therapy.
Lost wages and loss of earning potential.
Cost of in-home care and specialized equipment.
Loss of quality of life
Pain and suffering
No matter the circumstances surrounding your or your loved one's injuries, you can count on our knowledge and compassion. Our Louisville spinal cord injury attorneys pursue maximum compensation for each client with the knowledge that we are building brighter futures after the most difficult times.
Call (502) 242-8872 to speak with a Louisville spinal cord injury lawyer at Dolt, Thompson, Shepherd & Conway, PSC.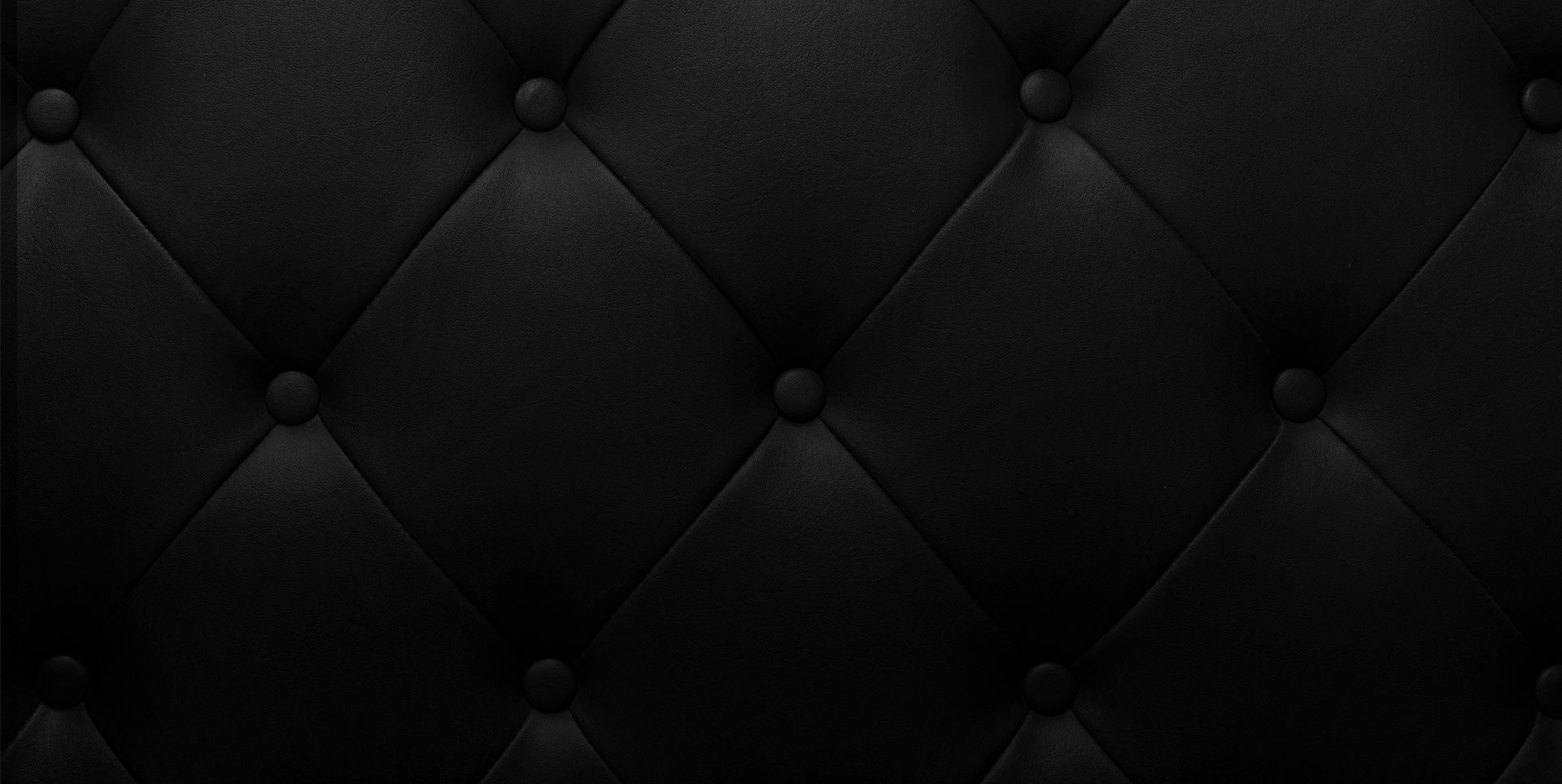 Why Hire Dolt, Thompson, Shepherd & Conway, PSC?
We Change Lives
We Have Some of the Largest Verdicts & Settlements in KY

Our Senior Partner is an Inner Circle of Advocates Member

We Have Over 5 Decades of Experience

In-House Medical Staff to Assist in Case Preparation & Investigations

You Won't Pay Any Upfront Costs

Respected Among Other Firms For Our Reputation in Handling Complex Cases
Award-Winning Attorneys
Recognized as a Top Litigation Firm