Lexington Personal Injury Attorney
Accidents are unavoidable in life. When you stub your toe against a wall, you will be sore for a couple of minutes, but the pain will most likely pass without much interruption to your life. However, some injuries will disrupt your life and cost you damages in addition to the pain that you suffer. If your injury is the result of another person or entity's negligence, you may be entitled to financial compensation to cover the damages that you suffer as a result. To understand your rights and find out how a personal injury attorney can help you, call Dolt, Thompson, Shepherd & Conway, PSC to speak with one of our experienced attorneys.
Dolt, Thompson, Shepherd & Conway, PSC is a team of reputable personal injury attorneys fighting for the injured across Kentucky since 1986.
We have secured some of the largest verdicts and settlements for our clients in Kentucky.
Our Senior Partner, Tyler S. Thompson, is a member of the Inner Circle of Advocates, an invitation-only group of the best plaintiff lawyers in the United States.
We work tirelessly to right the wrongs caused by negligent parties and their representatives.
If you have been injured from the negligent actions of another person, you have rights and we can help you protect your rights. Call us today at 502-244-7772 for a free consultation and assessment of your case. You do not have to worry about fees, because you pay no upfront costs for our services.
What is Personal Injury Law?
Personal injury is a practice area of law that protects a person's body or property from damage by another person's negligent actions. Under personal injury law, the victim is entitled to financial compensation for their damages from the negligent party. The objective of personal injury law is not to punish the negligent party, but to, as much as possible, make the victim whole again. This means that if the victim has spent money on medical bills because of the injury they suffered, or they could not work for a period of time, they should be compensated for the financial losses that they incurred because of the injury. If the injury will cause a substantial change in the victim's life, and their ability to earn an income, they are entitled to be compensated for that as well.
How Do You Know If Someone is Responsible for Your Personal Injury?
If your injury is the result of a person or other party's acts or failure to act, they might be responsible for your personal injury. Under the law of negligence, the victim must prove all the elements of negligence in order to successfully make a personal injury claim. The elements of negligence are:
That the defendant owed the victim a duty of care. Every person in society owes a duty of care to others, to refrain from doing things that will cause others harm.
The defendant breached their duty of care. When a person fails to act as a reasonable person would to avoid causing harm to others, they are in breach of their duty of care.
The breach caused the victim's injury.
The breach was the proximate cause of the victim's injury. In certain cases, the cause of the victim's injury is not the proximate or legal cause of their injury. For example, in a truck accident, the proximate cause of the victim's injury may not be apparent at first glance. An investigation into the accident may reveal that the accident was caused by a defectively manufactured truck part, which failed during the operation of the truck. In such a case, the manufacturer of the failed truck part, not the driver or owner of the truck, may be the proximate cause of the victim's injury.
The victim suffered damages. The victim must suffer damages in order to make a claim. If a person is harmed, but has no damages, they may not be able to make a claim. Their remedy may lie elsewhere, but not in a personal injury claim.
Failure to prove any of the elements of negligence will result in a failure of the personal injury claim.
How Much Compensation Can You Get?
No personal injury attorney can give you an exact value of the financial compensation that you will receive for your claim. However, your claim for damages will depend on the severity of your case and the actual damages that you suffered. Your attorney may be able to estimate the value of your financial compensation based on the outcome of similar cases to yours, but such estimates are no guarantee for what you will receive. They only act as a guide for consideration with other relevant factors. In addition to compensation for economic damages like lost wages, damaged property, and medical bills, you may also be entitled to compensation for non-economic damages like pain and suffering. Your attention will advise you on what damages you may be entitled to compensation for after a review of your case.
How Can a Personal Injury Attorney in Lexington Help You?
Personal injury claims can be complex and require the expertise of experienced personal injury attorneys who understand your rights, and the legal process, and have the resources to thoroughly investigate your case. A thorough investigation of your case is necessary to ensure that every party responsible is held liable for your injury. Failure to identify the right parties in your claim may deprive you of resolution in your case. At Dolt, Thompson, Shepherd & Conway, PSC, we have the resources to investigate your case and access experts to provide testimony in your case. In medical malpractice cases, even before we file a claim, we have in-house medical staff to assist in case preparation and investigations. If we represent you, we will fight to recover the maximum financial compensation for you because we know that a fair settlement or award can make all the difference in rebuilding your life after you have been injured.
Contact a Lexington, Kentucky Personal Injury Attorney Today
If you have been injured as a result of the negligence of another party, you need a Lexington, Kentucky personal injury attorney you can trust. Dolt, Thompson, Shepherd & Conway, PSC can help you. We have a proven track record of results, with over $500 million in recoveries that include some of the highest verdicts and settlements in the state. Call us today at 502-244-7772 for a free consultation and evaluation of your case. Contact us online to schedule your free consultation today.
Product Liability Settlement $95 Million

Hospital Liability Settlement $55 Million

Product Liability Settlement $30 Million

Truck Accident Jury Verdict $27.3 Million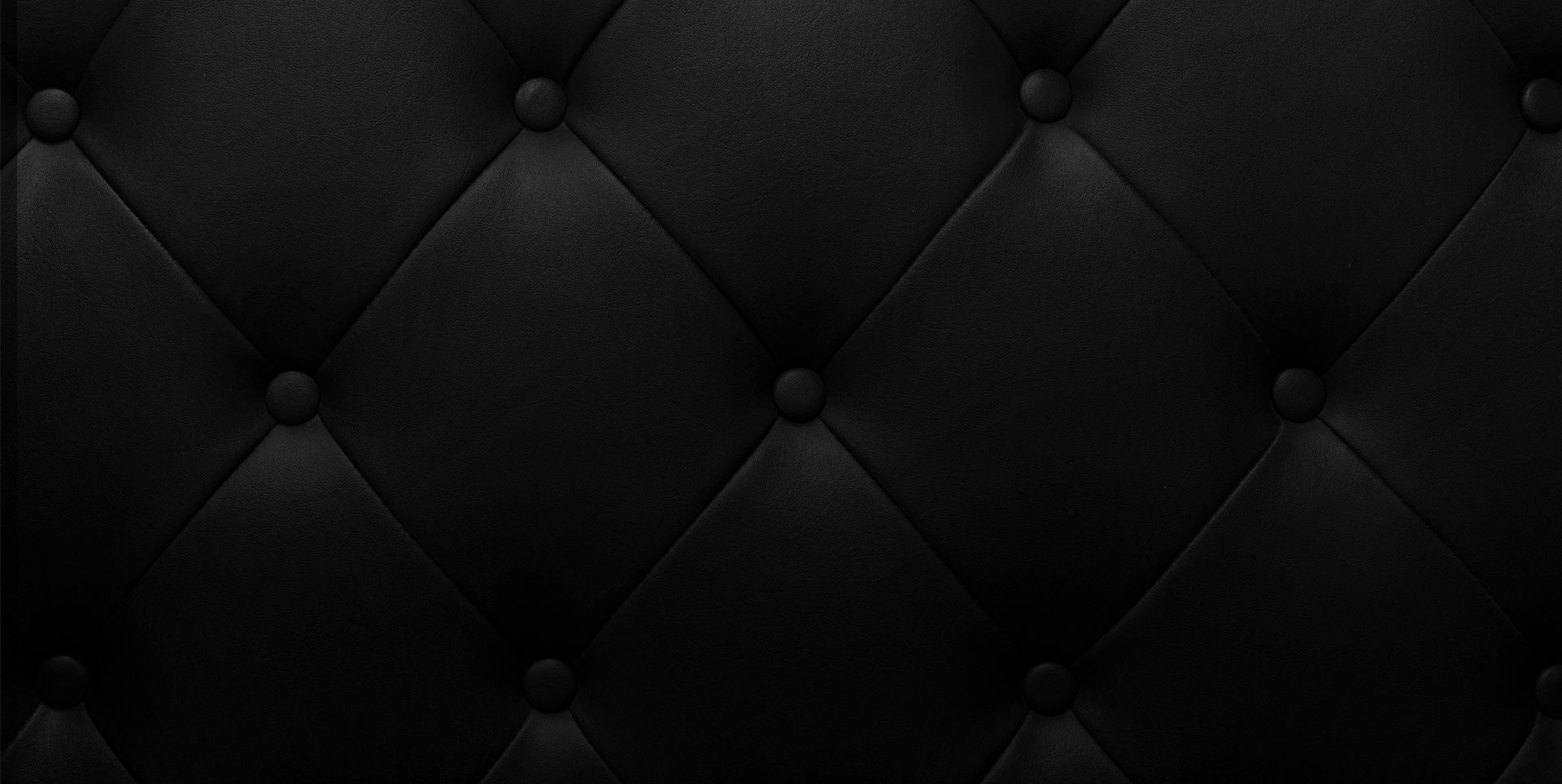 Why Hire Dolt, Thompson, Shepherd & Conway, PSC?
We Change Lives
We Have Some of the Largest Verdicts & Settlements in KY

Our Senior Partner is an Inner Circle of Advocates Member

We Have Over 5 Decades of Experience

In-House Medical Staff to Assist in Case Preparation & Investigations

You Won't Pay Any Upfront Costs

Respected Among Other Firms For Our Reputation in Handling Complex Cases
Award-Winning Attorneys
Recognized as a Top Litigation Firm