Louisville Car Accident Lawyers
Representing Auto Accident Victims in Kentucky Since 1986
Car accidents happen every day. Millions of people are injured in traffic collisions across the United States every year, causing billions of dollars in damages. Even a low-speed accident can cause whiplash or other types of physical trauma that have a lasting impact on a victim's life. High-impact crashes can cause debilitating or fatal injuries.
At Dolt, Thompson, Shepherd & Conway, PSC, we believe in ensuring that auto accident victims are duly compensated for their injuries. Serving all of Kentucky since 1986, our attorneys are here to help you recover fair financial compensation after a serious collision. If you sustained catastrophic injuries or lost a loved one in any type of traffic accident, our team can help you pursue monetary damages that can help you rebuild.
Our Louisville car accident lawyers can:
Determine the cause of your accident;
Determine who is liable (legally responsible);
Evaluate the true and full value of your claim;
Prepare a clear, compelling case that proves fault and the value of your case;
Negotiate with the at-fault parties for a fair settlement; and
If needed, take your case to civil court to pursue a jury award.
Take this opportunity to learn more about your specific options and rights. Call (502) 242-8872 today!
When do I have a car accident case?
Because Kentucky is a "no-fault" car accident state, you will most likely need to file a claim with your own insurance provider after an accident. Unlike "at fault" or tort-based states, states with no-fault accident laws often require drivers to purchase insurance plans with personal injury protection (PIP) coverage, which accounts for medical expenses, lost wages, and replacement services after an accident – regardless of which driver was considered to be "at fault" for the crash.
However, it isn't always possible to get the resources you need through PIP coverage alone. In cases involving catastrophic injuries, such as a truck accident, you may suffer from a range of life-altering disabilities and conditions that will require lifelong medical care. When your expenses are over the PIP limits, our attorneys can help you navigate the process of seeking appropriate compensation from the insurance provider, or help you file a lawsuit against a negligent driver.
You may only pursue a car accident lawsuit in Kentucky if one of the following conditions is met:
You have been forced to pay over $1,000 in medical expenses.
You sustained a bone fracture.
You suffered permanent disfigurement or catastrophic injury.
How will my car accident lawsuit be evaluated?
In Kentucky, car accident lawsuits are evaluated on the principle of pure comparative negligence. This means that you may pursue a lawsuit even if you are partially at fault for your accident. However, your total compensation will be reduced by your own percentage of fault: For instance, if the court rules that you were 20% responsible for your crash, you will only be eligible for up to 80% of the damages awarded.
What damages can I recover in a Kentucky car accident claim?
Your lawsuit will depend on the unique circumstances of your case, but in general, victims of car accidents may pursue compensation for the following losses or "damages":
Medical expenses and hospital/doctor bills
Surgeries and post-operative care
Long-term care and assistance for disabilities
Ongoing medical treatments
Past and future lost wages
Property damage to your car
Rental cars and alternative transportation during repairs
Emotional and physical pain
Wrongful death (case brought by surviving family members)
How much time do I have to file a lawsuit?
In Kentucky, you only have one year to file a personal injury lawsuit and two years for property damage. You must also immediately file an accident report with the police if your damages exceed $500 or if the accident involved an injury or death. This is why it's so important to speak with a qualified attorney as soon as possible after your crash, as you may need to explore other legal options outside of the insurance process.
No Upfront Costs & No Fees Unless We Win
You have so much to gain and nothing to lose by contacting our Louisville car accident attorneys about your case. We have the manpower and financial resources to handle every aspect of your claim, which means you do not have to worry about upfront costs. We also handle auto accident cases on a contingent fee basis, which means you pay no legal fees at all unless there is a recovery on your behalf. Do not miss the chance to seek justice and the money you need to put the pieces of your life back together after a serious auto accident.
Call (502) 242-8872 today for your free case evaluation.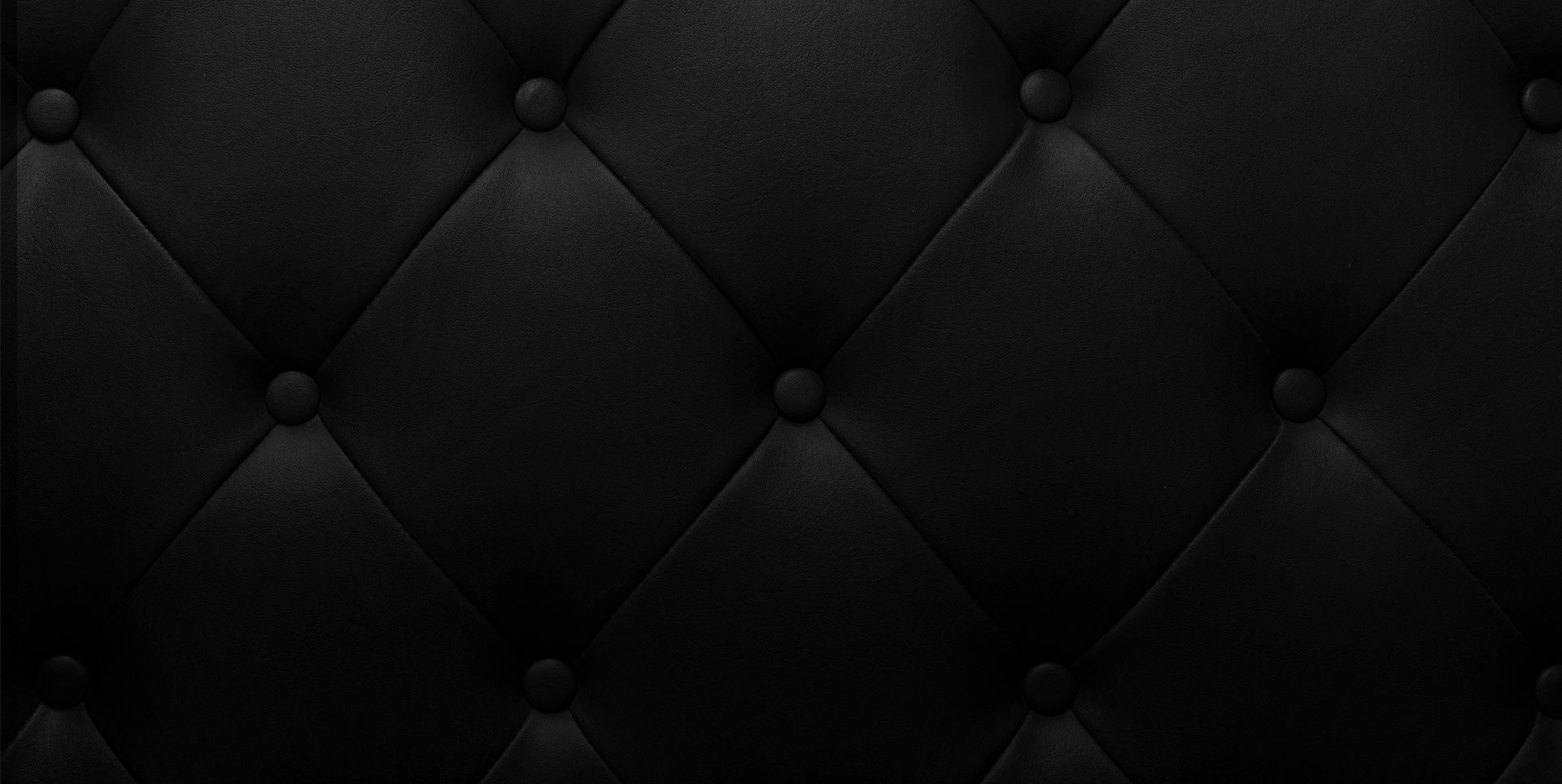 Why Hire Dolt, Thompson, Shepherd & Conway, PSC?
We Change Lives
We Have Some of the Largest Verdicts & Settlements in KY

Our Senior Partner is an Inner Circle of Advocates Member

We Have Over 5 Decades of Experience

In-House Medical Staff to Assist in Case Preparation & Investigations

You Won't Pay Any Upfront Costs

Respected Among Other Firms For Our Reputation in Handling Complex Cases
Award-Winning Attorneys
Recognized as a Top Litigation Firm