Louisville Dangerous Products Lawyers
Handling Liability Claims for the People of Kentucky
Consumers purchase products with the expectation that the product will be safe, free from defects, and function without harming a person. A design defect, manufacturing defect, or improper warning label can lead to a consumer being seriously injured. At Dolt, Thompson, Shepherd & Conway, PSC, we help consumers who have been injured by dangerous products. Our experience, knowledge of the law, and access to resources provides clients with broad-based representation.
If you or someone you know has been seriously injured by a dangerous product, contact a Louisville products liability attorney from Dolt, Thompson, Shepherd & Conway, PSC. Our firm offers a free initial consultation and handles all cases on a contingent fee basis: (502) 242-8872.
When You Are Injured by a Dangerous Product
Our firm has secured multi-million-dollar verdicts and settlements for the victims of dangerous products. We handle only a small number of cases at any one time. Each injured client receives very personalized attention. Our firm's successes are rooted in the way we approach each injured client and their concerns as we seek fair compensation.
We help people obtain recovery for injuries from dangerous products such as:
Automotive products such as airbags, tie rods, seat backs, seat belts, and tow dollies
Medical devices such as pacemakers, defibrillators, catheters, and pumps
Machinery and industrial equipment
Lawnmowers
Weed trimmers
Lift tables
Deer stands
Escalators
Electrical cords
Household appliances
Ladders
Power tools
Manufacturers can use many tactics to shift the blame for the cause of the injury onto the injured person. They may claim a product was improperly used or a warning label was not followed. Our firm has resources that allow us to work with engineers and product designers. These experts help us build our case and prove the liability of manufacturers, designers, and retailers of dangerous products.
Contact us online or call (502) 242-8872 to learn more about how we can help.
Product Liability Settlement $95 Million

Product Liability Settlement $30 Million

Product Liability Settlement $25 Million

Jury Verdict For Product Liability Case $10.2 Million

Product Liability Jury Verdict $5.8 Million

Defective Mining Equipment $2 Million

Wrongful Death Caused by Defective Auto Part $1.5 Million

Seat Belt Failure Causes Paralysis $1.5 Million

Defective Product Settlement $750,000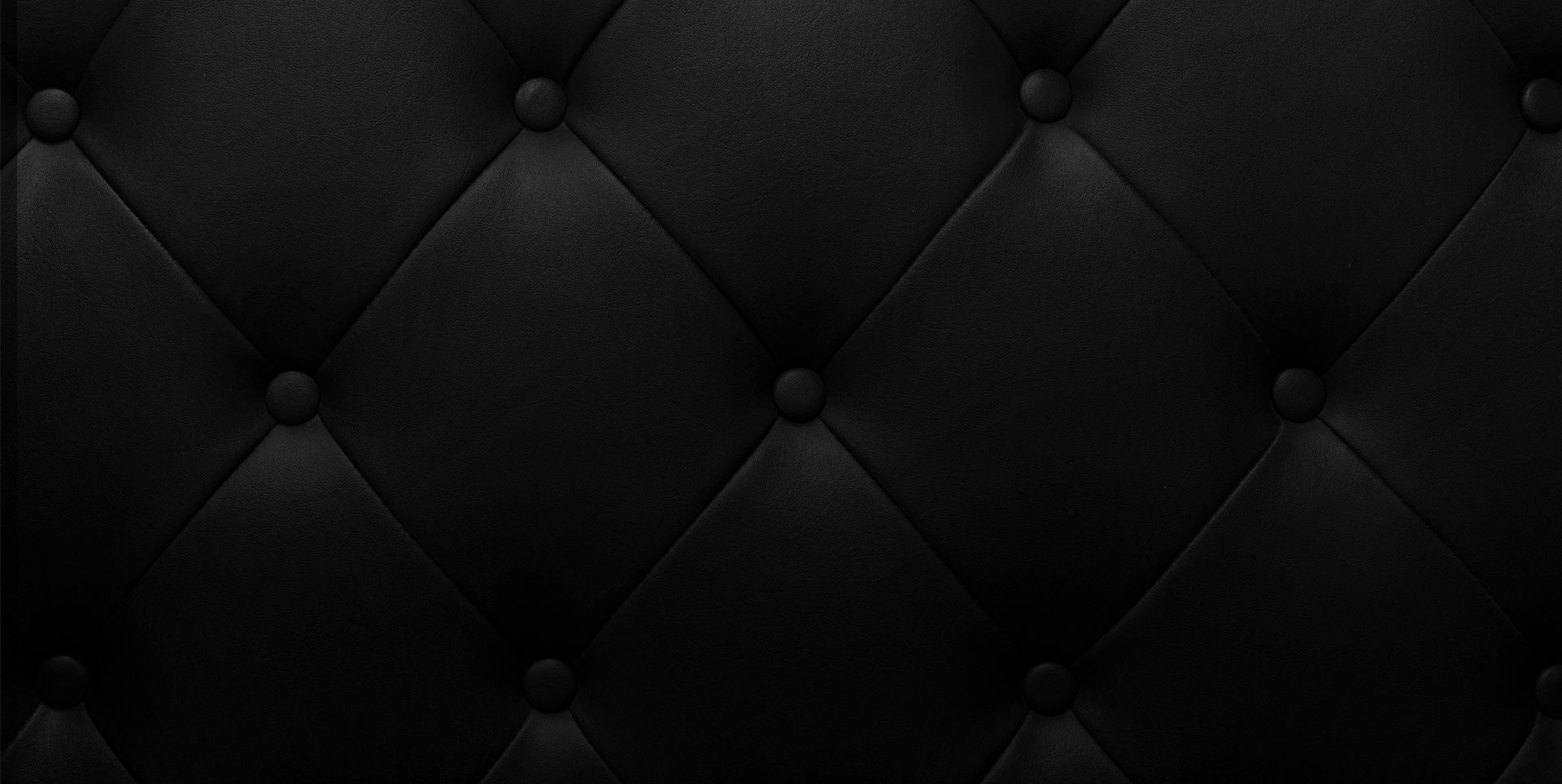 Why Hire Dolt, Thompson, Shepherd & Conway, PSC?
We Change Lives
We Have Some of the Largest Verdicts & Settlements in KY

Our Senior Partner is an Inner Circle of Advocates Member

We Have Over 5 Decades of Experience

In-House Medical Staff to Assist in Case Preparation & Investigations

You Won't Pay Any Upfront Costs

Respected Among Other Firms For Our Reputation in Handling Complex Cases
Award-Winning Attorneys
Recognized as a Top Litigation Firm