Louisville Catastrophic Injury Lawyers
Over $500 Million Recovered
A catastrophic injury will affect every aspect of a person's life. It will also impact the lives of family members and loved ones in a number of ways. With these cases, it is not only about immediate losses but the cost of ongoing or lifelong medical care and support. Dolt, Thompson, Shepherd & Conway, PSC is committed to representing the interests of people across Kentucky who have had their lives impacted by catastrophic injuries. We handle personal injury cases across the state involving car accidents, truck accidents, defective and dangerous products, railroad accidents, medical malpractice, and more.
Our Louisville injury attorneys take on cases involving:
The first step toward fair compensation is a free initial consultation with one of our friendly, knowledgeable professionals. Call (502) 242-8872 to get started.
Catastrophic Injury FAQs
What is a catastrophic injury?
While the exact definition can vary depending on your state and insurance provider, a catastrophic injury is typically defined as one that has life-altering consequences – and will prevent the injury victim from seeking gainful employment again. These injuries usually require surgery at a minimum, and many catastrophic injuries will also lead to lifelong disabilities, loss of basic bodily functions, or paralysis. Regardless of the specifics, catastrophic injuries have a far deeper impact than the average injury and will lead to many years of medical treatments and long-term care for the victim.
What damages can I seek in a catastrophic injury case?
In a personal injury lawsuit, the victim (referred to as the "plaintiff") can seek damages after suffering serious financial and emotional losses due to another party's negligence. These damages take the form of monetary compensation and are intended to "make the plaintiff whole again," meaning that the level of compensation should reflect the scale of the injury and restore the victim's quality of life (as much as possible.)
Damages for catastrophic injuries typically cover for losses like:
Medical expenses, including for hospitalization and ER visits, doctor's visits, lab and diagnostic tests, surgical procedures, prescriptions, and post-operative treatment
Medical devices and equipment (walkers, wheelchairs, prosthetics)
Long-term care and rehabilitative therapy
Counseling and psychotherapy
Home remodeling costs for disabilities
Past and future lost wages
Occupational re-training
Disfigurement and scarring
Physical and emotional pain and suffering
How long do I have to file a catastrophic injury claim?
Here in Kentucky, plaintiffs have a very short window to file a catastrophic injury claim: From the date of your accident, you only have 1 full year to file a lawsuit, otherwise your case may be barred from ever appearing before a court. This is also true for claims filed against a government agency.
Serving All of Kentucky for Over 30 Years
Dolt, Thompson, Shepherd & Conway, PSC has served Kentucky's injured for over 30 years. We have a reputation for handling the most challenging cases, and many attorneys turn to us with particularly complicated claims involving catastrophic injuries. In fact, the majority of our cases are attorney referrals. Our Louisville catastrophic injury lawyers know how to take on the most formidable opponents and are passionate about securing complete compensation.
With catastrophic injury claims, complete compensation is essential. This gives the victim and family the chance at a more stable, brighter future by taking into account any and all economic and non-economic damages related to the injury. Our goal is always to pursue a settlement or award that provides for our client – for life. There are also no upfront costs for our representation and no fees unless we win.
Contact our Louisville offices today at (502) 242-8872 for a free consultation.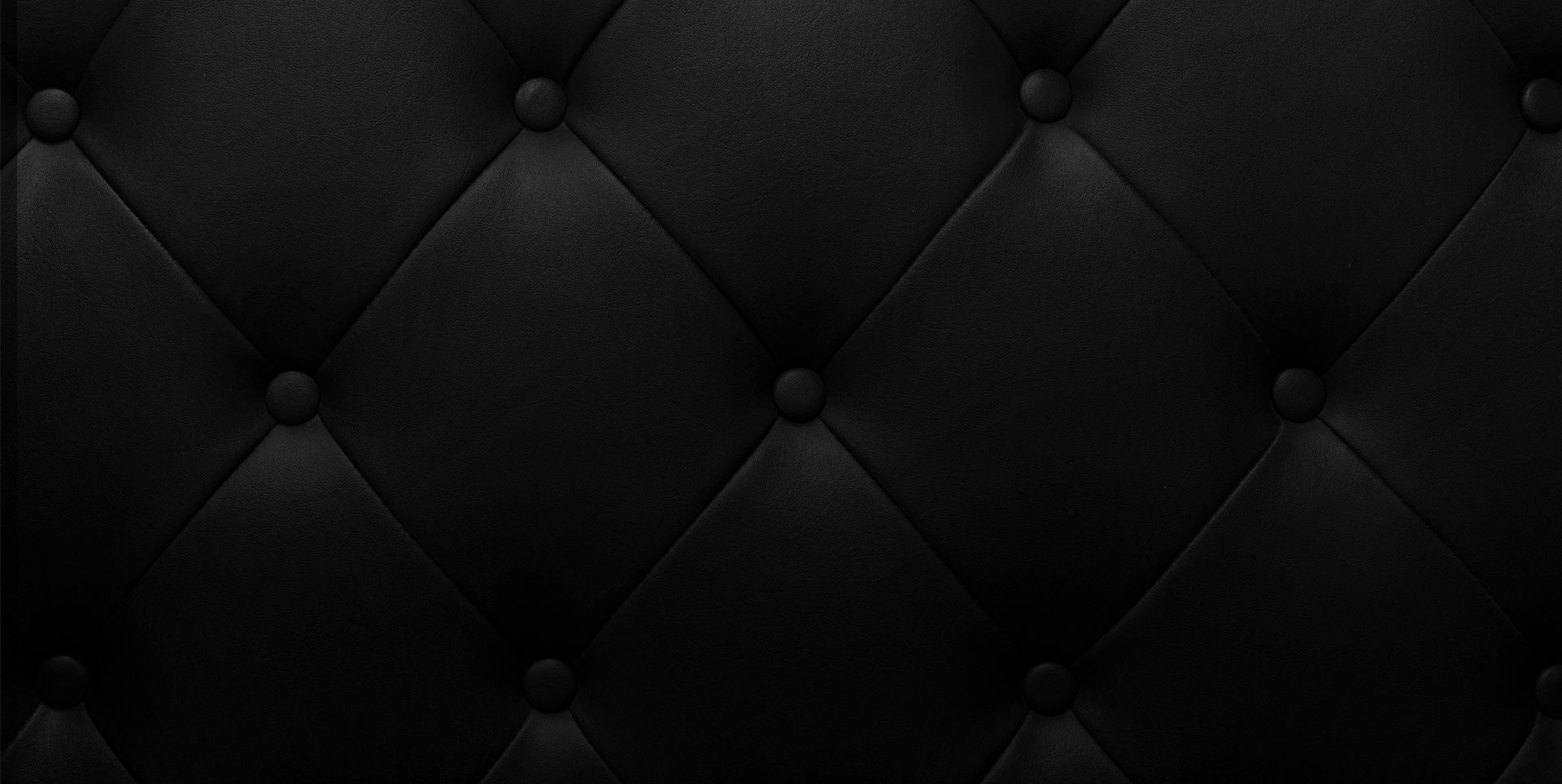 Why Hire Dolt, Thompson, Shepherd & Conway, PSC?
We Change Lives
We Have Some of the Largest Verdicts & Settlements in KY

Our Senior Partner is an Inner Circle of Advocates Member

We Have Over 5 Decades of Experience

In-House Medical Staff to Assist in Case Preparation & Investigations

You Won't Pay Any Upfront Costs

Respected Among Other Firms For Our Reputation in Handling Complex Cases
Award-Winning Attorneys
Recognized as a Top Litigation Firm