Louisville Lawyers: Failure to Diagnose Cancer Claims
Serving the State of Kentucky
When cancer is diagnosed in a timely manner, the outlook can be quite optimistic. Chemotherapy, radiation, and surgery can provide a cancer patient with hope for the future. When a doctor overlooks a cancer diagnosis or a patient is given a delayed diagnosis, the illness may be more difficult to treat. The likelihood of beating the cancer significantly decreases. The attorneys at Dolt, Thompson, Shepherd & Conway, PSC, understand the anger and confusion a person experiences during this time.
If you or someone you care about is in advanced stages of cancer because of an oncologist's failure to diagnose cancer, contact our Louisville medical malpractice attorneys. We offer a free initial consultation and handle all cases on a contingent fee basis.
Helping People Since 1986
When cancer is diagnosed in its early stages, there are many options available for recovery. The longer the illness manifests in the body, the more complicated it is to treat. Since 1986, our Kentucky attorneys have helped individuals and families who have had to face the challenges of a doctor's failure to diagnose cancer, including:
Skin cancer
Colon cancer
Lung cancer
Pancreatic cancer
What Kind of Mistakes Are Made?
Whether the patient has a specific complaint, a general concern about possible symptoms, or is just at the doctor's office for an annual checkup, certain diagnostic testing measures need to be taken. Our firm is highly adept at uncovering the mistakes that are made in the doctor's office and at lab testing facilities, including:
Misread PAP smear
Misread mammogram
Misread CT scan
Misread MRI
Misread chest x-ray
Not following up on a specific complaint or dismissing symptoms
Discuss Your Cancer Misdiagnosis Claim with Our Kentucky Attorneys
If you or someone you care about would like to speak with an experienced lawyer about your doctor's failure to diagnose cancer, please contact our Louisville law firm. We have secured multi-million-dollar verdicts and settlements for injured and ill clients. Our success is rooted in the way we approach each client and their individual concerns. We represent only a small number of clients at any one time so each client receives personalized attention.
Jury Verdict $20.9 Million

Jury Verdict Against Hospital $18.3 Million

Medical Negligence Settlement $10 Million

Wrongful Death Due To Medical Negligence $9 Million

Severe Brain Injury $8.5 Million

Improper Administration Of Anesthesia $7.5 Million

Failure to Diagnose Jury Verdict $4.1 Million

Wrongful Death Due To Medical Negligence $3.5 Million

Wrongful Death Settlement $3 Million

Brain Injury Settlement $2.8 Million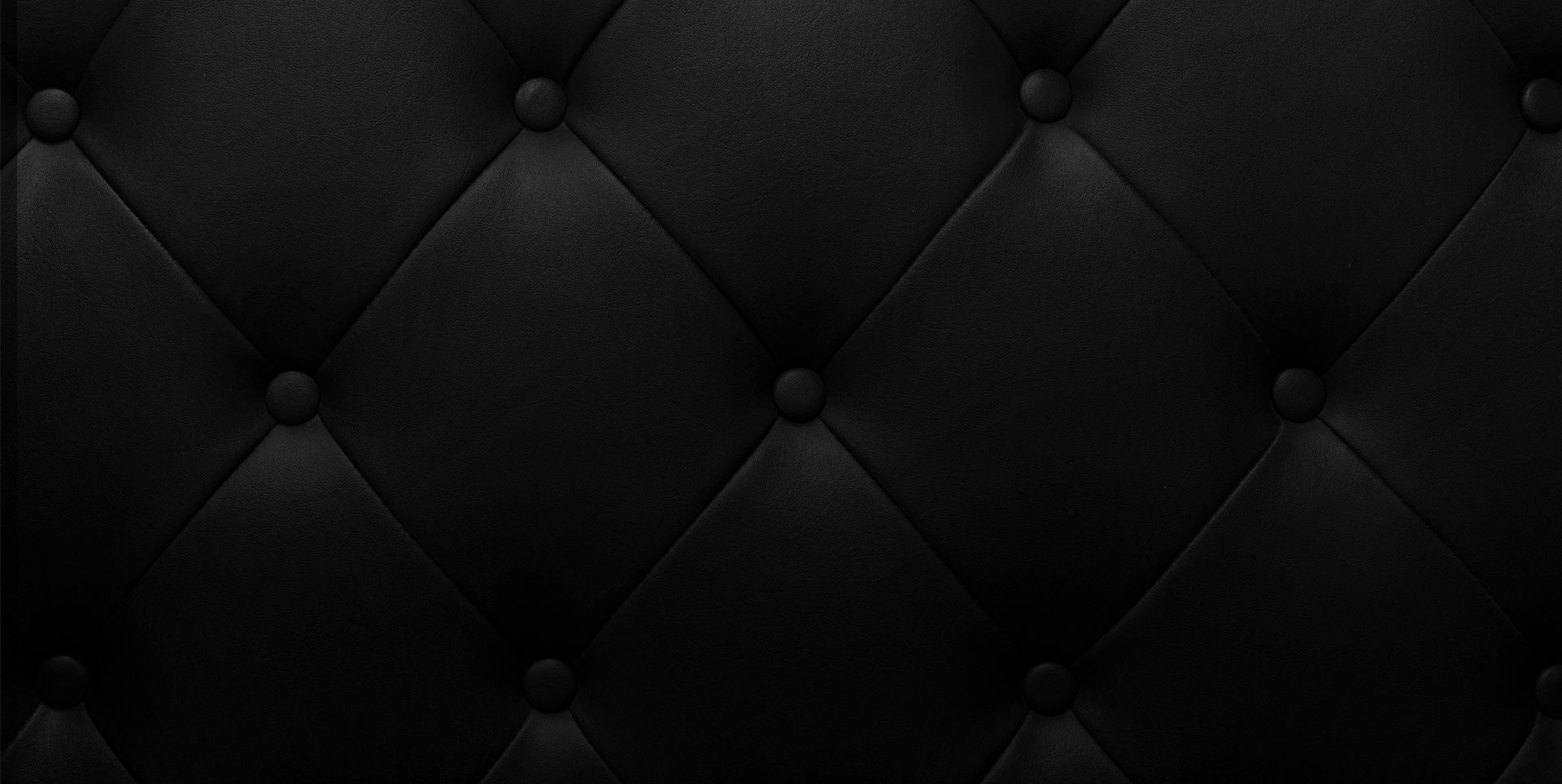 Why Hire Dolt, Thompson, Shepherd & Conway, PSC?
We Change Lives
We Have Some of the Largest Verdicts & Settlements in KY

Our Senior Partner is an Inner Circle of Advocates Member

We Have Over 5 Decades of Experience

In-House Medical Staff to Assist in Case Preparation & Investigations

You Won't Pay Any Upfront Costs

Respected Among Other Firms For Our Reputation in Handling Complex Cases
Award-Winning Attorneys
Recognized as a Top Litigation Firm