Undiagnosed or Misdiagnosed Prostate Cancer in Louisville
Did Your Doctor Fail to Diagnose Your Prostate Cancer? Call
(502) 242-8872

!

A diagnosis of prostate cancer strikes fear in a man's heart. Thankfully, treatment options are available, including radiation, chemotherapy and surgery. If prostate cancer is caught in time, there is a good chance you will make a full recovery.

However, failure to diagnose prostate cancer in a timely manner can have devastating results. If you feel your cancer diagnosis was delayed due to a doctor's misjudgment or testing error, you may have grounds for legal action.

Since 1986, the attorneys of Dolt, Thompson, Shepherd & Conway, PSC, in Louisville, Kentucky, have represented clients in cases involving a physician's failure to timely diagnose prostate cancer. We have the resources, skill and experiences to successfully recover fair compensation on your behalf.

Contact our office to discuss your situation. We offer a free initial consultation in all medical malpractice cases.
Diagnosing Prostate Cancer
Many men shy away from the thought of being tested for prostate cancer. Finding the courage to move forward with a screening can save lives. Prostate irregularities or cancer can be diagnosed through a variety of tests including:
Digital Rectal Examination (DRE)
Transrectal ultrasound (TRUS)
Prostate-Specific Antigen (PSA)
Detecting the disease at its earliest stages makes it possible to identify tumors when they are still easily treatable, before the cancer metastasizes and spreads to other parts of the body.
Your Doctor's Failure to Diagnose Prostate Cancer
Doctors are not infallible; they make mistakes. Your doctor may be held liable for failure to diagnose your prostate cancer if any of the following symptoms were not followed up with further testing:
Blood in urine or semen
Frequent urination, especially at night
Inability to urinate
Weak or interrupted urinary flow
Painful ejaculation
Pain or burning during urination
Pain or stiffness in the back, hips, upper thighs or pelvis
If your cancer is now more difficult (or even impossible) to treat because of delayed diagnosis, we may be able to help you hold your doctor accountable.
Do You Have a Case?
Not every misdiagnosis of or failure to diagnose prostate cancer is the result of medical malpractice. We will closely examine your medical history and consult with a panel of medical experts to evaluate your specific situation. If we find your physician has acted negligently, we will aid you in pursing compensation for your medical bills, lost wages and pain and suffering.
Contact us to schedule a consultation and learn about your legal options.
Jury Verdict $20.9 Million

Jury Verdict Against Hospital $18.3 Million

Medical Negligence Settlement $10 Million

Wrongful Death Due To Medical Negligence $9 Million

Severe Brain Injury $8.5 Million

Improper Administration Of Anesthesia $7.5 Million

Medical Malpractice Settlement $5.2 Million

Failure to Diagnose Jury Verdict $4.1 Million

Wrongful Death Due To Medical Negligence $3.5 Million

Wrongful Death Settlement $3 Million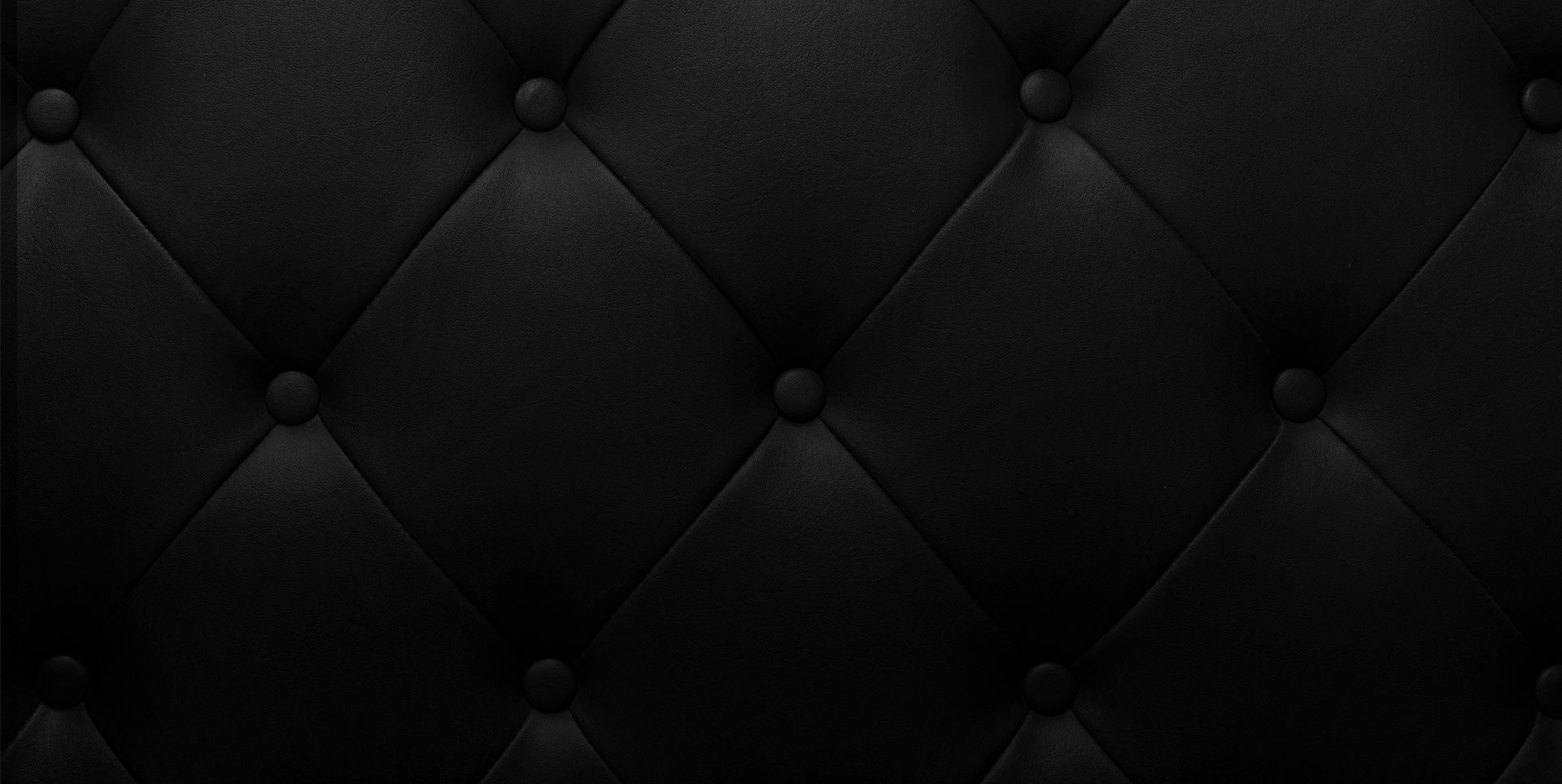 Why Hire Dolt, Thompson, Shepherd & Conway, PSC?
We Change Lives
We Have Some of the Largest Verdicts & Settlements in KY

Our Senior Partner is an Inner Circle of Advocates Member

We Have Over 5 Decades of Experience

In-House Medical Staff to Assist in Case Preparation & Investigations

You Won't Pay Any Upfront Costs

Respected Among Other Firms For Our Reputation in Handling Complex Cases
Award-Winning Attorneys
Recognized as a Top Litigation Firm