Louisville Nursing Errors Lawyers
Seeking Compensation for the Injured across Kentucky
Nurses are charged with a high-level of accountability for patient care. They distribute countless doses of medication each day. They must monitor even the smallest changes in a patient's well-being. In addition, they are responsible for being a go-between from patients to physicians.
Due to many reasons, including short staffing, nursing errors occur at an alarming rate in hospitals throughout the Louisville, Kentucky, area. Nurses are not infallible — they are only human after all. Costly mistakes happen and when they fail, and you need a strong legal advocate on your side to ensure that you recover compensation for the injuries that result from their errors.
If you or someone you love is suffering the consequences of a nursing error, the attorneys of Dolt, Thompson, Shepherd & Conway, PSC, are prepared to help you seek the justice you deserve. For more than 30 years, our firm has represented victims of acts of medical negligence, including nursing errors.
Contact us to arrange your free initial consultation.
Nursing Errors Can Occur in Many Situations
Because nurses are in constant contact with patients in a hospital setting, numerous opportunities for mishaps exist. Nursing errors can lead to serious injury and in some instances, accidental death.
Lawyers at our firm have achieved quality results in cases involving:
Medication errors, including improper dosage, improper administration and fatal interactions
Failure to monitor
Communication errors
Lawyers Focused on Your Needs
We understand the frustration you feel when dealing with a nursing error-related injury. When you or a loved one enters the hospital, you expect quality care. When the mistake of a healthcare professional further jeopardizes your health, you have a right to be angry.
At Dolt, Thompson, Shepherd & Conway, PSC, we purposely keep our caseload manageable so that we can focus on individual clients and their specific needs. We work to fully understand the impact a nursing error has had on your life and your future.
We draw upon our more than 50 years of combined legal representation to provide you with the aggressive advocacy you need and deserve. Contact us to discuss your personal injury claim during a free consultation.
Jury Verdict $20.9 Million

Jury Verdict Against Hospital $18.3 Million

Medical Negligence Settlement $10 Million

Wrongful Death Due To Medical Negligence $9 Million

Severe Brain Injury $8.5 Million

Improper Administration Of Anesthesia $7.5 Million

Medical Malpractice Settlement $5.2 Million

Failure to Diagnose Jury Verdict $4.1 Million

Wrongful Death Due To Medical Negligence $3.5 Million

Wrongful Death Settlement $3 Million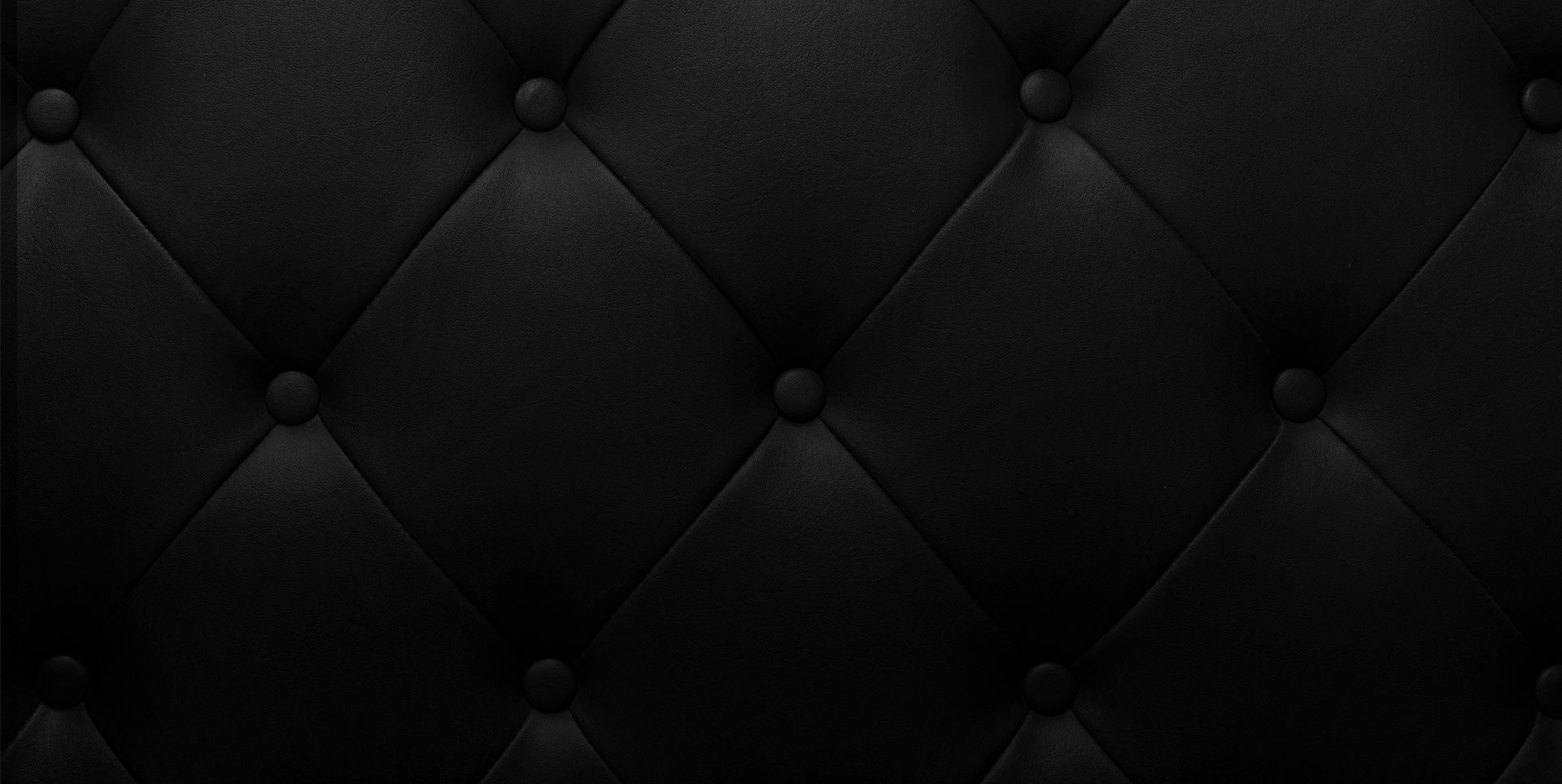 Why Hire Dolt, Thompson, Shepherd & Conway, PSC?
We Change Lives
We Have Some of the Largest Verdicts & Settlements in KY

Our Senior Partner is an Inner Circle of Advocates Member

We Have Over 5 Decades of Experience

In-House Medical Staff to Assist in Case Preparation & Investigations

You Won't Pay Any Upfront Costs

Respected Among Other Firms For Our Reputation in Handling Complex Cases
Award-Winning Attorneys
Recognized as a Top Litigation Firm