Failure to Diagnose an Illness/Injury
Louisville Medical Malpractice Attorneys
An illness or injury cannot be treated unless it is properly diagnosed, and in a timely manner. This concept may seem painfully simple, but it is one that deserves attention. A misdiagnosis (mistaking one condition for another), failure to diagnose, or delayed diagnosis can have disastrous results for a patient and his or her family. Life-saving treatment may not be given, the wrong medication may be administered, or a patient may lose precious time while the disease advances.
Dolt, Thompson, Shepherd & Conway, PSC is committed to representing patients and families across Kentucky who have suffered harm as a result of diagnostic errors. These are highly complex matters, and proving negligence can be exceedingly difficult. We have in-house medical staff and work with medical experts to effectively investigate and prepare our clients' cases. Our Louisville medical malpractice attorneys have the skill and wherewithal to competently handle the most challenging diagnostic error claims.
To discuss your case with a friendly and knowledgeable professional, call (502) 242-8872. Your consultation is free and confidential. We can help you understand your rights and options.
Fighting for Accurate, Timely Medical Diagnoses Across Kentucky
Our Louisville diagnostic error lawyers can take on cases involving the misdiagnosis, failure to diagnose, or delayed diagnosis of:
Strokes
Neurological disorders
Celiac disease
Lyme disease
Fibromyalgia
Thyroid conditions
Aortic dissections
Pulmonary embolisms
Since 1986, Dolt, Thompson, Shepherd & Conway, PSC has sought civil justice for the injured, voiceless, and wronged. Our attorneys are experienced and completely committed to securing the best possible result for every client we represent, which is why we take on a limited number of cases. We spare no effort as we hold negligent obstetricians, nurses, and other healthcare professionals accountable for their wrongdoing.
Contact us today at (502) 242-8872 and find out how we can help with your case.
Jury Verdict $20.9 Million

Jury Verdict Against Hospital $18.3 Million

Medical Negligence Settlement $10 Million

Wrongful Death Due To Medical Negligence $9 Million

Severe Brain Injury $8.5 Million

Improper Administration Of Anesthesia $7.5 Million

Failure to Diagnose Jury Verdict $4.1 Million

Wrongful Death Due To Medical Negligence $3.5 Million

Wrongful Death Settlement $3 Million

Brain Injury Settlement $2.8 Million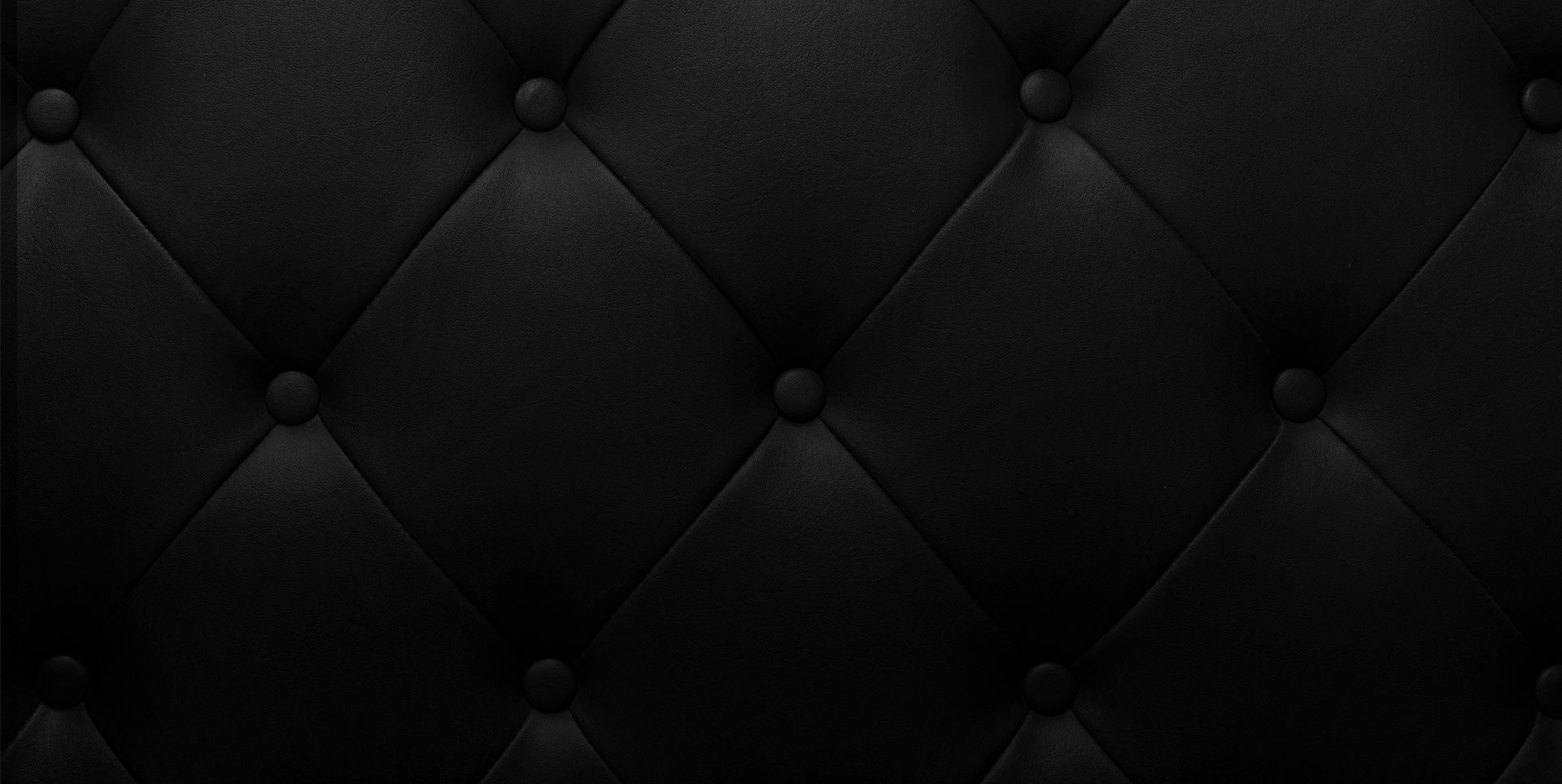 Why Hire Dolt, Thompson, Shepherd & Conway, PSC?
We Change Lives
We Have Some of the Largest Verdicts & Settlements in KY

Our Senior Partner is an Inner Circle of Advocates Member

We Have Over 5 Decades of Experience

In-House Medical Staff to Assist in Case Preparation & Investigations

You Won't Pay Any Upfront Costs

Respected Among Other Firms For Our Reputation in Handling Complex Cases
Award-Winning Attorneys
Recognized as a Top Litigation Firm