Louisville Medication Error Lawyers
Holding Negligent Doctors & Hospitals Accountable in Kentucky
When we are injured or sick, we put our health in the hands of trained medical professionals. Unfortunately, the trust we give them is often misplaced, as evidenced by the numerous types of medication errors made by doctors and nurses alike.
At Dolt, Thompson, Shepherd & Conway, PSC, our Louisville medication error attorneys have 50 years of combined experience handling medical malpractice cases. Our experience and our access to a network of experts throughout the country allow us to provide comprehensive investigative support and trial representation.
Our goal in representing you will be to provide a quick and thorough response to your injury. We want to ensure we are doing everything we can to obtain the maximum compensation you deserve.
Contact our Kentucky law firm to learn more about our knowledge and experiences. We provide free consultations to new clients.
We Know How to Handle All Medication Error Claims
One advantage of handling medical negligence cases is that we understand how to review medical records. This insight allows us to identify the root cause of your medication error claim, whether it involves:
Ordering the wrong drug dosage
Incorrectly reading an order
Incorrectly administering a dosage
Misidentifying the appropriate drug
Causing an allergic reaction due to drug interactions
Our Louisville lawyers use their knowledge, along with the opinions of medical experts, to identify whether the error stemmed from doctor or nurse negligence. This allows our firm to file the necessary liability claims against the responsible parties. These lawsuits can lead to claims against the clinic or hospital when issues such as negligent training or supervision become apparent.
Contact Our Kentucky Drug Overdose Attorneys about Your Medication Error Claim
Learn more about how we can assist you with your medication error claim by contacting our Louisville-based law firm. We represent individuals throughout Kentucky and many other states.
Jury Verdict $20.9 Million

Jury Verdict Against Hospital $18.3 Million

Medical Negligence Settlement $10 Million

Wrongful Death Due To Medical Negligence $9 Million

Severe Brain Injury $8.5 Million

Improper Administration Of Anesthesia $7.5 Million

Medical Malpractice Settlement $5.2 Million

Failure to Diagnose Jury Verdict $4.1 Million

Wrongful Death Due To Medical Negligence $3.5 Million

Wrongful Death Settlement $3 Million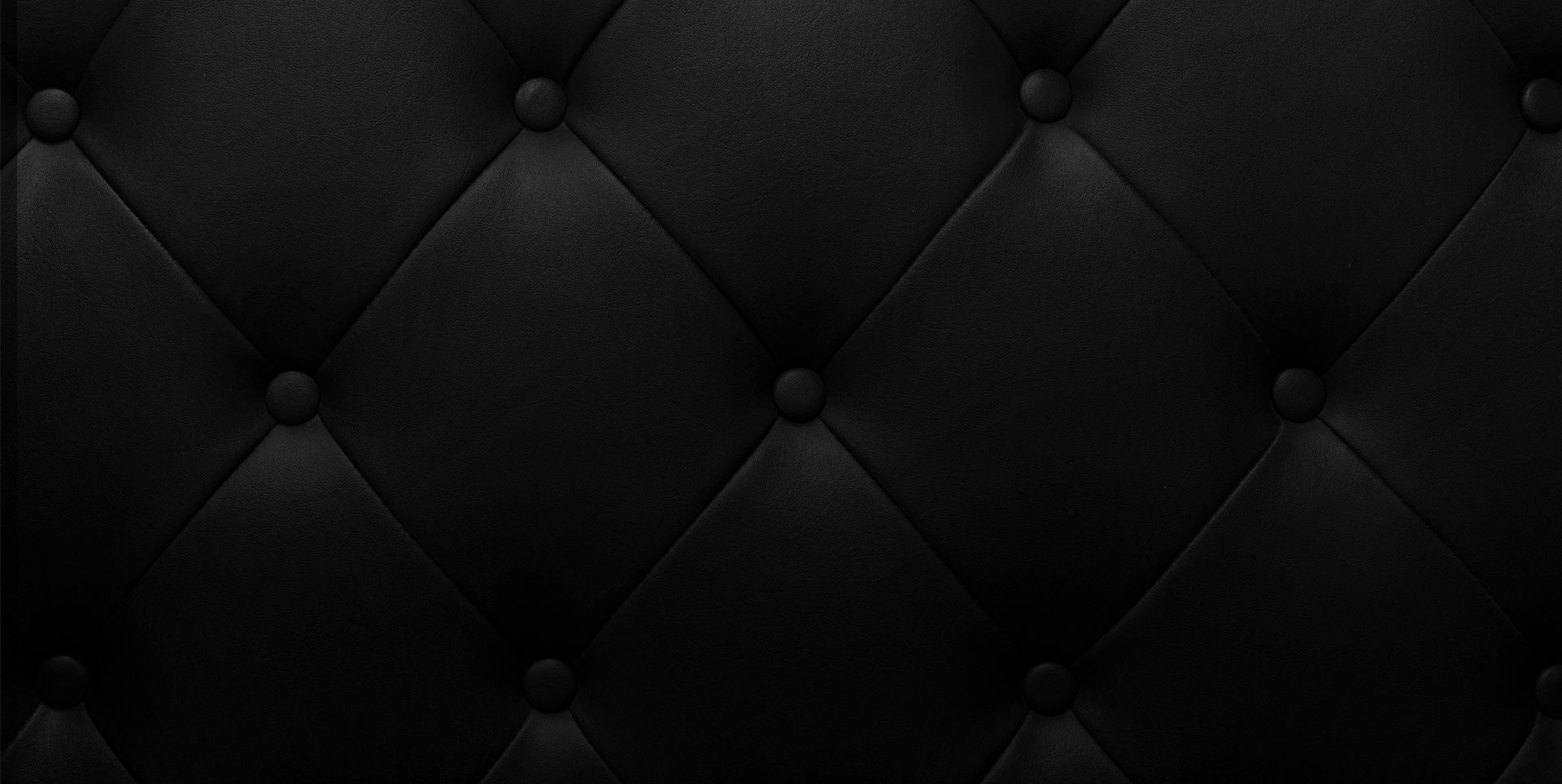 Why Hire Dolt, Thompson, Shepherd & Conway, PSC?
We Change Lives
We Have Some of the Largest Verdicts & Settlements in KY

Our Senior Partner is an Inner Circle of Advocates Member

We Have Over 5 Decades of Experience

In-House Medical Staff to Assist in Case Preparation & Investigations

You Won't Pay Any Upfront Costs

Respected Among Other Firms For Our Reputation in Handling Complex Cases
Award-Winning Attorneys
Recognized as a Top Litigation Firm