Louisville Surgical Malpractice Attorneys
Holding Kentucky Hospitals & Doctors Accountable
While any surgery carries with it certain risks, surgeons have the academic and medical training to perform the procedure following the recommended standard of care. Dolt, Thompson, Shepherd & Conway, PSC represents individuals and families who are affected by surgical malpractice. Surgical errors can lead to complications, post-surgical infections, disfigurement, disability, and even death.
If you or someone you know has been the victim of surgical malpractice, contact an attorney from Dolt, Thompson, Shepherd & Conway, PSC. Our firm offers free initial consultations and handles cases on a contingent fee basis. Additionally, our firm represents only a small number of clients at any given time. This approach has helped our firm secure many successful verdicts and settlements. It also allows our firm to offer injured clients very personalized representation.
When an Error Occurs During Surgery
Since 1986, our firm has helped people who have been injured by carelessness or negligence in the operating room. Our firm helps people who have been hurt, disfigured, or need further medical treatment because of errors such as:
Unnecessary surgery
Anesthesia errors such as over sedation or airway obstruction
Instruments and devices left in patient
Removal of wrong organ
Severed arteries
Overmedication or wrong medicine administered
Perforated or punctured bowels
Operation on wrong limb
Amputation of wrong limb
Disfigurement or scarring from cosmetic surgery
Anesthesia errors can occur during the administration of epidurals during the birthing process. Over-sedation can cause nerve damage or result in a coma or cardiac depression.
If you or someone you care about has been injured by a surgical or anesthesia mistake, contact our firm to discuss the advisability of filing a surgical malpractice lawsuit.
Jury Verdict $20.9 Million

Jury Verdict Against Hospital $18.3 Million

Medical Negligence Settlement $10 Million

Wrongful Death Due To Medical Negligence $9 Million

Severe Brain Injury $8.5 Million

Improper Administration Of Anesthesia $7.5 Million

Failure to Diagnose Jury Verdict $4.1 Million

Wrongful Death Due To Medical Negligence $3.5 Million

Wrongful Death Settlement $3 Million

Brain Injury Settlement $2.8 Million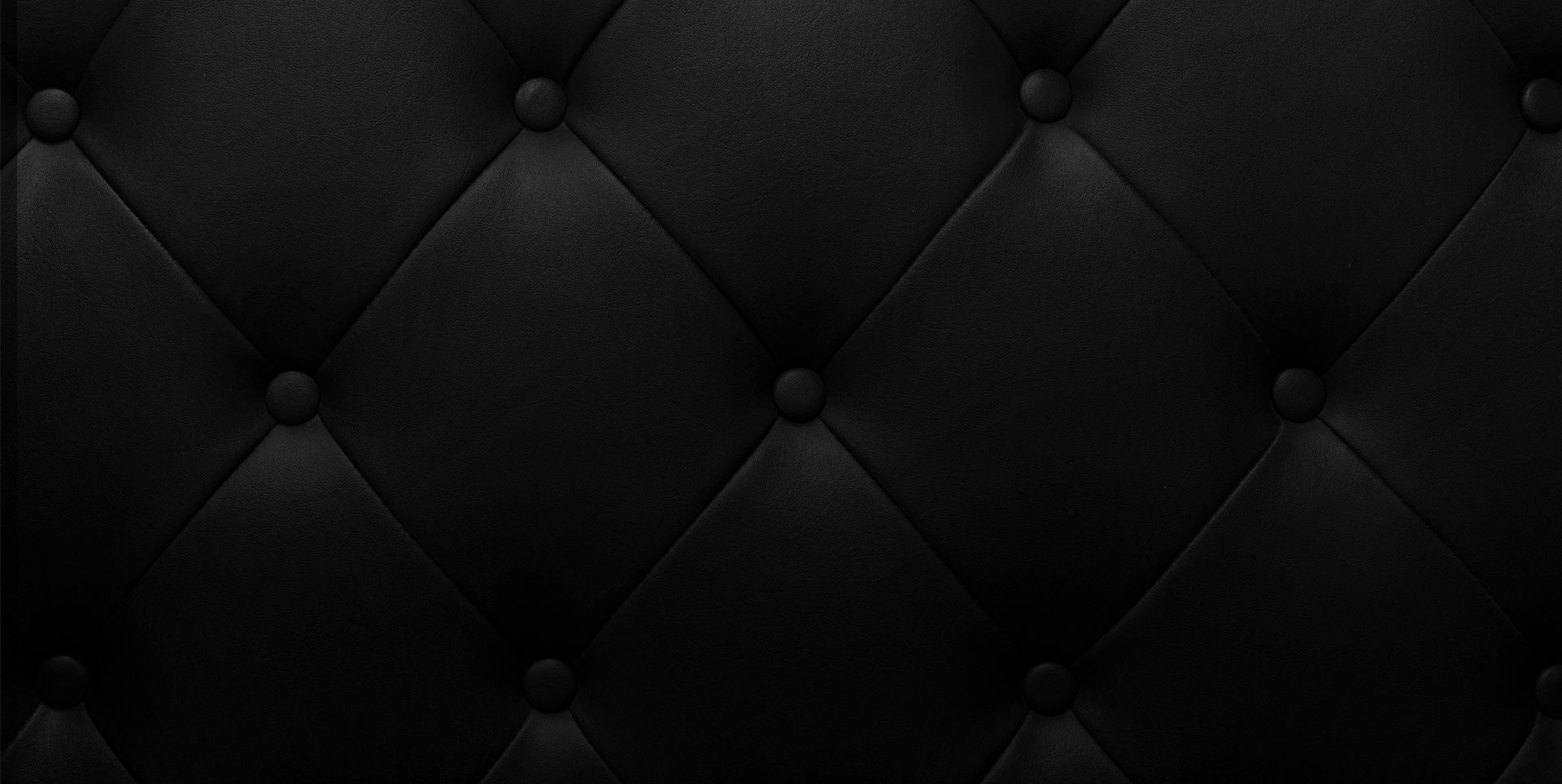 Why Hire Dolt, Thompson, Shepherd & Conway, PSC?
We Change Lives
We Have Some of the Largest Verdicts & Settlements in KY

Our Senior Partner is an Inner Circle of Advocates Member

We Have Over 5 Decades of Experience

In-House Medical Staff to Assist in Case Preparation & Investigations

You Won't Pay Any Upfront Costs

Respected Among Other Firms For Our Reputation in Handling Complex Cases
Award-Winning Attorneys
Recognized as a Top Litigation Firm