Louisville Anesthesia Error Lawyers
Exposing Surgical Malpractice in Kentucky
Anesthesia makes it possible for medical procedures to be performed without the patient feeling any pain. Unfortunately, anesthesia does not come without risk. There are inherent risks associated with general anesthesia, and at times even the most experienced or competent anesthesiologist cannot prevent an adverse effect, such as an allergic reaction. In other scenarios, however, an anesthesia injury can be traced to a specific error or act of negligence.
For over 30 years, our Louisville anesthesia error attorneys have fought to expose medical malpractice in Kentucky. We have done so to seek justice for those who have already been injured, and to improve conditions for future patients. If you believe that you or someone you love suffered harm due to an error, mistake, or act of negligence on the part of an anesthesiologist, surgeon, nurse, or any healthcare professional, do not wait to talk to one of our legal professionals about your options. Your consultation is free, and you pay no upfront costs and no legal fees at all unless we win.
Contact us at (502) 242-8872 or online to see how we can help with your anesthesia error claim.
Types of Anesthesia Errors & Malpractice
With an anesthesia error lawsuit, it will be necessary to prove that the medical professional in question failed to provide a standard level of care. We utilize in-house medical staff and experts in anesthesia and surgery to investigate and prepare these cases, leaving no detail overlooked. We build compelling cases to prove malpractice and help our clients secure maximum compensation for the harm they have experienced.
The following are examples of anesthesia errors or malpractice:
Administering too much anesthesia
Administering too little anesthesia
Negligent monitoring of a patient under general anesthesia
Administering anesthesia to which the patient has a known allergy
Adverse drug reaction caused by anesthesia and another medication
Failing to provide thorough, accurate information to a patient prior to anesthesia
Brain and other organ damage and even death can result from anesthesia malpractice. Seek justice today with a Louisville anesthesia error lawyer at Dolt, Thompson, Shepherd & Conway, PSC in your corner. Call (502) 242-8872 for your free consultation.
Jury Verdict $20.9 Million

Jury Verdict Against Hospital $18.3 Million

Medical Negligence Settlement $10 Million

Wrongful Death Due To Medical Negligence $9 Million

Severe Brain Injury $8.5 Million

Improper Administration Of Anesthesia $7.5 Million

Medical Malpractice Settlement $5.2 Million

Failure to Diagnose Jury Verdict $4.1 Million

Wrongful Death Due To Medical Negligence $3.5 Million

Wrongful Death Settlement $3 Million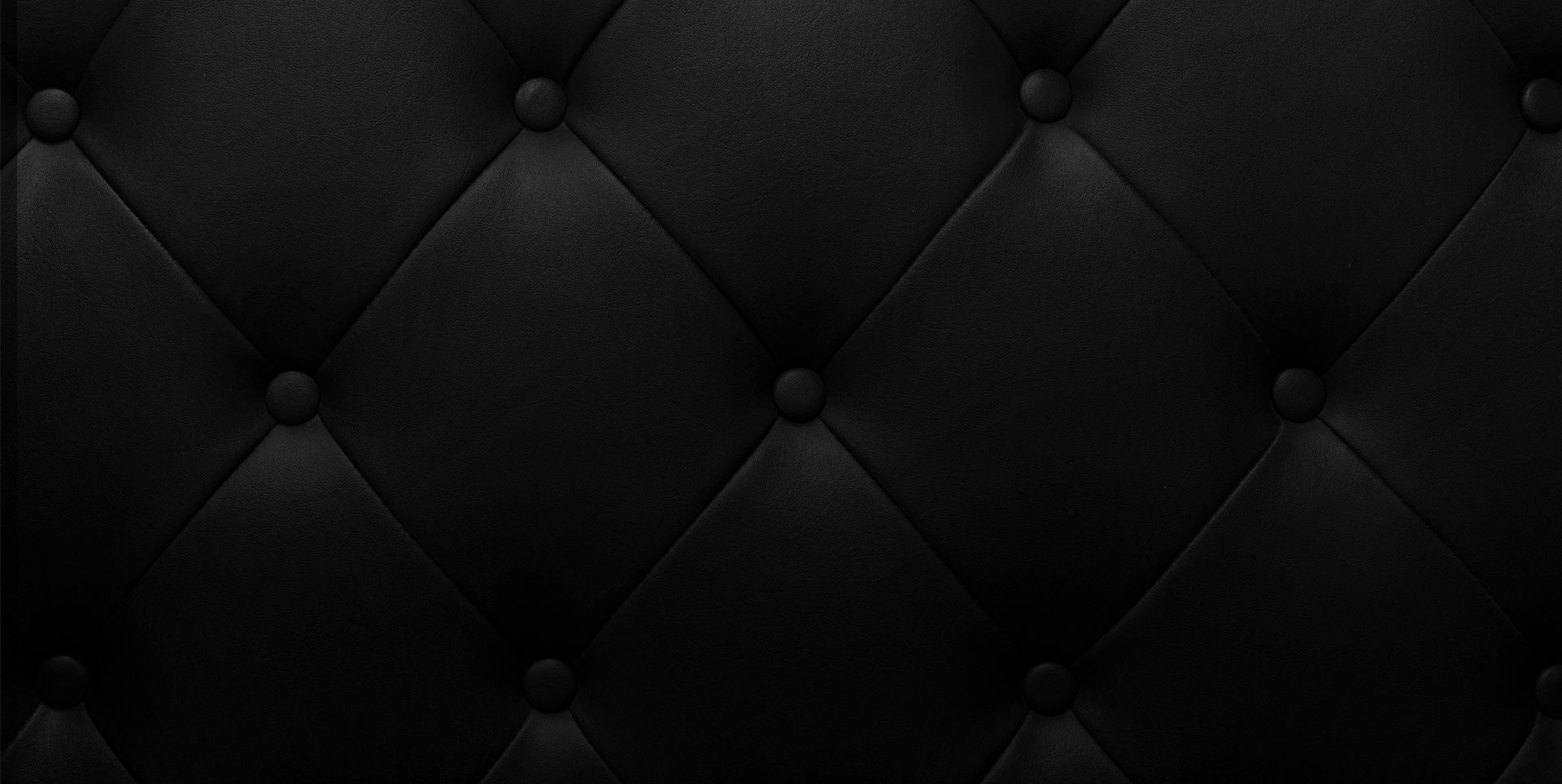 Why Hire Dolt, Thompson, Shepherd & Conway, PSC?
We Change Lives
We Have Some of the Largest Verdicts & Settlements in KY

Our Senior Partner is an Inner Circle of Advocates Member

We Have Over 5 Decades of Experience

In-House Medical Staff to Assist in Case Preparation & Investigations

You Won't Pay Any Upfront Costs

Respected Among Other Firms For Our Reputation in Handling Complex Cases
Award-Winning Attorneys
Recognized as a Top Litigation Firm