Failure to Diagnose Breast Cancer in Louisville
Representing Victims of Breast Cancer Misdiagnosis in Kentucky
The day you learned you had breast cancer was probably one of the worst days of your entire life. It was probably also one of the most frightening. You are probably wondering how this could have happened to you, wondering why it happened, what lies ahead, if it could have been diagnosed sooner and if your doctor failed to see any obvious signs of the cancer.
If your breast cancer is harder to treat or untreatable because your doctor misdiagnosed or failed to diagnose it in a timely fashion, you may have a medical malpractice claim and be able to seek compensation for the harm you have suffered.
For more than 30 years, the attorneys of Dolt, Thompson, Shepherd & Conway, PSC, in Louisville, Kentucky, have provided powerful legal advocacy to both women and men belatedly diagnosed with breast cancer.
Contact us to discuss your situation during a free initial consultation.
Do You Have a Medical Malpractice Case?
With breast cancer, or any cancer for that matter, early detection is key. Delayed diagnosis can mean treatments are less effective, more invasive or simply not possible. Sadly, failure to detect and diagnose cancer is one of the most common causes of a medical malpractice lawsuit.
Many clients come to us uncertain if their circumstance of having a cancer diagnosis delayed or having one missed in screening merits legal action. Attorneys at our firm are experienced in breast cancer lawsuits. After speaking with you, we can help to make an assessment and discuss your options.
Diagnosing Breast Cancer
A woman typically discovers breast cancer in one of two ways — either through self-examination or by a visit to her physician. If a physician discovers or suspects any abnormalities he or she has the duty to follow-up with subsequent testing (commonly a mammogram or CT scan) or a referral to another doctor who specializes in these cases.
Mammograms are not perfect; neither are the technicians who interpret the results. It is estimated that as many as 80 percent of women diagnosed with breast cancer have had a false negative interpretation of their mammogram results. An MRI (magnetic resonance imaging) test or CT scan could be more accurate. These tests often detect breast cancer missed by mammography/mammogram testing.
Even with sophisticated testing, human errors remain an issue when diagnosing breast cancer. Radiologists could misinterpret test results or doctors could dismiss a malignant tumor as just a cyst or another type of benign growth. Tragically, these errors can cost lives.
We Have the Experience to Get Results
At Dolt, Thompson, Shepherd & Conway, PSC, our experienced medical malpractice lawyers know how to determine your steps toward legal action. They know how to evaluate your medical records. Understanding diagnostic procedures and breast cancer progression, along with having in-depth knowledge of the legal process involved in filing a medical malpractice claim helps them achieve the best possible results for your legal situation.
Contact us by calling (502) 242-8872 or filling out our online form. We offer free consultations to talk about your options.
Jury Verdict $20.9 Million

Jury Verdict Against Hospital $18.3 Million

Medical Negligence Settlement $10 Million

Wrongful Death Due To Medical Negligence $9 Million

Severe Brain Injury $8.5 Million

Improper Administration Of Anesthesia $7.5 Million

Medical Malpractice Settlement $5.2 Million

Failure to Diagnose Jury Verdict $4.1 Million

Wrongful Death Due To Medical Negligence $3.5 Million

Wrongful Death Settlement $3 Million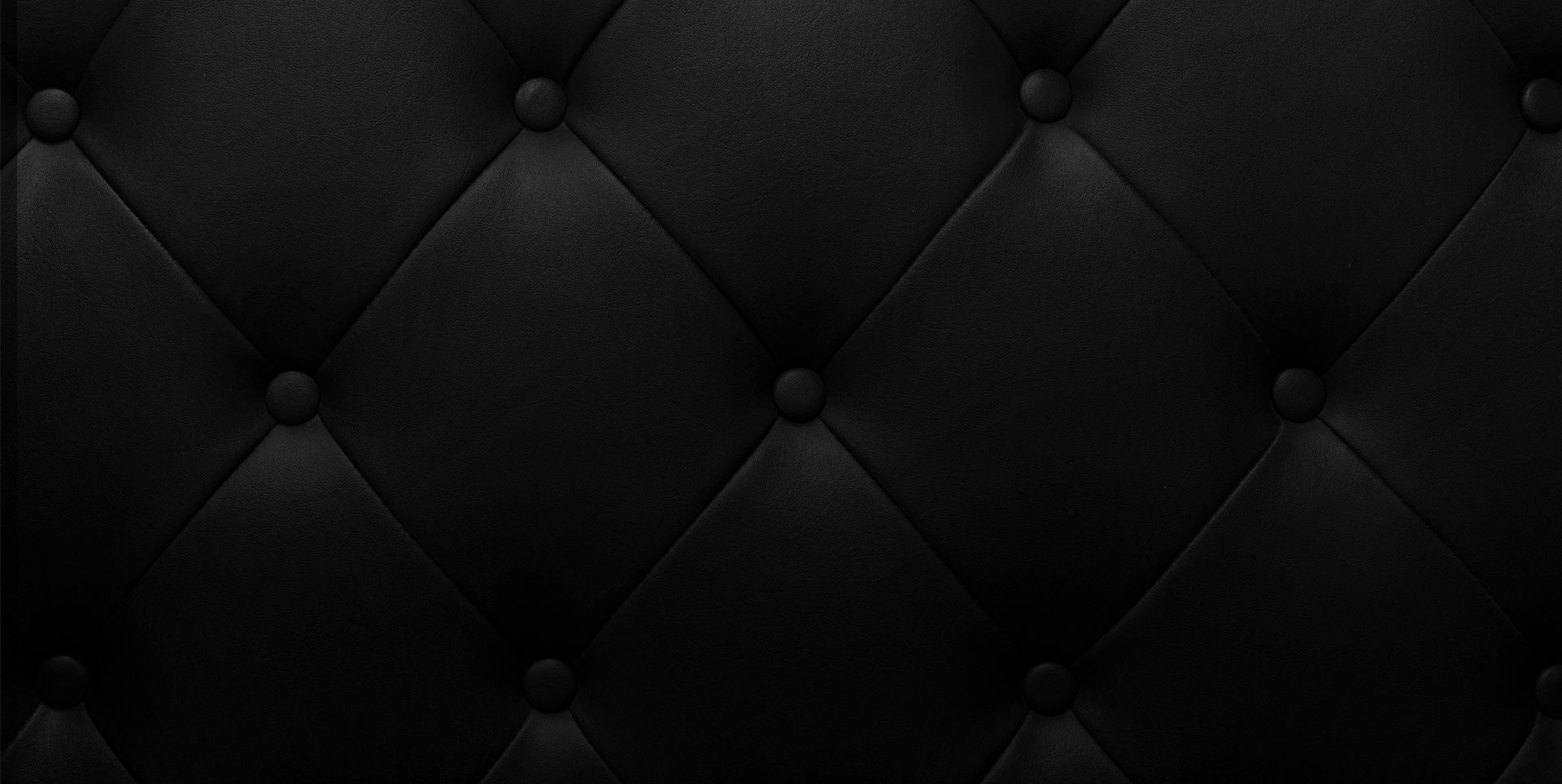 Why Hire Dolt, Thompson, Shepherd & Conway, PSC?
We Change Lives
We Have Some of the Largest Verdicts & Settlements in KY

Our Senior Partner is an Inner Circle of Advocates Member

We Have Over 5 Decades of Experience

In-House Medical Staff to Assist in Case Preparation & Investigations

You Won't Pay Any Upfront Costs

Respected Among Other Firms For Our Reputation in Handling Complex Cases
Award-Winning Attorneys
Recognized as a Top Litigation Firm