Louisville Birth Asphyxia Attorneys
Call
(502) 242-8872

If Your Baby Suffered Oxygen Deprivation During Birth

Infants who sustained birth asphyxia during the birthing process often develop brain damage such as cerebral palsy, seizures, and impaired neurological function. Birth asphyxia can be prevented by careful fetal monitoring and responding to distress in the mother and baby, including turning the mother to another side, giving the mother oxygen, or performing an emergency C-section.

At Dolt, Thompson, Shepherd & Conway, PSC, our Louisville birth asphyxia attorneys have extensive resources and access to medical professionals. We use these resources and skills to advance your case and obtain fair compensation for your child's injuries.

If your baby was seriously injured during the birthing process by lack of oxygen and you would like to speak with an attorney, contact Dolt, Thompson, Shepherd & Conway, PSC at (502) 242-8872.
Reasons Oxygen Deprivation May Occur
Oxygen deprivation in the mother and infant is not uncommon during labor and delivery, and can be caused by:
Low oxygen levels in the mother's blood due to respiratory issues or improperly administered anesthesia
Low blood pressure in the mother
Contractions of the uterus that are too strong, preventing circulation of the baby's blood
Placental abruption, where the placenta detatches before the baby has been delivered
Compression or pinching of the umbilical cord that prevents blood from getting to the infant
High-blood pressure of the mother, especially in post-term pregnancies
Appropriate prenatal care and treatment of these conditions can prevent long-term complications from birth asphyxia, however, if a doctor or nurse does not properly respond to these situations, an infant may be left with permanent physical and mental disability. The dedicated team at Dolt, Thompson, Shepherd & Conway can thoroughly investigate your claim to determine if negligence occurred and who is responsible.
Hypoxic-Ischemic Encephalopathy
Hypoxic-Ischemic Encephalopathy (HIE) is a diagnosis made by a neonatologist or pediatric neurologist and is frequently caused by birth asphyxia. HIE happens when the oxygen supply is cut off or limited and causes damage to brain cells and the spinal cord. HIE typically occurs during or immediately following birth. Infants can die from HIE, and the majority of others will be affected by mental retardation, epilepsy, learning disabilities, and cerebral palsy. Infants who were deprived of oxygen at birth are also at an increased risk for developing seizures.
Dolt, Thompson, Shepherd & Conway works with experts in medicine to analyze tests such as MRI's and CT scans to determine the links between fetal asphyxia and hypoxic-ischemic brain injury. Our Louisville birth asphyxia lawyers have obtained many successful judgments and settlements for injured children. We handle only a small number of cases at any given time to ensure that our clients receive personalized attention.
If you have any questions or would like a free consultation, contact our firm.
Failure to Recognize Fetal Distress $7 Million

Failure to Perform C-Section $5.5 Million

Failure to Perform C-Section $2.5 Million

Failure to Perform C-Section $730 Thousand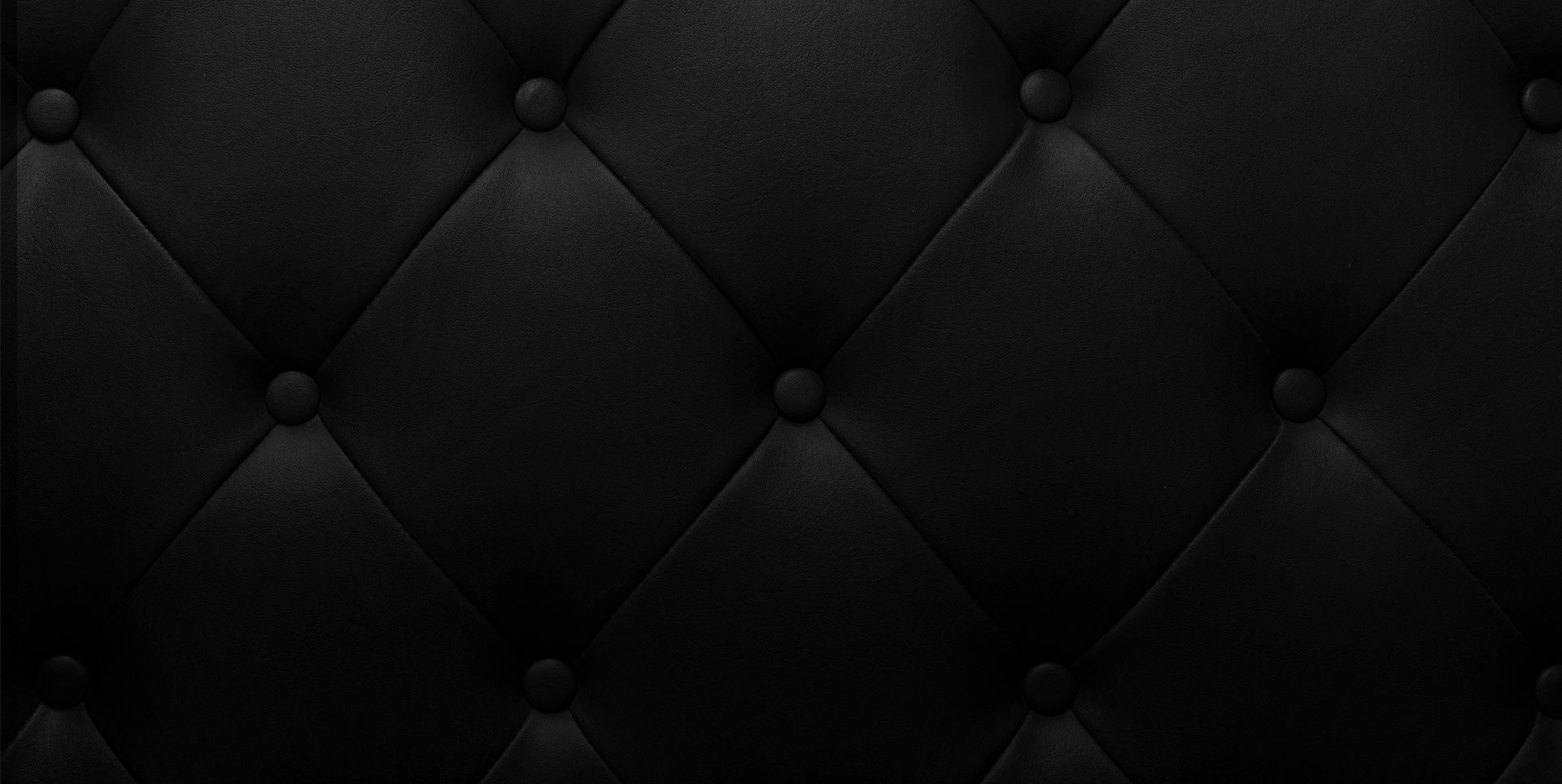 Why Hire Dolt, Thompson, Shepherd & Conway, PSC?
We Change Lives
We Have Some of the Largest Verdicts & Settlements in KY

Our Senior Partner is an Inner Circle of Advocates Member

We Have Over 5 Decades of Experience

In-House Medical Staff to Assist in Case Preparation & Investigations

You Won't Pay Any Upfront Costs

Respected Among Other Firms For Our Reputation in Handling Complex Cases
Award-Winning Attorneys
Recognized as a Top Litigation Firm