Head Cooling Injury Claims
Hypothermia therapy, often referred to as head cooling or brain cooling, is one method of addressing asphyxia or hypoxic ischemic encephalopathy (HIE) during labor or delivery. The idea is to slow and prevent brain cell death by lowering the temperature of the brain cells. A cooling cap may be placed on the baby's head, or the baby may be placed on a cooling blanket to lower body temperature and metabolic rate. If oxygen and blood are returned to damaged brain cells too quickly after injury, continued cell death may occur. Hypothermia therapy is designed to stop this from occurring.
Head cooling is a relatively new therapy, but most studies indicate that treatment is most successful if it is administered as quickly as possible. Failures to readily identify brain injuries and mistakes in administering hypothermia therapy can result in permanent brain damage and debilitating conditions such as cerebral palsy.
If your child required head cooling after birth, now is the time to talk to a Louisville birth injury lawyer at Dolt, Thompson, Shepherd & Conway, PSC. We have the medical knowledge to identify hypothermia therapy errors and other types of obstetric malpractice, and we can help you take legal action in order to pursue financial compensation for your child's lifelong care.
Call (502) 242-8872 for a free consultation and review of your case.
Obstetric Malpractice & Hypothermia Therapy (Head/Brain Cooling)
There are different types of errors or malpractice that may be linked to brain injuries and head cooling. These include:
Mismanaged childbirth complications or delayed C-section, leading to HIE or asphyxia
Failure to inform parents of hypothermia therapy as a treatment option
Delay in administering head cooling therapy
Failure to transfer a baby to a facility that has hypothermia therapy capabilities
Improper administration of head cooling therapy
Seek justice and a better life for your child by calling (502) 242-8872 and speaking with a skilled Louisville birth injury attorney at Dolt, Thompson, Shepherd & Conway, PSC. We serve all of Kentucky.
Failure to Recognize Fetal Distress $7 Million

Failure to Perform C-Section $5.5 Million

Failure to Perform C-Section $2.5 Million

Failure to Perform C-Section $730 Thousand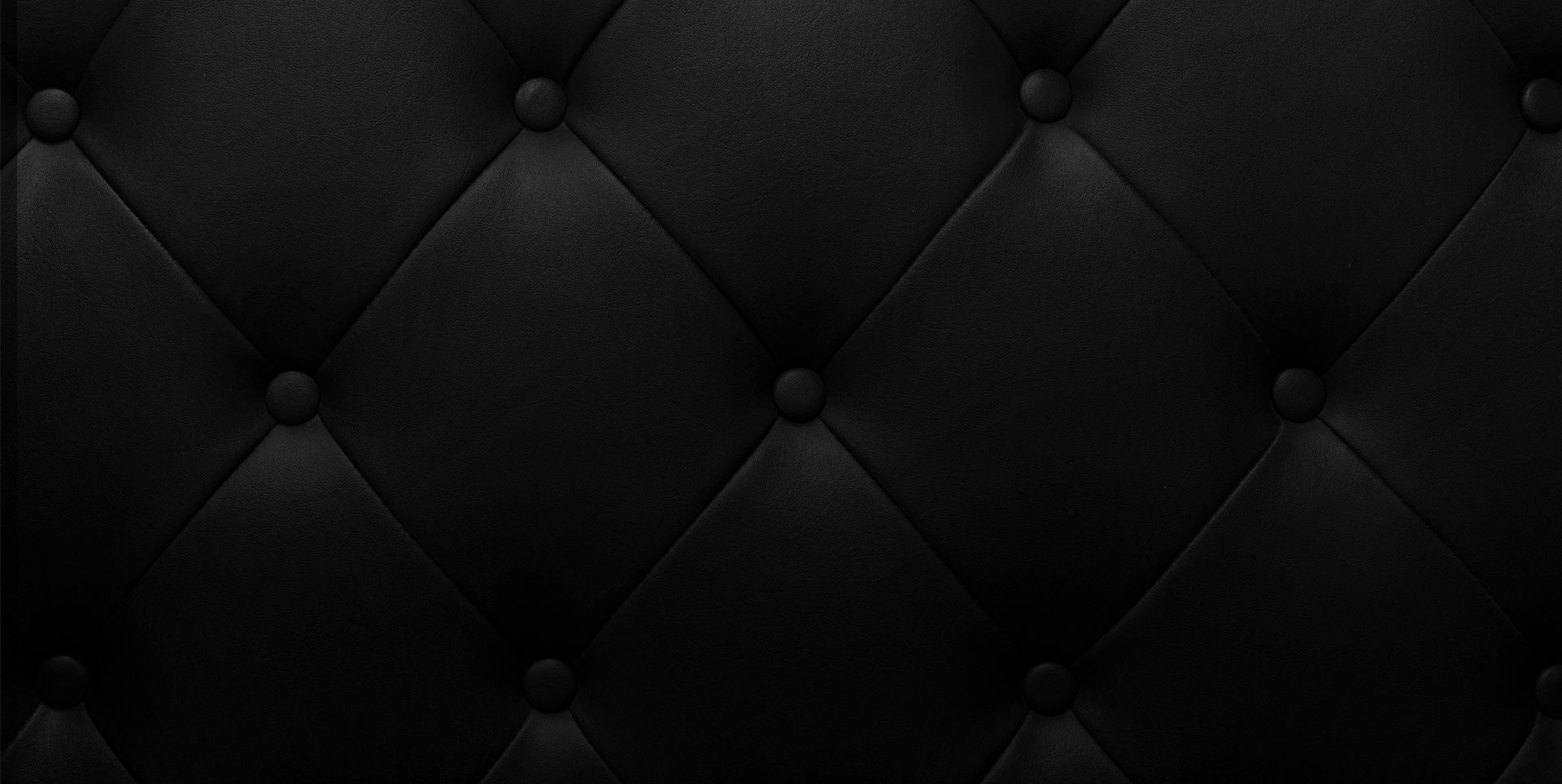 Why Hire Dolt, Thompson, Shepherd & Conway, PSC?
We Change Lives
We Have Some of the Largest Verdicts & Settlements in KY

Our Senior Partner is an Inner Circle of Advocates Member

We Have Over 5 Decades of Experience

In-House Medical Staff to Assist in Case Preparation & Investigations

You Won't Pay Any Upfront Costs

Respected Among Other Firms For Our Reputation in Handling Complex Cases
Award-Winning Attorneys
Recognized as a Top Litigation Firm