Failure to Diagnose/Treat Preeclampsia
Expose Malpractice with a Competent Louisville Birth Injury Lawyer
Preeclampsia is a serious and potentially fatal medical condition that occurs in pregnant women, characterized by high blood pressure and typically occurring after the 20th week of pregnancy. Postpartum (after childbirth) preeclampsia is also possible, although this is very rare. With preeclampsia, an early diagnosis is essential, as it can cause complications that threaten mother and baby alike. In minor cases, bed rest and close monitoring of mother and baby may be sufficient to manage high blood pressure, but the most effective treatment is to deliver the baby. If it is too early for delivery, this can present challenges that must be addressed by the parent/s and attending doctor.
If you, your child, or a loved one suffered harm or lost their life due to preeclampsia, it is important to consider whether malpractice may have been involved:
Was preeclampsia diagnosed as early as possible?
Were all acceptable treatment measures considered, with full knowledge of their consequences?
Was treatment or delivery performed properly?
These are all questions that our Louisville birth injury attorneys can answer after performing a thorough investigation into your case. The first step will be to contact our offices online or at (502) 242-8872 for a free initial consultation, at which point we can get a better idea of what you're up against and how we can assist you. We will be happy to answer your questions and inform you of your rights and options, so you can make the right choices moving forward.
We've Served Children & Families Across Kentucky for Over 30 Years
Dolt, Thompson, Shepherd & Conway, PSC has a reputation for handling the most complex birth injury cases. We've been handling lawsuits of this kind in Kentucky for over 30 years, and we have the financial resources, the manpower, and the legal and medical know-how to provide the highest quality counsel.
Call (502) 242-8872 today for a free consultation with one of our caring and experienced Louisville birth injury lawyers.
Failure to Recognize Fetal Distress $7 Million

Failure to Perform C-Section $5.5 Million

Failure to Perform C-Section $2.5 Million

Failure to Perform C-Section $730 Thousand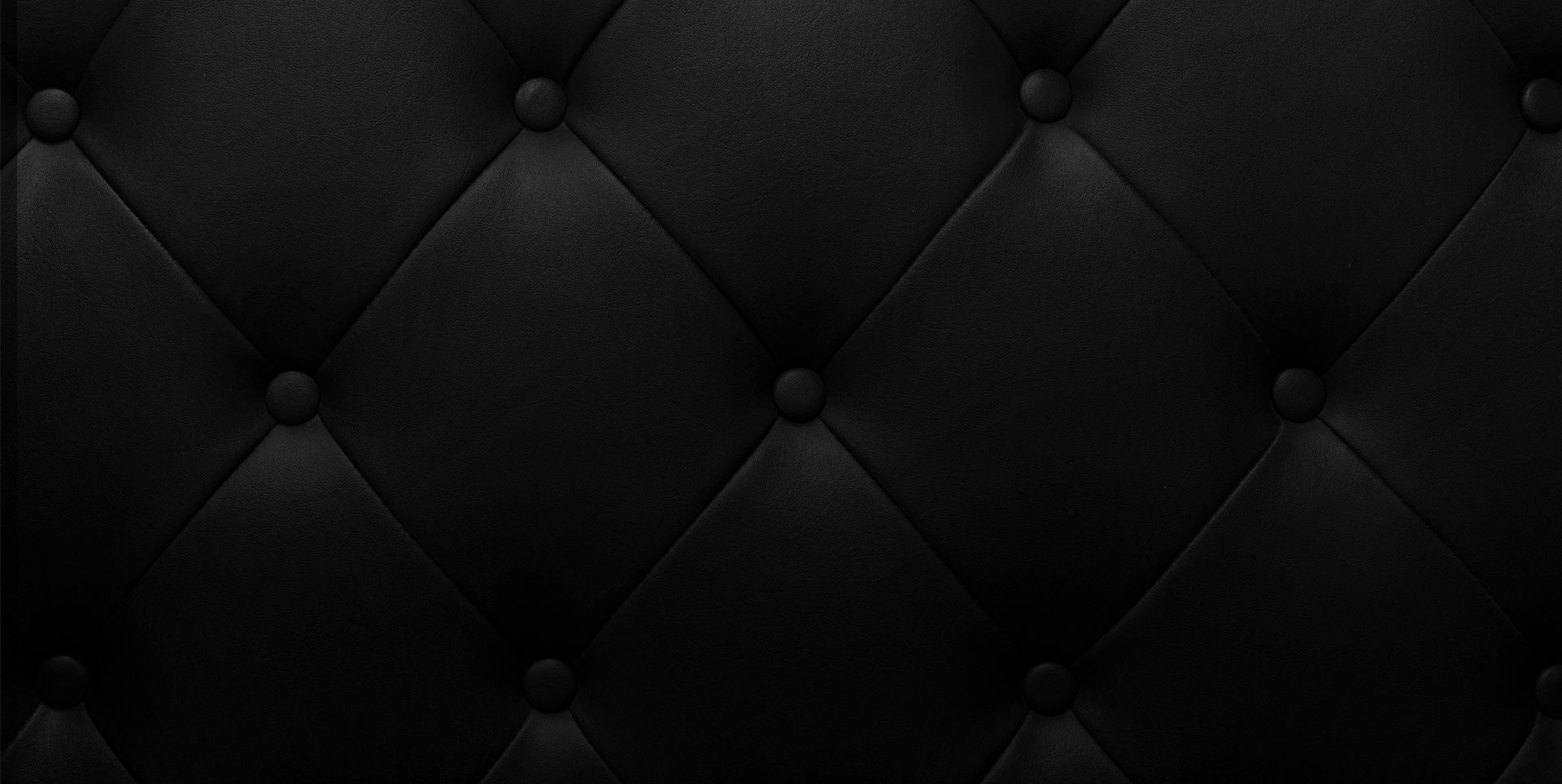 Why Hire Dolt, Thompson, Shepherd & Conway, PSC?
We Change Lives
We Have Some of the Largest Verdicts & Settlements in KY

Our Senior Partner is an Inner Circle of Advocates Member

We Have Over 5 Decades of Experience

In-House Medical Staff to Assist in Case Preparation & Investigations

You Won't Pay Any Upfront Costs

Respected Among Other Firms For Our Reputation in Handling Complex Cases
Award-Winning Attorneys
Recognized as a Top Litigation Firm