Louisville Vacuum Extractor Injury Lawyers
A baby's head is very susceptible to injuries during delivery. Any amount of excess pressure can result in damage to the skull or a brain injury. A doctor must use the utmost care when choosing to use medical devices to assist in the birthing process. He or she must question — is it safe? Which is the right choice — forceps or a vacuum extractor?
If your doctor made a poor decision or misused a vacuum extractor, he or she may have inflicted serious head trauma on your baby. Intracranial bleeding, a brain hemorrhage, or nerve damage can impact your baby's health for the rest of his or her life. Consulting a Louisville birth injury lawyer may be your best option for achieving the compensation you need and deserve following this tragedy.
Since 1986, the attorneys at Dolt, Thompson, Shepherd & Conway, PSC, in Kentucky, have worked with families facing birth injury complications. We understand the devastation you are feeling. To arrange a free consultation to discuss your potential lawsuit, contact us online or by calling (502) 242-8872.
Types of Injuries Caused by Vacuum Extraction
In a normal delivery, babies pass through the birth canal without outside assistance. In a difficult delivery, it may be necessary to help the baby down the canal by using forceps or a vacuum extractor.
A vacuum extractor attaches to a baby's head using suction. It pulls the baby down the birth canal. It can be a very useful tool, provided it is used appropriately, properly, and with due care. Caution is important when deciding to use vacuum extraction because it puts infants at a higher risk for birth injuries including:
Bruises, fractures, or scalp abrasions
Blood spots on the skull
Jaundice
Bleeding in the eyes
Internal bleeding or swelling of the brain
If these injuries are not diagnosed quickly or are misdiagnosed, your baby could be at risk for on-going medical problems or even death.
We Can Help You Find the Answers
A birth injury raises a lot of questions: What really happened? Who is at fault? What does the future hold for your child? Our firm wants to help you find the answers.
We carefully review medical records, interview delivery room witnesses and work with a team of experts to determine what caused your baby's injury and who is responsible. We strive to hold negligent healthcare professionals responsible for their actions. By pursing compensation on your behalf, we work to help you provide for your child's future medical needs.
Contact Dolt, Thompson, Shepherd & Conway, PSC to discuss how we may be of assistance.
Failure to Recognize Fetal Distress $7 Million

Failure to Perform C-Section $5.5 Million

Failure to Perform C-Section $2.5 Million

Failure to Perform C-Section $730 Thousand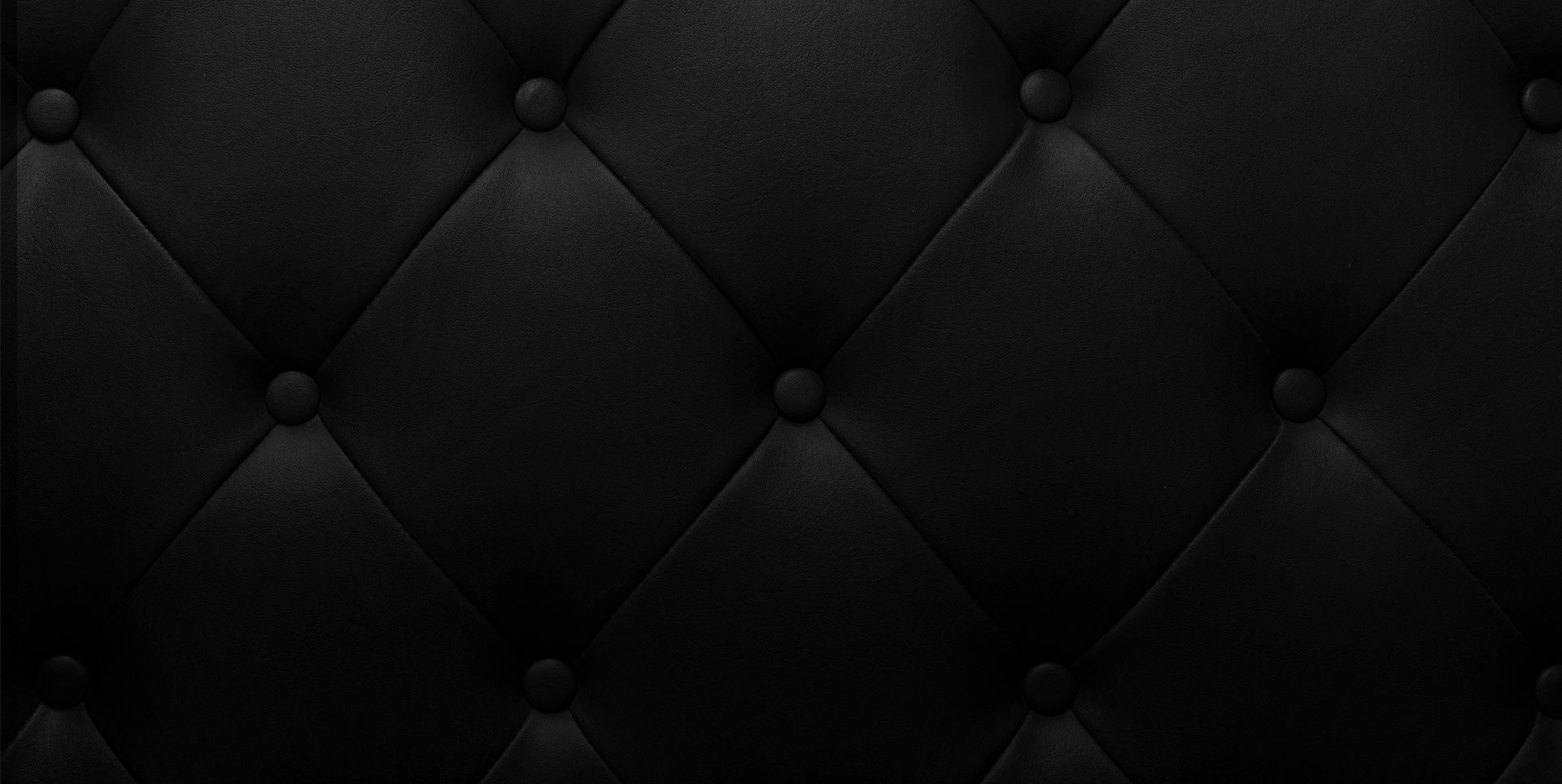 Why Hire Dolt, Thompson, Shepherd & Conway, PSC?
We Change Lives
We Have Some of the Largest Verdicts & Settlements in KY

Our Senior Partner is an Inner Circle of Advocates Member

We Have Over 5 Decades of Experience

In-House Medical Staff to Assist in Case Preparation & Investigations

You Won't Pay Any Upfront Costs

Respected Among Other Firms For Our Reputation in Handling Complex Cases
Award-Winning Attorneys
Recognized as a Top Litigation Firm