Failure to Perform a C-Section
Cesarean Section Injury Lawyers in Kentucky
Approximately one-third of all infants in the United States are delivered via Cesarean section (C-section), according to the U.S. Centers for Disease Control and Prevention. A C-section may be recommended or necessary in certain high-risk deliveries or when complications arise, and it is the responsibility of the attending doctor to identify when a C-section is needed and to perform it as quickly as possible.
Medical guidelines dictate that an emergency C-section should be performed within 30 minutes. Delays can lead to brain damage caused by asphyxia or hypoxic ischemic encephalopathy (HIE). Delayed C-sections or failures to recommend a planned Cesarean can cause serious, preventable birth injuries and lifelong disabilities such as cerebral palsy.
If your C-section was delayed for any reason, or your doctor failed to recommend a Cesarean delivery, and you or your child suffered harm as a result, Dolt, Thompson, Shepherd & Conway, PSC can help. Our Louisville C-section error attorneys know how to identify and expose obstetric malpractice in order to help injured children and their families seek justice.
Contact our firm today at (502) 242-8872 or online for a free consultation and review of your C-section error claim.
Exposing C-Section Errors & Delays in Kentucky
Doctors are held to a high standard of care when it comes to diagnosing and treating patients. This includes obstetricians who perform C-sections. They should act as a reasonable doctor would in the same or similar situation, based on the tools at hand. If they are negligent, careless, under the influence of alcohol or drugs, or otherwise fail to uphold this standard, and injury results, they can be held accountable.
Our Louisville C-section error lawyers take on cases involving:
Delayed C-section
Performing a C-section too early
Failure to recommend a C-section in a high-risk delivery
Bowel or bladder laceration
Leaving a sponge or surgical instrument behind
Post-operative infection, blood clots, or hemorrhage
To find out how we can help you, call (502) 242-8872. We have been fighting for injured children across Kentucky since 1986 and have the experience, skill, and resources to help you.
Failure to Recognize Fetal Distress $7 Million

Failure to Perform C-Section $5.5 Million

Failure to Perform C-Section $2.5 Million

Failure to Perform C-Section $730 Thousand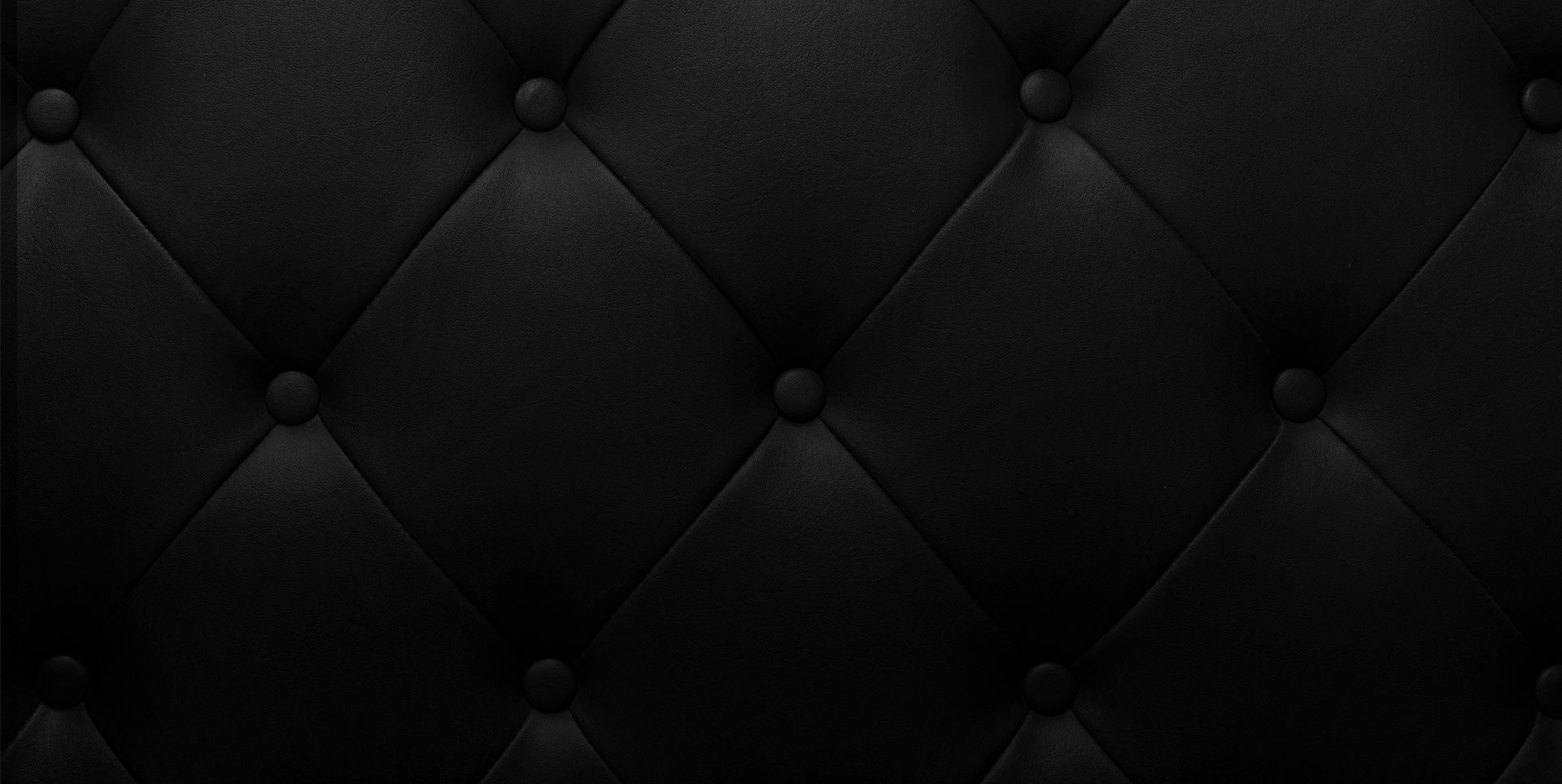 Why Hire Dolt, Thompson, Shepherd & Conway, PSC?
We Change Lives
We Have Some of the Largest Verdicts & Settlements in KY

Our Senior Partner is an Inner Circle of Advocates Member

We Have Over 5 Decades of Experience

In-House Medical Staff to Assist in Case Preparation & Investigations

You Won't Pay Any Upfront Costs

Respected Among Other Firms For Our Reputation in Handling Complex Cases
Award-Winning Attorneys
Recognized as a Top Litigation Firm