Shoulder Dystocia Attorneys in Louisville
Handling Brachial Plexus & Brain Injury Claims Across Kentucky
Shoulder dystocia can be a frightening emergency in the delivery room. This happens when the vaginal delivery of an infant has slowed or stopped because one or both of the infant's shoulders are lodged behind the birth canal. The head may have already delivered, but one or both shoulders will require specific maneuvering to deliver.
This is a true medical emergency because, once the head is delivered, the infant cannot breathe until the rest of the body is delivered. A newborn can survive for a few minutes in this situation without experiencing permanent harm, but after that time brain damage may set in.
If your child suffered any type of injury as a result of shoulder dystocia, call the Louisville birth injury lawyers at Dolt, Thompson, Shepherd & Conway, PSC at (502) 242-8872. We can analyze the situation and help you determine whether you have a case.
Consequences of Mismanaged Shoulder Dystocia
Most cases of shoulder dystocia occur without warning, making it particularly important for the attending doctor to manage the situation in a calm and efficient manner. The specific type of impaction must be identified, and the appropriate maneuver applied to relieve the impacted shoulder and allow for delivery. Any delays or errors should be identified and the at-fault healthcare professional should be held accountable.
If shoulder dystocia is not immediately and appropriately managed, this can have disastrous consequences. Delays can cause brain damage, and a misuse or excess of force can cause physical trauma that causes temporary or permanent paralysis.
The two primary consequences of mismanaged shoulder dystocia are:
Your child deserves fair, complete compensation if he or she was injured due to mismanaged shoulder dystocia, or any medical error. For over 30 years, Dolt, Thompson, Shepherd & Conway, PSC has fought for families across Kentucky in these highly complex and emotional matters. Our Louisville shoulder dystocia attorneys are here to offer the support and legal representation you need.
Call (502) 242-8872 or contact us online for your free, confidential case evaluation.
Failure to Recognize Fetal Distress $7 Million

Failure to Perform C-Section $5.5 Million

Failure to Perform C-Section $2.5 Million

Failure to Perform C-Section $730 Thousand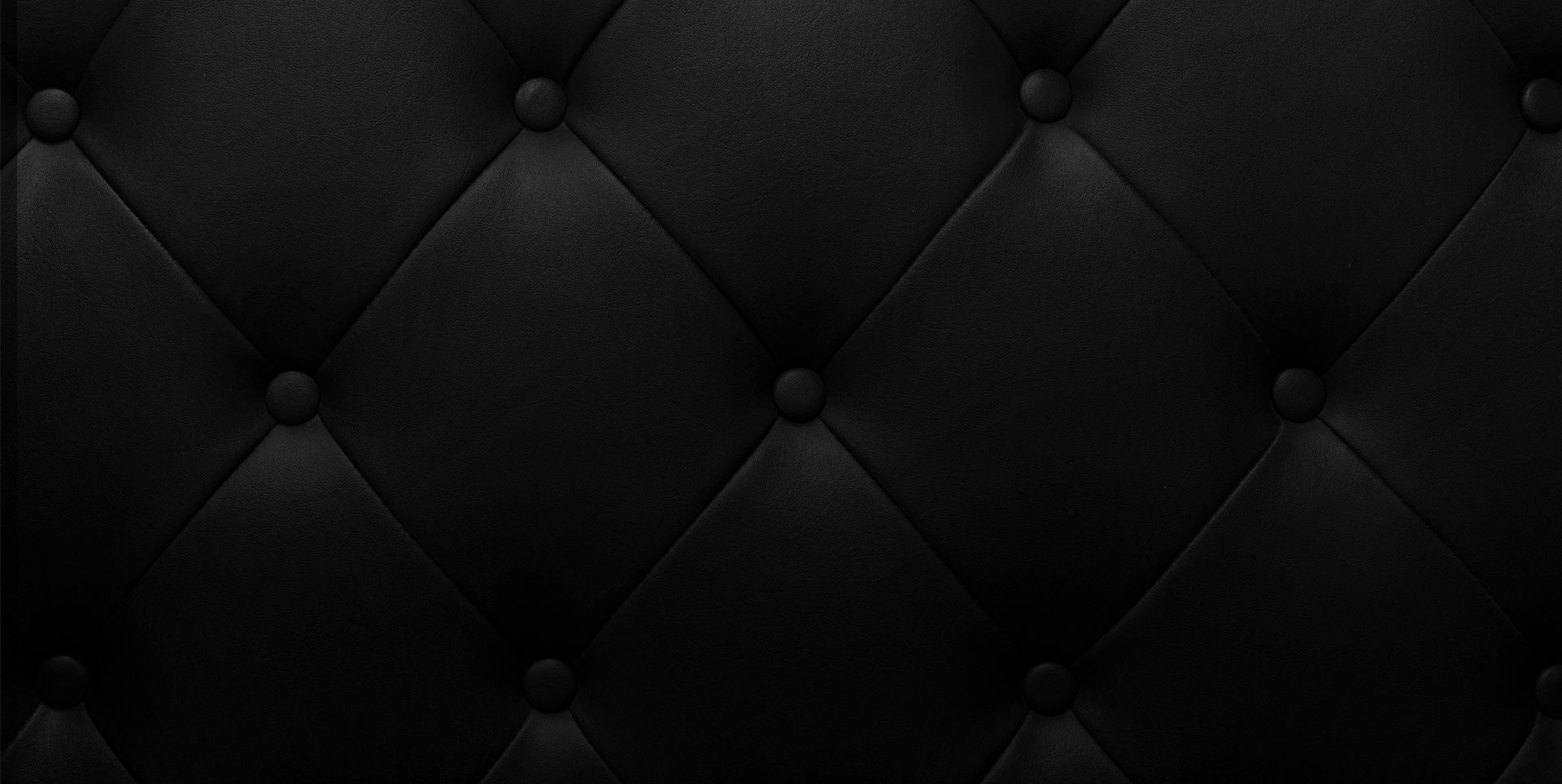 Why Hire Dolt, Thompson, Shepherd & Conway, PSC?
We Change Lives
We Have Some of the Largest Verdicts & Settlements in KY

Our Senior Partner is an Inner Circle of Advocates Member

We Have Over 5 Decades of Experience

In-House Medical Staff to Assist in Case Preparation & Investigations

You Won't Pay Any Upfront Costs

Respected Among Other Firms For Our Reputation in Handling Complex Cases
Award-Winning Attorneys
Recognized as a Top Litigation Firm