Louisville Cerebral Palsy Lawsuit Attorneys
Does your child have cerebral palsy and you believe it is the result of a birth injury? Dolt, Thompson, Shepherd & Conway, PSC can talk to you about the advisability of bringing a cerebral palsy lawsuit against negligent health care providers. Cerebral palsy is a birth defect that happens to a baby's brain before, during, or immediately after delivery, and can result from lack of oxygen to the brain.
If your child has cerebral palsy as the result of a birth injury, contact an attorney from Dolt, Thompson, Shepherd & Conway, PSC. Our firm offers a free initial consultation and handles all cases on a contingent fee basis.
What is Cerebral Palsy?
Cerebral palsy is a medical condition that affects motor function, often characterized by decreased muscle tone, disordered movement, involuntary reflexes, and floppy or stiff limbs. Although this condition affects motor skills, it is caused by abnormal brain development, and can occur as a result of a brain injury. This condition is rare and chronic, though there are treatments available to support children and adults living with cerebral palsy.
Can Cerebral Palsy Develop During Childbirth?
Individuals with cerebral palsy typically develop the condition while still in their mothers' womb, or soon thereafter. However, cerebral palsy may sometimes develop in the formative years of a child's life. It is caused by irregular brain development, so if a baby or young child suffers a head injury, it is possible he or she could develop cerebral palsy as a result.
Is There a Cure For Cerebral Palsy?
Sadly, there is no cure for cerebral palsy at this time. However, there have been several breakthroughs in treatment options over the past decade. With the proper care, medications, and physical therapy, it is possible to improve movement and mobility. In more severe cases of cerebral palsy, progressive treatment methods can even help improve communication skills.
Knowledge, Resources & Commitment
Obstetric malpractice, or any area of medical malpractice, is a complicated area of law that requires extensive knowledge, resources, and commitment from your attorney. Since 1986, our firm has represented parents and their children in cerebral palsy lawsuits. We have the financial resources and relationships with experts in the medical field that give our firm the ability to thoroughly handle all matters.
We ask, and find the answers to, questions about the cause of the birth injury.
Whether the injury is the result of a breakdown in communication, a doctor not following the standard of care, or another error, we seek to find the cause of the birth injury. Relying upon our vast network of resources in the medical field, we use CT scans, MRIs, and other tests to refute the defense's argument.
Our firm handles only a small number of cases at any one time. Each client receives personalized attention as we seek fair compensation for their child's injuries. Contact Dolt, Thompson, Shepherd & Conway, PSC to learn how we can help.
Failure to Recognize Fetal Distress $7 Million

Failure to Perform C-Section $5.5 Million

Failure to Perform C-Section $2.5 Million

Failure to Perform C-Section $730 Thousand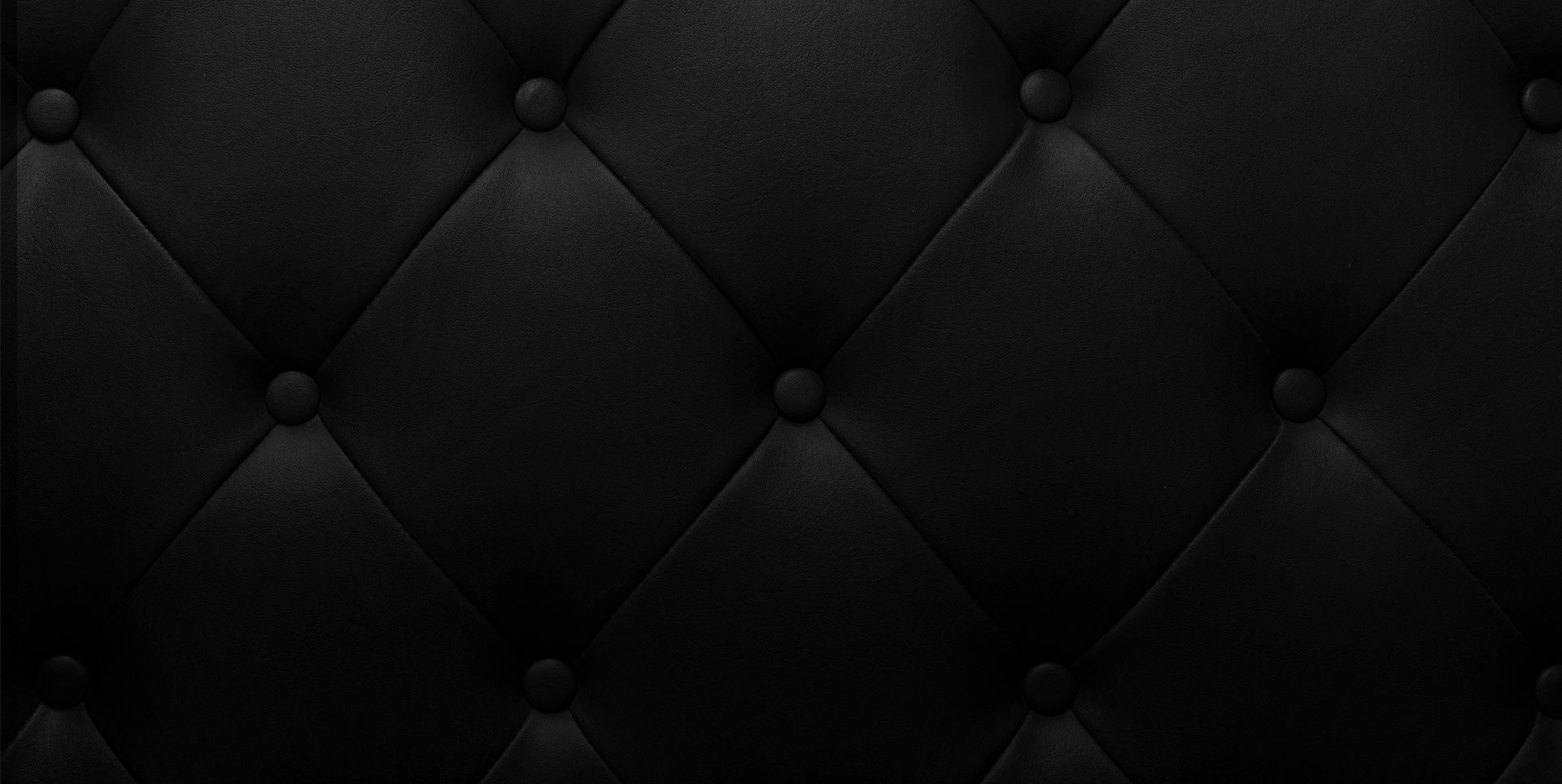 Why Hire Dolt, Thompson, Shepherd & Conway, PSC?
We Change Lives
We Have Some of the Largest Verdicts & Settlements in KY

Our Senior Partner is an Inner Circle of Advocates Member

We Have Over 5 Decades of Experience

In-House Medical Staff to Assist in Case Preparation & Investigations

You Won't Pay Any Upfront Costs

Respected Among Other Firms For Our Reputation in Handling Complex Cases
Award-Winning Attorneys
Recognized as a Top Litigation Firm