Louisville Fetal Monitoring Negligence Lawyers
Failure to Identify & Treat Fetal Distress in Kentucky
When you admit yourself to a hospital in time to give birth to your child, you expect a high level of medical care and supervision over yourself and your unborn child. To not have your medical team meet those expectations, and to have you or your child suffer due to this failure, goes beyond what any expectant parent imagines to happen during the birth process.
At Dolt, Thompson, Shepherd & Conway, PSC, we understand how difficult a time this is for you. For three decades, we have helped parents like you get the compensation they need to care for their children after a birth injury. We promise to provide you with the personalized attention and dedicated representation that you need at this time.
Many of the medical malpractice cases we have taken on have resulted in multi-million dollar settlements and verdicts. Learn how we can use our past successes to help you by contacting our Kentucky law firm today.
Adept at Handling All Fetal Monitoring Negligence Claims
Our Louisville fetal monitoring negligence attorneys have a clear understanding of what it takes to build a birth injury claim. We know that there are numerous types of fetal monitors in hospitals across the country, and that each monitor operates differently. If a doctor or nurse fails to understand how to use the monitor, it can lead to numerous birth injuries, including cerebral palsy.
Negligence in fetal monitoring can also stem from the following situations:
Doctors not being available when a crisis occurs
Nurses misreading the responses on any given fetal monitor
Failing to catch changes that fall within the set high and low parameters
We will seek to hold all negligent parties accountable for their negligence, including doctors, nurses, and the hospital. Seek out our legal team today to learn more.
For the experienced, dedicated representation you need after your child was harmed by fetal monitoring negligence, contact our Kentucky law firm. We offer free initial consultations to all new clients and take each new case on a contingent fee basis.
Failure to Recognize Fetal Distress $7 Million

Failure to Perform C-Section $5.5 Million

Failure to Perform C-Section $2.5 Million

Failure to Perform C-Section $730 Thousand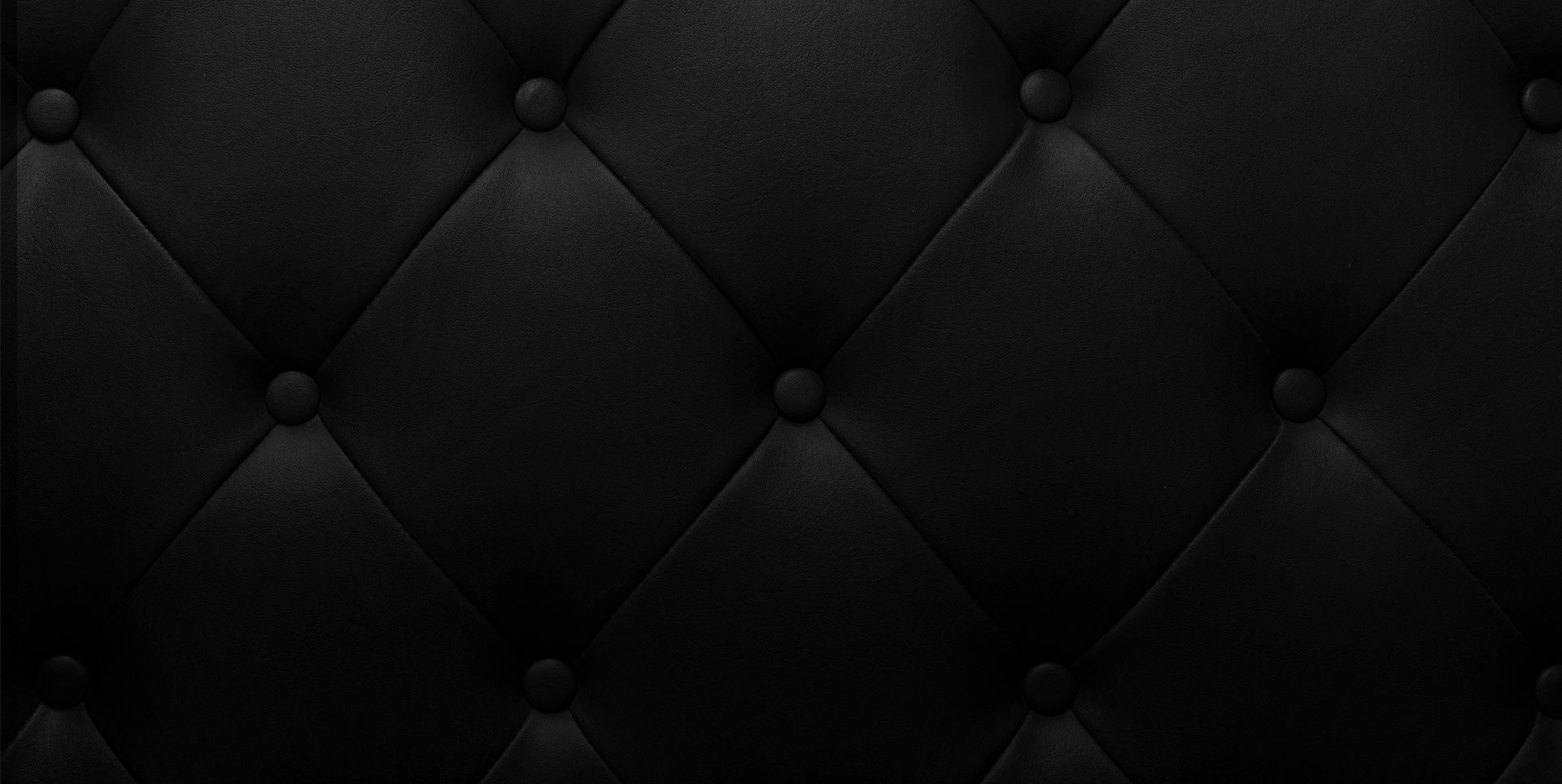 Why Hire Dolt, Thompson, Shepherd & Conway, PSC?
We Change Lives
We Have Some of the Largest Verdicts & Settlements in KY

Our Senior Partner is an Inner Circle of Advocates Member

We Have Over 5 Decades of Experience

In-House Medical Staff to Assist in Case Preparation & Investigations

You Won't Pay Any Upfront Costs

Respected Among Other Firms For Our Reputation in Handling Complex Cases
Award-Winning Attorneys
Recognized as a Top Litigation Firm