Louisville Kernicterus Lawyers
Kernicterus is a type of brain damage that can occur in infants with untreated severe jaundice. Jaundice is a common condition that affects approximately 60% of newborns, characterized by a yellowish tint to the skin and the whites of the eyes. It occurs when high levels of the chemical bilirubin build up in a baby's blood. Most cases of jaundice resolve with minor remedies such as increased feedings, but in more severe cases phototherapy (light therapy) or other treatment in the neonatal intensive care unit (NICU) may be required.
Kernicterus is both rare and preventable. No infant with access to medical care should develop brain damage as a result of untreated jaundice. Unfortunately, cases of kernicterus still occur. In the United States, an estimated 1 in 40,000 newborns experience acute kernicterus. It is important to expose the medical errors and negligence that are responsible.
Was your child diagnosed with kernicterus? Serving all of Kentucky since 1986, our team of Louisville birth injury attorneys is here to help you seek justice. If your child's condition could have been prevented, it is our goal to determine what went wrong and help you recover fair compensation for medical treatment, ongoing therapy, and lifelong care.
Call (502) 242-8872 for a free consultation and find out how we can help you.
Symptoms of Severe Jaundice
The following may be symptoms of severe jaundice:
A very yellow or orange tint in the abdomen, limbs, eyes, and face
Difficulty feeding
Irritability
Difficulty sleeping or waking
Dark urine
Pale stool
As mentioned, prevention is the only way to avoid kernicterus, and this is done by recognizing the signs of jaundice and treating it properly and in a timely manner.
Effects of Kernicterus
If a doctor, nurse, or other medical professional fails to properly diagnose and treat severe jaundice, leading to kernicterus, this can have disastrous consequences. It can lead to cerebral palsy, hearing loss, vision problems, and intellectual disabilities. Our Louisville birth injury lawyers believe in holding negligent healthcare professionals accountable, and we are ready to fight for you and your child.
Contact us online or at (502) 242-8872 to learn more about the ways we can help you pursue complete compensation for your child's care – for life.
Failure to Recognize Fetal Distress $7 Million

Failure to Perform C-Section $5.5 Million

Failure to Perform C-Section $2.5 Million

Failure to Perform C-Section $730 Thousand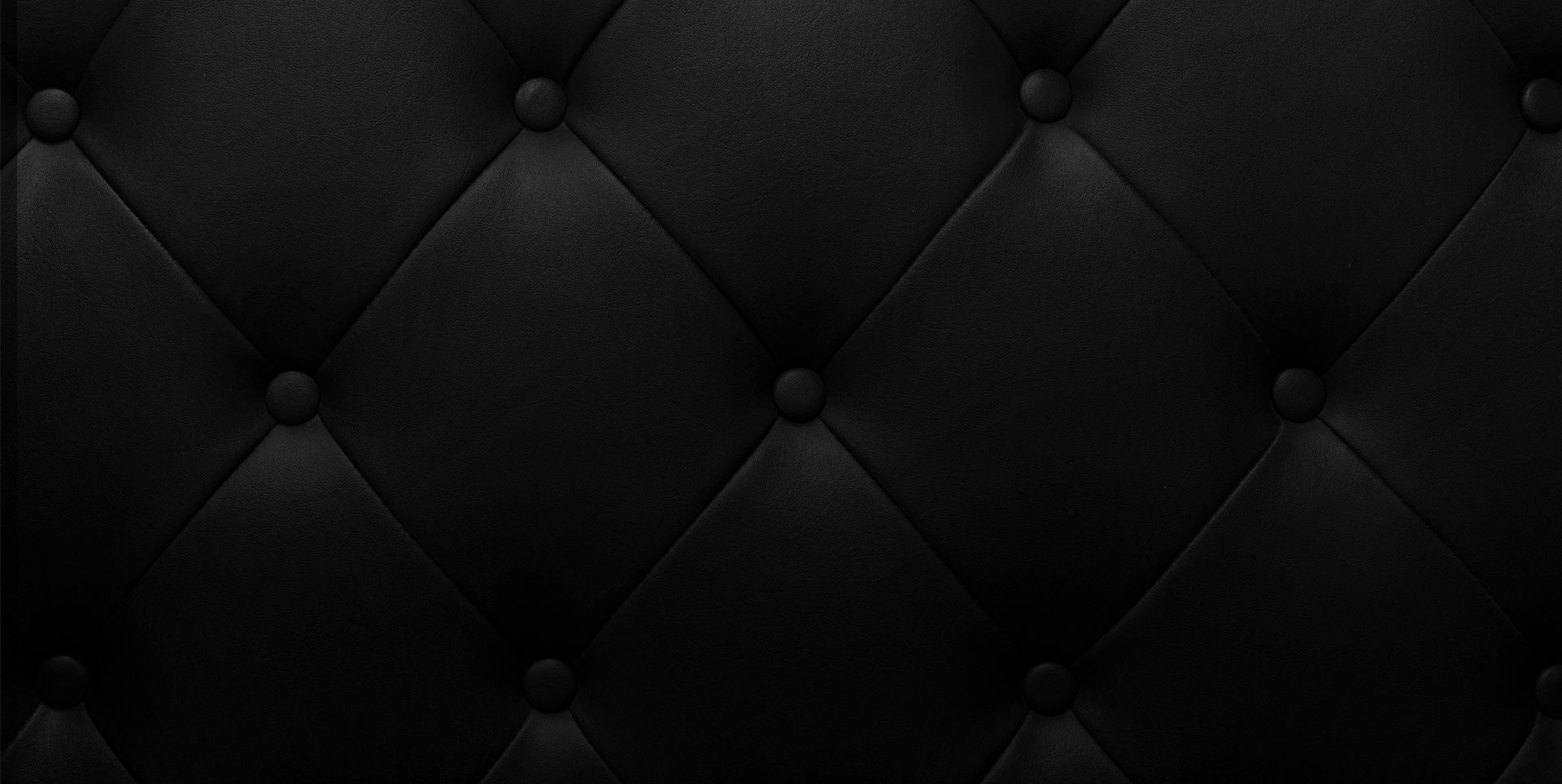 Why Hire Dolt, Thompson, Shepherd & Conway, PSC?
We Change Lives
We Have Some of the Largest Verdicts & Settlements in KY

Our Senior Partner is an Inner Circle of Advocates Member

We Have Over 5 Decades of Experience

In-House Medical Staff to Assist in Case Preparation & Investigations

You Won't Pay Any Upfront Costs

Respected Among Other Firms For Our Reputation in Handling Complex Cases
Award-Winning Attorneys
Recognized as a Top Litigation Firm