Louisville Circumcision Malpractice Attorney
Circumcision is a common medical procedure typically performed on children in America. Some parents circumcise their children for religious reasons, while others do it for perceived health reasons. For whatever reason a parent chooses to have their child circumcised, the last thing they want is to create additional health problems for the child. Unfortunately, some circumcision procedures do just that. If you or your child has had a failed circumcision, you may be entitled to compensation for any damages you suffer. For more information about your rights and how a failed circumcision attorney in Louisville can help you get compensation for your injury, call Dolt, Thompson, Shepherd & Conway, PSC at 502-244-7772 today.
Why Choose Our Firm
At Dolt, Thompson, Shepherd & Conway, PSC, our team of proven leaders in personal injury are committed to getting you the best possible results in your medical negligence claim.
We have secured some of the largest verdicts and settlements in Kentucky, including millions for our clients in medical negligence cases.
Our Senior Partner, attorney Tyler S. Thompson, is a member of the Inner Circle of Advocates, an invitation-only group of the best plaintiff lawyers in the United States.
We are respected among other law firms for our reputation in handling complex personal injury cases.
If you have been injured from a failed circumcision, take action today and call us at 502-244-7772 to schedule a free consultation with one of our experienced circumcision malpractice attorneys in Louisville. We serve clients across Kentucky. Let us help you win.
Common Complications of Circumcision
Although circumcisions are regarded as relatively safe with a low risk of complications, there are cases with adverse outcomes. The surgical technique used to perform the circumcision, the child's age, anatomic abnormalities, and medical comorbidities are all factors that can cause difficulties in a patient. Complications of circumcision include:
Excessive bleeding – bleeding is a very common complication of circumcision. The severity of bleeding may depend on the circumcision technique used, or underlying medical conditions. Although generally manageable, there have been severe cases of bleeding that have resulted in death.
Infection – when done under sterile conditions, infections are rare, but infections like sepsis, gangrene, and necrotizing fascitis have been reported as complications of infected circumcisions. Patients may also suffer urinary tract infections (UTIs) which can result in more serious problems affecting other organs like the kidneys.
Abnormal healing – like any wound, the circumcision site may develop problems like keloid scarring or inflammation.
Amputation – this is a rare complication, but there have been reported cases of amputation of the glans.
Death – death is rare, but there have been reported cases of death from circumcision complications.
All medical procedures come with some risk of adverse consequences. Doctors are not expected to be perfect, however, they have a duty to act according to the standard of care required of other doctors with the same skill.
How Can a Circumcision Malpractice Attorney in Louisville Help You?
If you or your child has been injured as a result of a failed circumcision, you may be entitled to compensation. Our specialized Louisville failed circumcision attorney can review your case to determine whether you have a viable legal claim against your doctor or health care facility. At Dolt, Thompson, Shepherd & Conway, PSC, we have in-house medical staff who can investigate and assess your case. Our experienced medical negligence attorneys in Louisville can also estimate the value of your case to ensure that you demand what is due to you.
Speak with a Committed Louisville Failed Circumcision Attorney
If you or your child has been injured, do not wait to take action. Contact the committed team at Dolt, Thompson, Shepherd & Conway, PSC for a free consultation and assessment of your case. Our Louisville personal injury lawyers have the experience to handle complex injury cases and work to secure maximum compensation. Let us put our over five decades of experience to work for you. Call us today at 502-244-7772 to schedule your free consultation.
Product Liability Settlement $95 Million

Hospital Liability Settlement $55 Million

Product Liability Settlement $30 Million

Truck Accident Jury Verdict $27.3 Million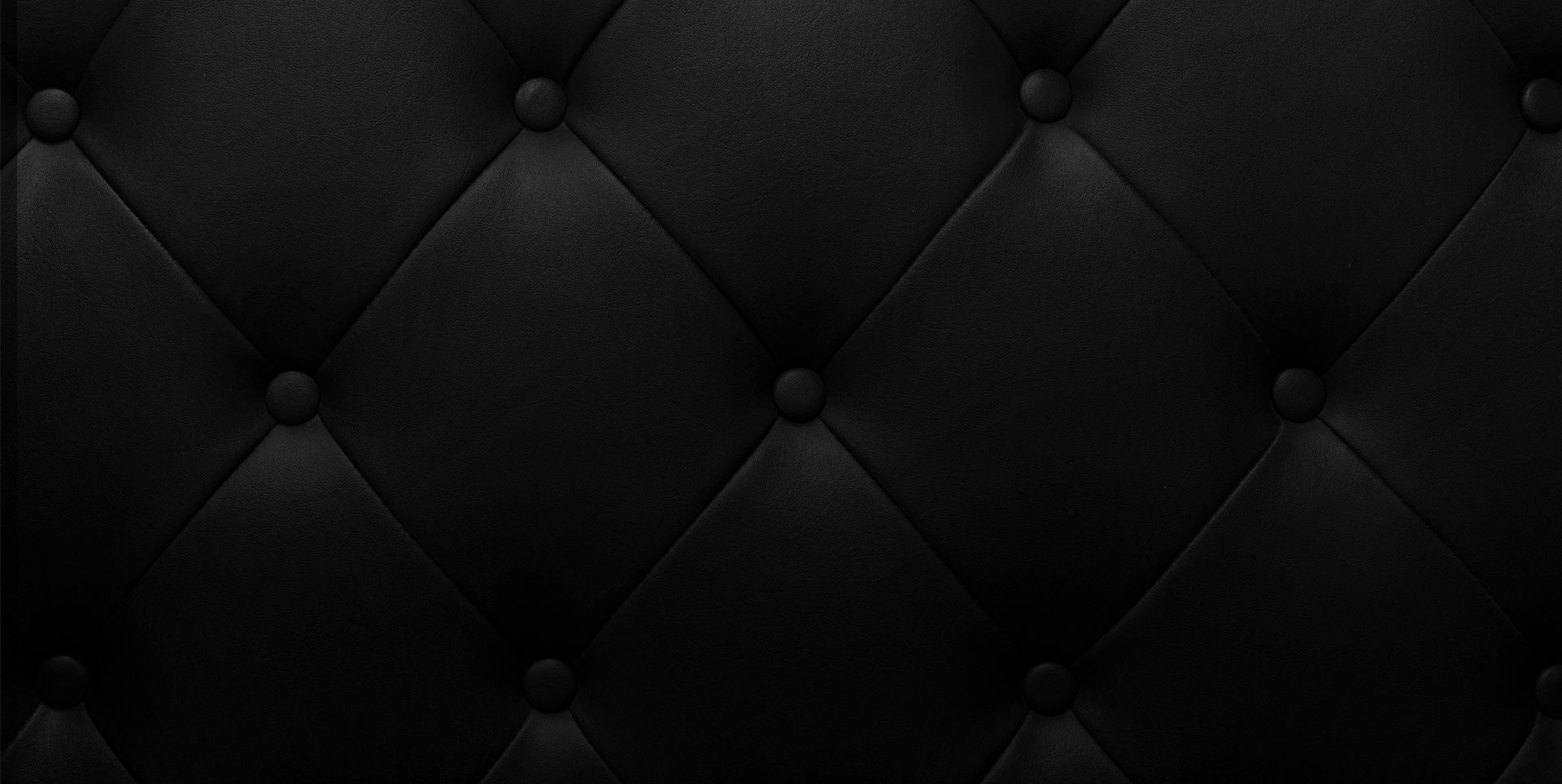 Why Hire Dolt, Thompson, Shepherd & Conway, PSC?
We Change Lives
We Have Some of the Largest Verdicts & Settlements in KY

Our Senior Partner is an Inner Circle of Advocates Member

We Have Over 5 Decades of Experience

In-House Medical Staff to Assist in Case Preparation & Investigations

You Won't Pay Any Upfront Costs

Respected Among Other Firms For Our Reputation in Handling Complex Cases
Award-Winning Attorneys
Recognized as a Top Litigation Firm