Louisville HIE Attorneys
Securing Justice for Babies Suffering Hypoxic Ischemic Encephalopathy in Kentucky
Hypoxic ischemic encephalopathy (HIE) is a type of brain injury that can occur during childbirth if there is insufficient oxygen/blood flow to the brain. A prolonged and difficult labor, childbirth complication, or other scenario that leaves the baby's brain without sufficient oxygen can cause HIE, triggering a cascade reaction of brain cell death and permanent disabilities.
Dolt, Thompson, Shepherd & Conway, PSC holds negligent medical professionals accountable when their actions (or failure to act) cause HIE. Fighting for children across Kentucky, we pursue the level of financial compensation that will provide for an injured child's lifelong care. We spare no effort in pursuing justice for preventable birth injuries, and we provide our legal representation with no upfront cost to our clients. Our Louisville birth injury lawyers work on a contingent fee basis, which means our clients pay nothing at all unless we recover a settlement or award on their behalf.
For a free, confidential review of your HIE birth injury claim, call (502) 242-8872. The answers you need are just a phone call away.
Medical Malpractice & HIE
Not all cases of HIE are caused by medical malpractice. These are highly technical matters that require medical knowledge in order to determine whether appropriate care was rendered, and, if it was not, proof of negligence or wrongdoing. With in-house medical staff to help with case investigation and preparation, as well as access to experts in obstetrics and brain injuries, our Louisville HIE attorneys know how to link medical malpractice to hypoxic ischemic encephalopathy and pursue just compensation.
The following are examples of malpractice/negligence that could cause HIE:
C-section errors
Failure to diagnose macrosomia or cephalopelvic disproportion
Misuse of forceps or vacuum extractor
Mismanagement of placental complications
Mismanaged high-risk pregnancy
Failure to diagnose/treat infection in a newborn
Find out what your case is worth and who is responsible by calling (502) 242-8872 or contacting us online.
Failure to Recognize Fetal Distress $7 Million

Failure to Perform C-Section $5.5 Million

Failure to Perform C-Section $2.5 Million

Failure to Perform C-Section $730 Thousand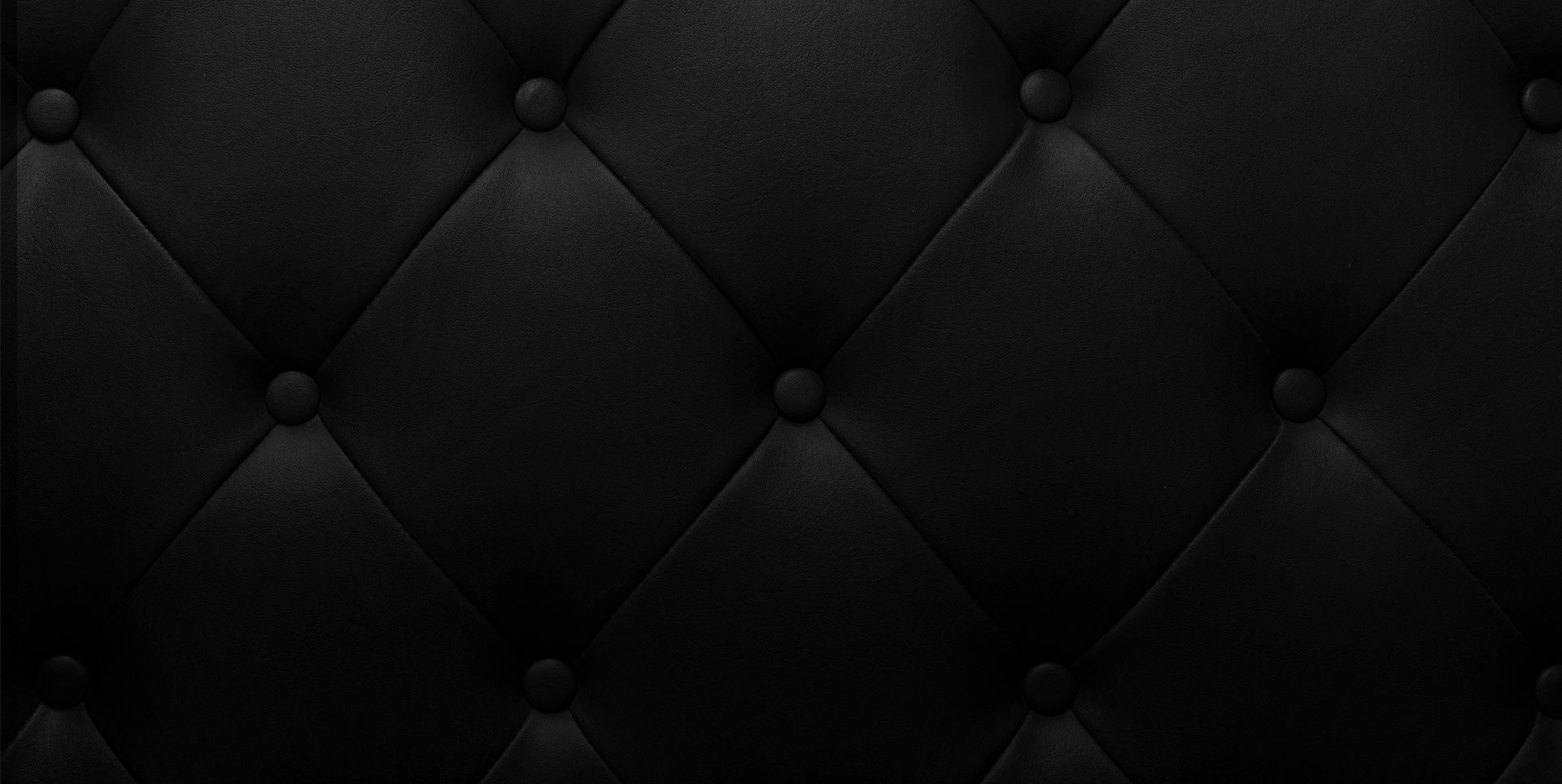 Why Hire Dolt, Thompson, Shepherd & Conway, PSC?
We Change Lives
We Have Some of the Largest Verdicts & Settlements in KY

Our Senior Partner is an Inner Circle of Advocates Member

We Have Over 5 Decades of Experience

In-House Medical Staff to Assist in Case Preparation & Investigations

You Won't Pay Any Upfront Costs

Respected Among Other Firms For Our Reputation in Handling Complex Cases
Award-Winning Attorneys
Recognized as a Top Litigation Firm