Wrongful Death Lawyers in Louisville
Helping Families Recover After the Wrongful Loss of a Loved One -

(502) 242-8872
The sudden and unexpected loss of a loved one can turn everything in your life upside down. In the midst of dealing with the turmoil of emotions this loss brings, you may face an uncertain future jeopardized by the loss of emotional and financial support. While taking legal action may not be at the forefront of your concerns, holding at-fault parties accountable can help you and your family establish a more stable future.
Dolt, Thompson, Shepherd & Conway, PSC can offer caring, knowledgeable insight after the wrongful death of a family member or other loved one. We have been helping families across Kentucky for over 30 years and have a considerable amount of experience holding negligent individuals, insurance companies, and corporations responsible for their wrongdoing. Our Louisville wrongful death attorneys can alleviate the many burdens you are facing, and we provide our legal counsel on a contingent fee basis. You pay no upfront costs and no attorney fees unless there is a recovery.
Contact us online or call (502) 242-8872 today for caring and experienced help. Your consultation is free and confidential.
What is Considered Wrongful Death?
Wrongful death, as defined by Kentucky law, is "the death of a person (that) results from an injury inflicted by the negligence or wrongful act of another." Such acts of negligence can include car accidents, medical malpractice, and even defective products. To find out if your loved one's passing qualifies as wrongful death, contact Dolt, Thompson, Shepherd & Conway, PSC today.
Our Louisville wrongful death attorneys work with accident investigators, reconstruction specialists, medical professionals, former state police officers, and other experts to investigate the circumstances surrounding your loved one's death and determine who was at fault. If negligence was to blame, we can pursue justice for your loved one.
Kentucky Wrongful Death Damages
Every wrongful death case our firm takes on has two goals: to hold the negligent party accountable for their actions and to recover financial compensation for the family left behind. This can, by no means, make up for the loss you and your family are experiencing, but it can provide some degree of closure and help you cover the unexpected expenses that accompany the death of family member.
A wrongful death lawsuit in Kentucky can recover the following types of damages:
Medical bills for any care related to the fatal accident.
Funeral and burial expenses.
Loss of financial support from the deceased.
Loss of care and companionship.
When an act of negligence or wrongdoing leads to a loss of life, our Louisville wrongful death lawyers can help surviving family members seek justice in their loved one's name. Our seasoned litigators can then fight for the fair settlement or award the family deserves. This is our passion, and we spare no effort in pursuing the best possible result in every case we take on.
Who Benefits from a Wrongful Death Claim?
Under Kentucky law, the probate court must appoint a representative for the deceased estate. This representative is responsible for filing a wrongful death lawsuit on behalf of the deceased and their family. Any recovery from the wrongful death lawsuit will go first to the deceased estate to pay for funeral expenses and legal fees.
After that, the remainder of the recovery amount will go to the family, in the following order:
Surviving spouse, if there are no children.
Surviving spouse and children.
Surviving children, if there is no surviving spouse.
Parents of the deceased if there are no surviving children or spouse.
If there is no surviving immediate family, the recovery will go to the deceased's estate to be passed on to whoever is named beneficiary by the estate.
Wrongful death cases can be very complicated. Our experienced Louisville wrongful death attorneys are here to guide you through these sensitive situations so that you can get the closure you need after a loved one's passing.
For more information and a free case evaluation, call (502) 242-8872.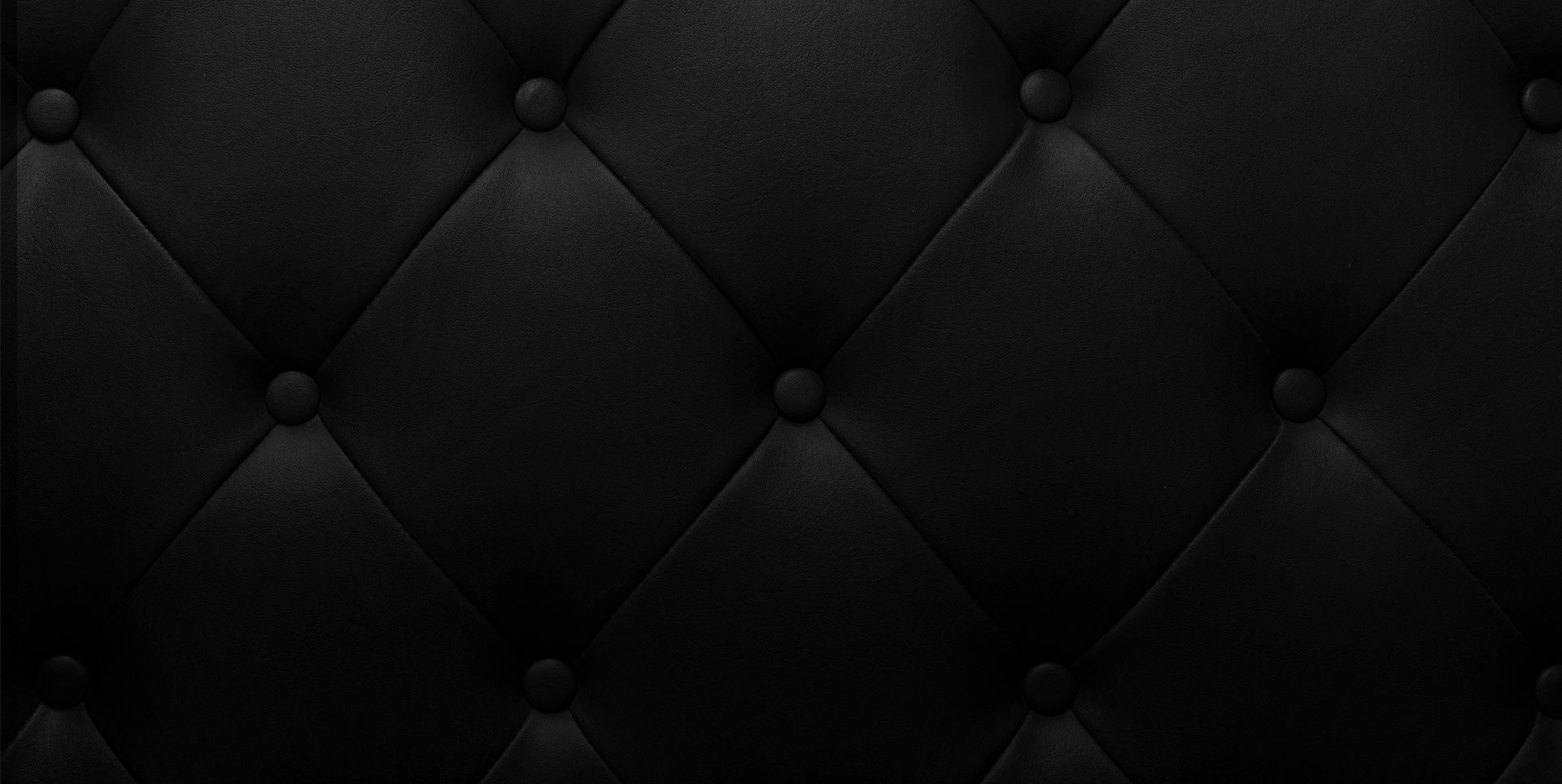 Why Hire Dolt, Thompson, Shepherd & Conway, PSC?
We Change Lives
We Have Some of the Largest Verdicts & Settlements in KY

Our Senior Partner is an Inner Circle of Advocates Member

We Have Over 5 Decades of Experience

In-House Medical Staff to Assist in Case Preparation & Investigations

You Won't Pay Any Upfront Costs

Respected Among Other Firms For Our Reputation in Handling Complex Cases
Award-Winning Attorneys
Recognized as a Top Litigation Firm