Our Kentucky Lawyers Provide Legal Help Following a Traumatic Brain Injury (TBI)
Injuries from a serious accident are typically severe. Perhaps one of the most challenging is a traumatic brain injury (TBI). A traumatic brain injury (TBI) is sometimes a hidden injury, possibly going undiagnosed by for weeks or months. An accident victim may walk away from the scene seemingly fine, until strange symptoms start to show.
Lawyers at Dolt, Thompson, Shepherd & Conway, PSC, in Louisville, Kentucky, understand the complexities of traumatic brain injury (TBI) and its impact on lives of its victims. Although securing financial compensation from the at-fault-party cannot change what took place, it may help to ease some of the worries for the future.
Since 1986, our law firm has provided exceptional personal service and high-quality legal advocacy for victims of accidental injuries. Contact us to speak with an experienced trial attorney.
Understanding the Symptoms of Traumatic Brain Injury (TBI)
Many traumatic brain injuries result from catastrophic accidents, including truck accidents, but they are not always the product of major trauma. They may be the product of medical malpractice or something as simple as a fall on a slippery floor or a falling object. Symptoms often include:
Memory Loss
Difficulty concentrating
Loss of coordination or dizziness
Nausea and vomiting
Personality changes
Sudden onset of depression
Headaches or blurry vision
Fatigue or irritability
Abnormal speech
A lack of external injuries does not make a traumatic brain injury (TBI) any less devastating on a victim's life and the lives of their family members. On-going medical care, vocational rehabilitation and personal care needs may suddenly become a part of a victim's daily immediate needs.
Securing the Financial Means to Carry On
The future care needs of a person with a traumatic brain injury (TBI) can come with astronomical costs. If you or a family member has been the victim of a head injury due to the careless actions of another, you have a right to pursue the compensation you need to move forward.
Let Dolt, Thompson, Shepherd & Conway, PSC, stand beside you, helping you achieve the financial recovery you deserve. Contact us to schedule your free consultation.
Product Liability Settlement $95 Million

Hospital Liability Settlement $55 Million

Truck Accident Jury Verdict $27.3 Million

Product Liability Settlement $25 Million

Taxpayer Settlement $24 Million

Medical Negligence Settlement $10 Million

Wrongful Death Due To Medical Negligence $9 Million

Severe Brain Injury $8.5 Million

Railroad Accident Settlement $7.5 Million

Failure to Recognize Fetal Distress $7 Million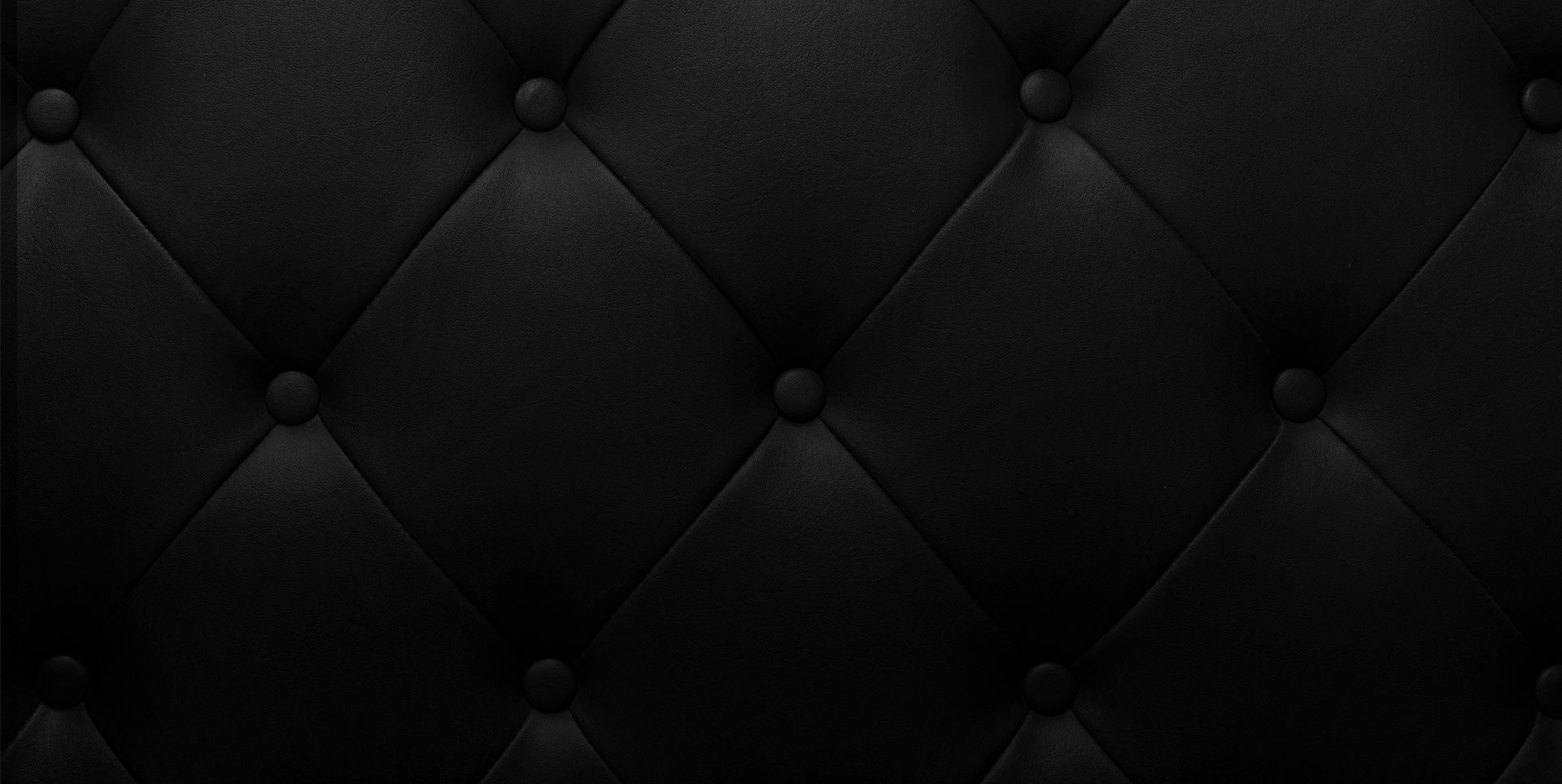 Why Hire Dolt, Thompson, Shepherd & Conway, PSC?
We Change Lives
We Have Some of the Largest Verdicts & Settlements in KY

Our Senior Partner is an Inner Circle of Advocates Member

We Have Over 5 Decades of Experience

In-House Medical Staff to Assist in Case Preparation & Investigations

You Won't Pay Any Upfront Costs

Respected Among Other Firms For Our Reputation in Handling Complex Cases
Award-Winning Attorneys
Recognized as a Top Litigation Firm