Paralysis Injury Lawyers in Louisville
Serving All of Kentucky with Competence & Care
When nerve cells are damaged, the affected part of the body loses muscle strength and control. This can be somewhat localized or may affect large portions of the body, depending on the location of nerve damage. A severe spinal cord injury at the neck, for example, can cause complete paralysis of the entire body below the neck (quadriplegia). Nerve damage in the shoulder in a difficult childbirth can cause loss of muscle function in the arm (Erb's palsy or Klumpke's palsy). A spinal cord injury lower on the spine can cause paralysis of the legs (paraplegia).
No matter the cause or extent of paralysis, it can affect one's life in many ways. It is important to understand what legal options you have if someone else is responsible for causing you harm. You may be entitled to financial compensation for all economic and non-economic damages you have experienced. This cannot prevent your injury from occurring in the first place, but it can help you work toward a more stable future.
To find out more about your rights and options, call (502) 242-8872 to speak with a Louisville paralysis injury lawyer at Dolt, Thompson, Shepherd & Conway, PSC. Your consultation is free!
The Cost of Living with Paralysis
The medical expenses associated with paralysis can easily add up to hundreds of thousands or even millions of dollars. You must consider immediate medical treatment as well as the need for ongoing care, assistive devices, therapy, home modifications, and more. Our team fights for fair compensation for our clients, helping them get the care they need – for the rest of their lives.
Compensation for a paralysis injury claim may include money for:
Hospitalization, surgery, and trauma care
Medication and medical supplies
Travel expenses to and from medical appointments
Rehabilitation, such as physical and occupational therapy
Long-term care, including in-home aides or home modifications
Medical equipment and assistive devices
Lost earnings, including loss of future wages or loss of earning capacity
Emotional trauma, such as pain and suffering or loss of enjoyment of life
The Louisville personal injury attorneys at Dolt, Thompson, Shepherd & Conway, PSC are passionate about helping individuals and families across Kentucky who have suffered the effects of paralysis. We take on cases involving car, truck, motorcycle, and other traffic accidents, and also defective products, medical errors, and birth injuries. Find out how we can help you by calling (502) 242-8872.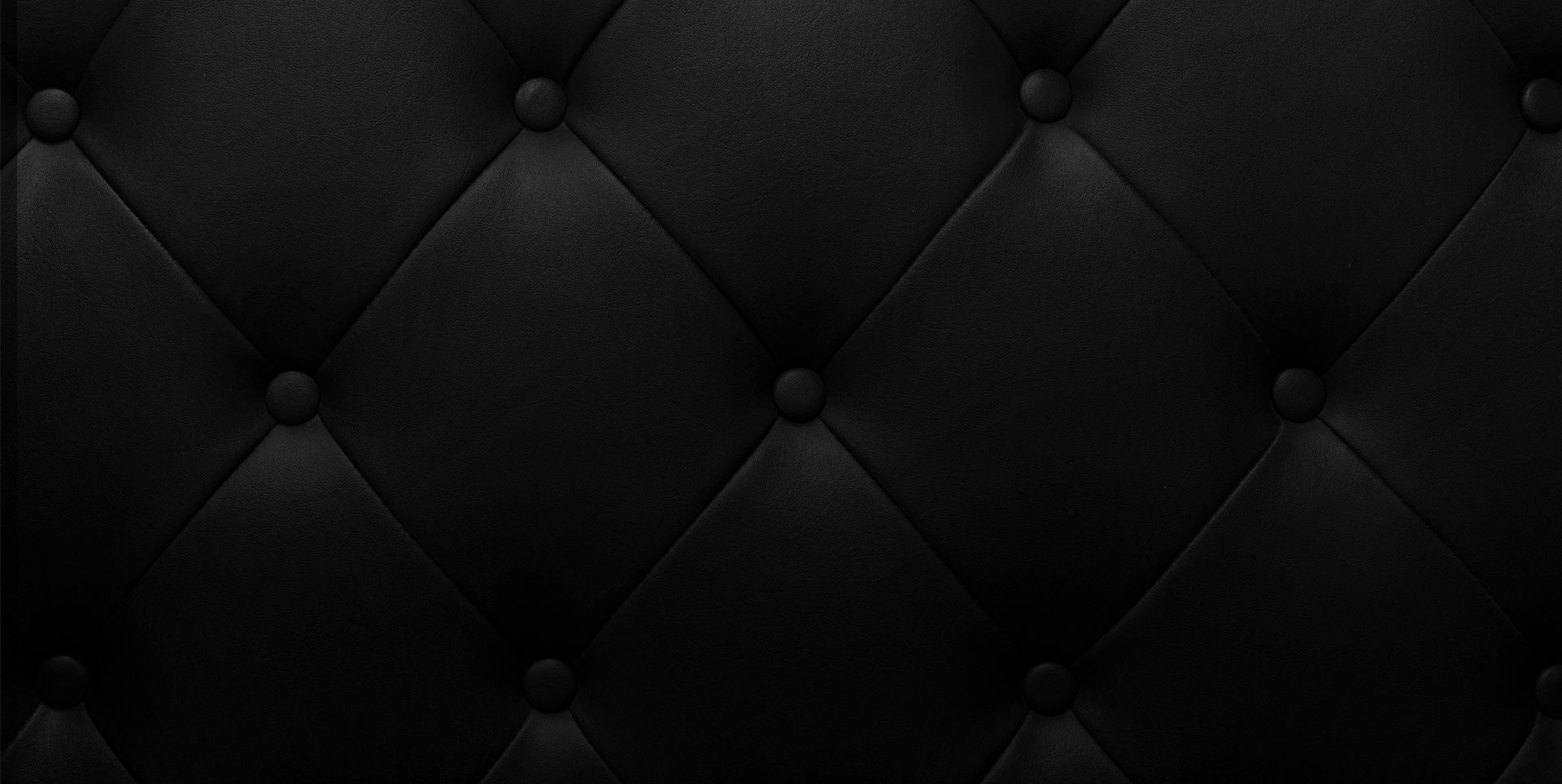 Why Hire Dolt, Thompson, Shepherd & Conway, PSC?
We Change Lives
We Have Some of the Largest Verdicts & Settlements in KY

Our Senior Partner is an Inner Circle of Advocates Member

We Have Over 5 Decades of Experience

In-House Medical Staff to Assist in Case Preparation & Investigations

You Won't Pay Any Upfront Costs

Respected Among Other Firms For Our Reputation in Handling Complex Cases
Award-Winning Attorneys
Recognized as a Top Litigation Firm