Louisville Railroad Injury Lawyers
Handling FELA Claims throughout Kentucky
The Federal Employers Liability Act, also known as FELA, provides injured railroad workers the right to sue their employers for injuries sustained on the job. The challenges people face after a railroad injury can seem overwhelming, particularly if the injury is serious or prevents a person from returning to work. Our firm helps individuals who have sustained a railroad injury. We help injured workers obtain the benefits owed to them for their railroad injury.
If you or someone you know works in a rail yard and has been injured in a railroad accident, contact a Louisville attorney from Dolt, Thompson, Shepherd & Conway, PSC. Our firm offers a free initial consultation and handles all cases on a contingent fee basis: (502) 242-8872.
Nationwide Acclaim
If you are a railroad worker and are not covered under workers' compensation, you have the right to sue your employer under FELA. FELA is vastly different from workers' compensation — the benefit schedule is not predetermined. FELA considers the fault of each party; however an injured worker is entitled to make a claim even if they had a percentage of the fault. Injured railroad workers are also entitled to a civil jury.
Since 1986, our firm has represented injured railroad workers in FELA litigation, addressing issues and injuries such as:
Carpal tunnel syndrome
Toxic exposure to solvent and other hazardous materials
Train derailments
Train collisions
Failure to provide proper equipment, training, lighting, and other safety measures
FELA litigation can often cross state lines. Our firm represents people nationwide who have sustained a railroad injury.
Our firm handles only a small number of cases at any one time. This means each injured client receives highly personalized attention. Our firm's success is rooted in the way we approach each injured client and their concerns.
Contact Dolt, Thompson, Shepherd & Conway, PSC online or call us at (502) 242-8872 to arrange a consultation today.
Railroad Accident Settlement $7.5 Million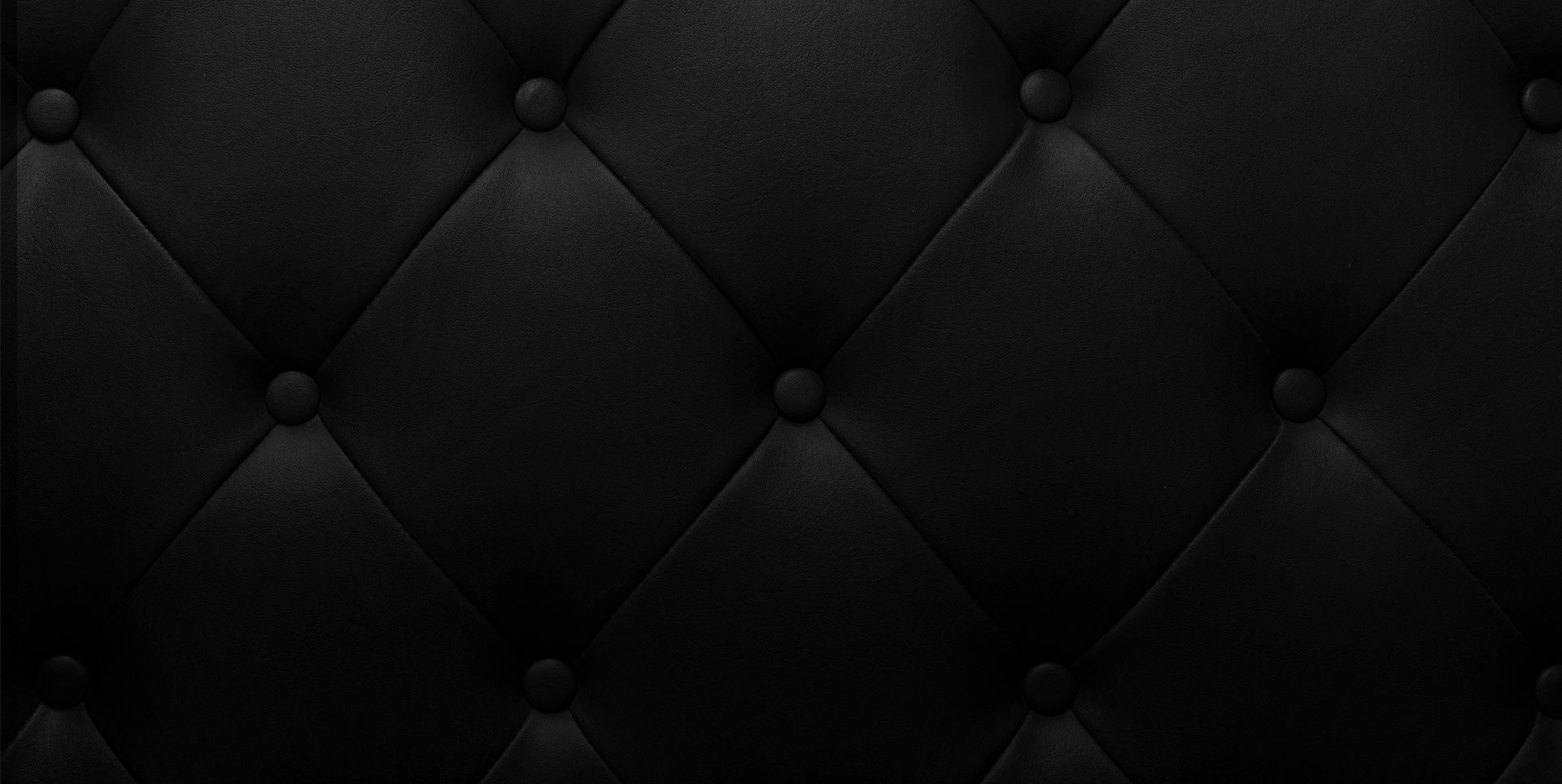 Why Hire Dolt, Thompson, Shepherd & Conway, PSC?
We Change Lives
We Have Some of the Largest Verdicts & Settlements in KY

Our Senior Partner is an Inner Circle of Advocates Member

We Have Over 5 Decades of Experience

In-House Medical Staff to Assist in Case Preparation & Investigations

You Won't Pay Any Upfront Costs

Respected Among Other Firms For Our Reputation in Handling Complex Cases
Award-Winning Attorneys
Recognized as a Top Litigation Firm