Louisville Commercial Vehicle Accident Lawyers
Other Attorneys Send Us Their Complex Accident Cases
Any traffic accident can cause serious injuries and the need for attorney representation to pursue fair compensation – and this is particularly true when it comes to collisions with commercial vehicles. You need a skilled legal professional who can properly present your case so you have the greatest opportunity at recovering the money that can cover your immediate and ongoing medical treatment, lost earnings, and more.
For over 30 years, the Louisville commercial vehicle accident attorneys at Dolt, Thompson, Shepherd & Conway, PSC have fought for individuals and families across Kentucky who have suffered harm or the loss of a loved one due to negligence or wrongdoing. We are the firm other attorneys come to with their most complex cases, and commercial vehicle accident claims often fall in this category. With these cases, we often have to deal with large corporations with considerable resources to counteract our claims. Fortunately, our firm has the manpower, financial resources, and experience to take on any opponent in the pursuit of civil justice.
Call (502) 242-8872 to arrange a free consultation with one of our attorneys. We're here to help you!
What Is a Commercial Vehicle?
While most people think of commercial vehicles as large trucks or buses used to transport goods and passengers, the definition can be extended to include any type of motor vehicle used for these purposes. This can include vans, pickup trucks, or smaller vehicles used by an employee of a company to carry out their job duties.
Our Louisville commercial vehicle accident lawyers take on cases involving:
Delivery vans
Tractor-trailers
Tanker trucks
Dump trucks
Garbage trucks
School buses
Commuter buses
Construction vehicles
Pickup trucks
Flatbeds
Taxi cabs
If you have been injured, do not wait to call our offices. We serve all of Kentucky and have fought for the injured for over 30 years. We can get to work immediately to protect your interests and pursue the settlement or award you deserve. Contact us online or at (502) 242-8872 today!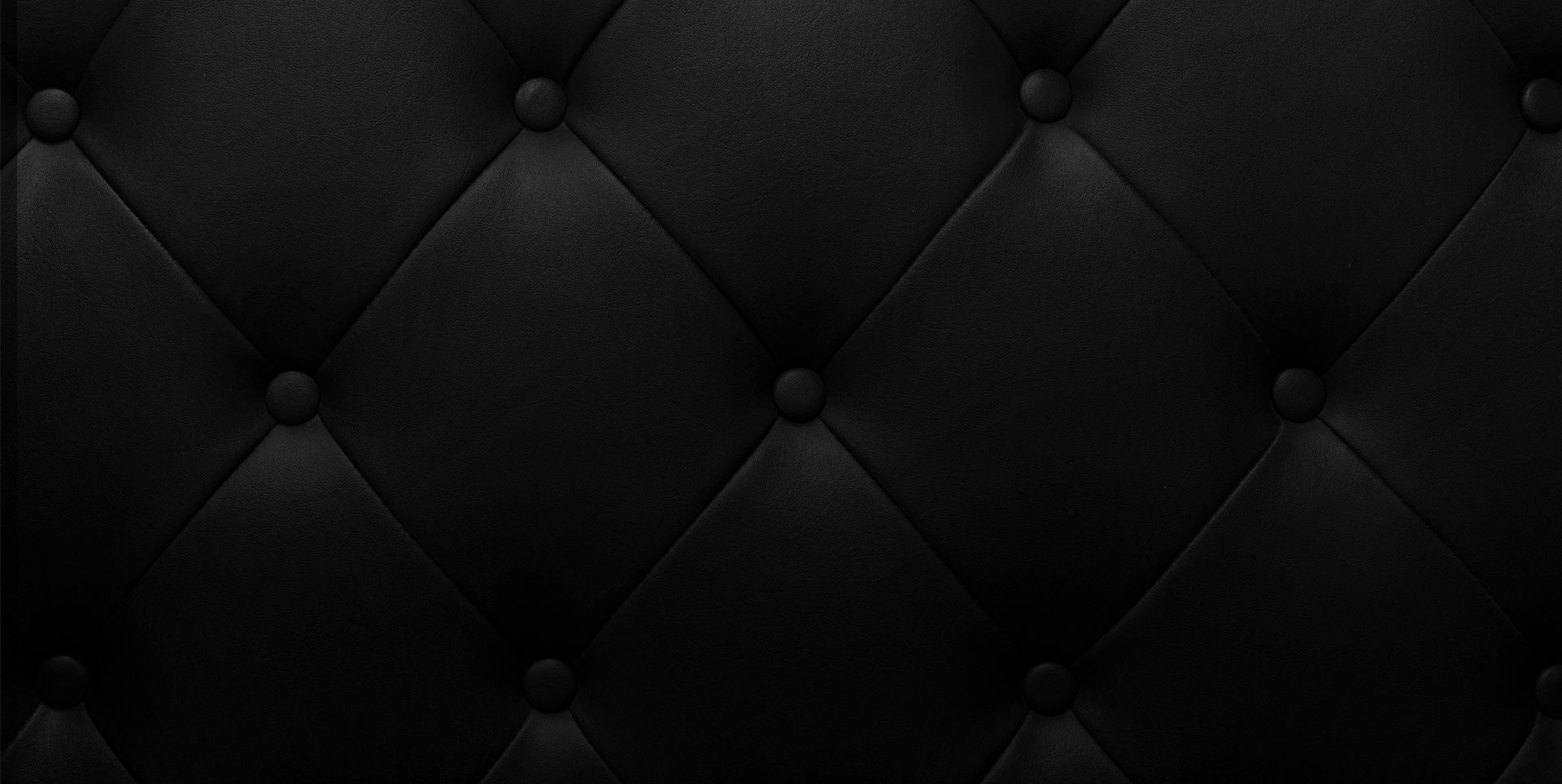 Why Hire Dolt, Thompson, Shepherd & Conway, PSC?
We Change Lives
We Have Some of the Largest Verdicts & Settlements in KY

Our Senior Partner is an Inner Circle of Advocates Member

We Have Over 5 Decades of Experience

In-House Medical Staff to Assist in Case Preparation & Investigations

You Won't Pay Any Upfront Costs

Respected Among Other Firms For Our Reputation in Handling Complex Cases
Award-Winning Attorneys
Recognized as a Top Litigation Firm