Motorcycle Accident Attorneys in Louisville
Serving Injured Riders Throughout Kentucky
Negligent and distracted drivers are everywhere. They present a real danger to everyone on the road, specifically to motorcyclists. A motorcycle is much smaller than any car or truck, and it can be more difficult to spot as a result. A rider is also virtually unprotected in the event of a collision – even if he or she is wearing a helmet and other protective gear. There is no steel frame nor front and side airbags to protect his or her body from impact. In fact, motorcyclists are 28 times more likely to suffer fatal injury in traffic collisions than occupants of other vehicles, according to 2016 traffic accident statistics presented by the National Highway Traffic Safety Administration (NHTSA).
At Dolt, Thompson, Shepherd & Conway, PSC, we believe in advocating for injured riders and their families. Our firm has an over 30-year history of protecting our clients' rights in complex personal injury and wrongful death claims involving motorcycle collisions across Kentucky. Our Louisville motorcycle accident lawyers know how to approach these cases with the attention to deal and care it takes to secure the best possible result. We are here to help you rebuild.
Contact our team at (502) 242-8872 today for a free, confidential case evaluation.
What Causes Motorcycle Accidents?
Like any crash, a motorcycle accident may have one or more of various causes. It is important to determine exactly what contributed to the collision in order to identify fault, and therefore who should be responsible for paying for your medical treatment, lost earnings, and more. We accomplish this by using accident reconstruction specialists, investigators, and other experts to investigate and prepare a clear case of your accident's cause.
The following are examples of behavior that can cause motorcycle accidents:
Drunk driving or driving under the influence of drugs
Speeding or driving too fast for current road/weather conditions
Turning right into a motorcyclist's path
Failure to yield to a motorcyclist
Following too closely
Negligently designed or maintained roadways
Let's get to the bottom of your accident and who is responsible. Call our Louisville motorcycle accident attorneys today at (502) 242-8872 and put decades of experience in your corner.
Motorcycle Accident $1.8 Million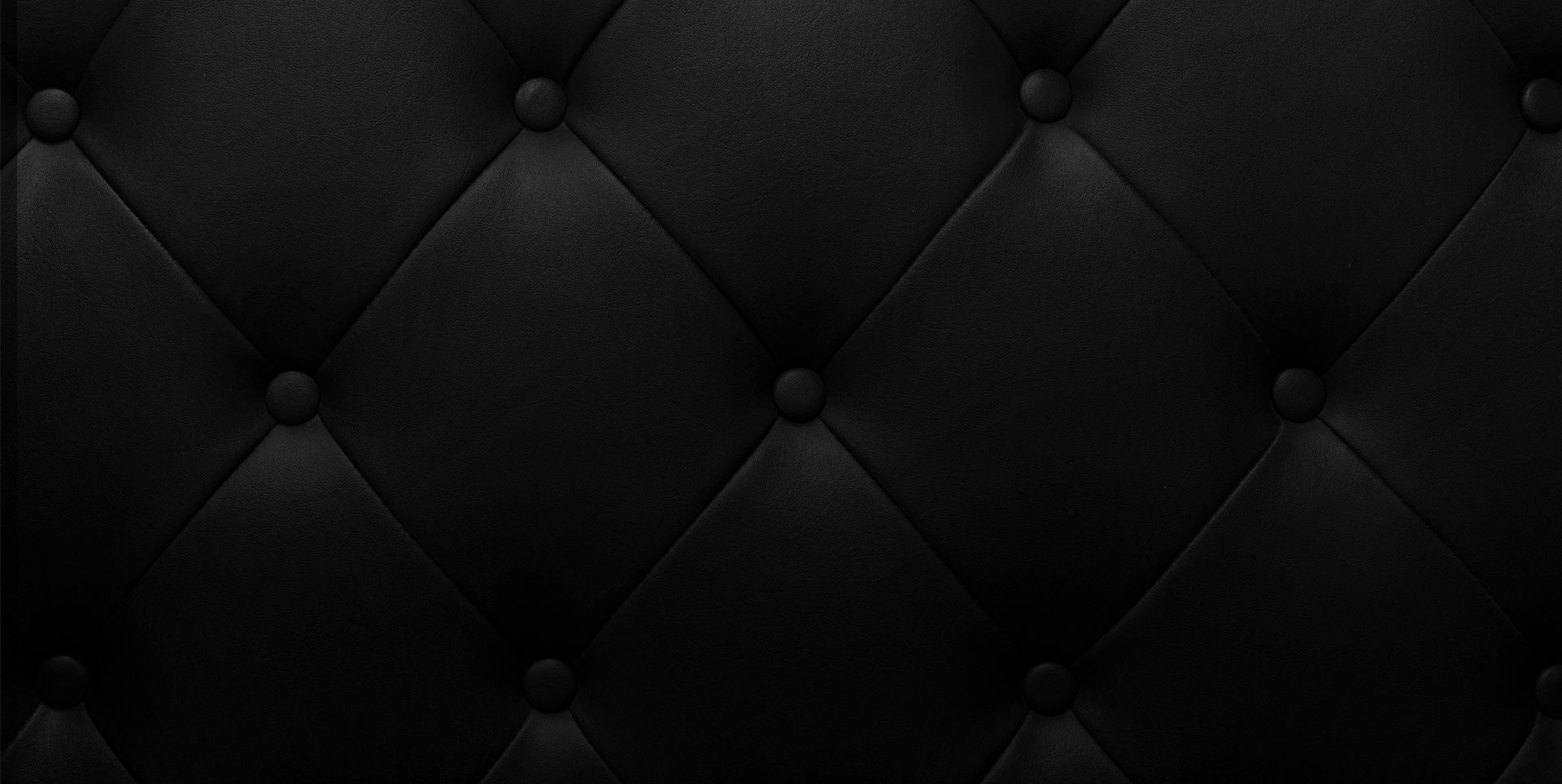 Why Hire Dolt, Thompson, Shepherd & Conway, PSC?
We Change Lives
We Have Some of the Largest Verdicts & Settlements in KY

Our Senior Partner is an Inner Circle of Advocates Member

We Have Over 5 Decades of Experience

In-House Medical Staff to Assist in Case Preparation & Investigations

You Won't Pay Any Upfront Costs

Respected Among Other Firms For Our Reputation in Handling Complex Cases
Award-Winning Attorneys
Recognized as a Top Litigation Firm